It's true: We're struggling to control our blood pressure. Statistics show that hypertension is on the rise, as well as our addiction to medications.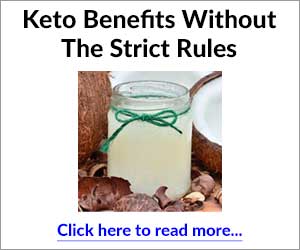 Not enough of us are considering healthy lifestyle changes, however, such as eating a nutritious diet.
Here's one reason to make the switch, however.
According to research from Norway, people who consumed just three kiwis lowered their blood pressure–in as little as 24 hours.
As for the reason why, researchers credit lutein, one of kiwi's most potent antioxidants. It's called the "eye vitamin," due to its ability to prevent certain eye disorders, such as AMD (age-related macular degeneration). Its antioxidant activity could also fight free radicals, however, which can trigger certain heart problems.
So what do experts recommend? Definitely eat more kiwis. Its rich nutrient profile makes it an excellent addition to any diet.