Want to live a longer, healthier life?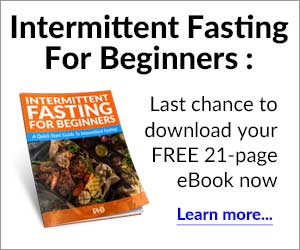 Then here's an easy trick…
Research published in BMC Public Health reveals older adults who were consistently pessimistic were far more likely to die from heart disease compared to optimists.
Those who scored in the highest quartile of pessimism were more than 50 percent likely to die from this disease in a 11 year time span.
This means if you often assume things will go wrong, or are mistrustful of most people, chances are it could cut your life short.
How to Stop the Cycle
So how do you stop being so pessimistic?
It's easier said than done, but here are 3 tricks that could work:
– Focus on finding solutions, not problems.  
Pessimists usually try to find what wrong's with a situation; optimists try to find a way to resolve these issues, without dwelling on them.
– Let it go. 
Seriously, let it go and move on.
Pessimists are notorious for holding grudges and dwelling over past problems.
Optimists simply move on.
– Be thankful for what you have. 
Life won't always be a happy journey, so reflect on what you're thankful for in your life. It's a great mood booster, and a way optimists continue to stay positive.
While not everything may go right in your life, having the right attitude, as this study shows, could have a drastic impact on your health.
So keep your chin high: A positive outlook helps you live longer!