Is caffeine good or bad for your body?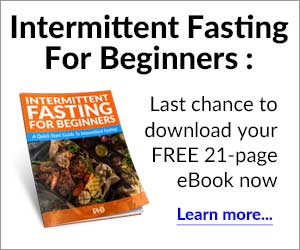 As you know, caffeine is found in beverages such as coffee, cola, and tea and is also widely consumed in energy drinks.
And of course you probably know caffeine can boost your energy… but what else?
Here are some of the key benefits caffeine can provide:
Increased energy levels
Improved cognitive focus and alertness
Enhanced fat mobilization (fat burning)
Improved strength and physical endurance
Better workout/athletic performance
May help to reduce blood glucose levels
Increase in resting metabolic rate
All in all, if you're seeking weight loss results, caffeine can be an excellent way to help jumpstart your program. It helps you negate some of the negative side effects that typically come with dieting so you feel better overall.
This said, do take note that caffeine may interfere with your sleep quality, so you'll want to avoid taking it too close to bedtime.
Aim to take it no sooner than 4-6 hours prior to bed, and also consider limiting yourself to about 300 mg per day as anything more than this could create negative effects in the average person.