Here's an easy way to lower your heart disease risk: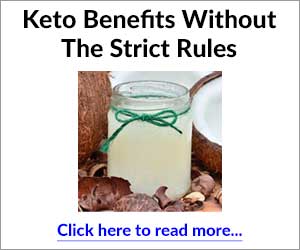 Go nuts!
According to research from the American College of Cardiology, people who regularly consumed nuts as part of a healthy diet were 23 percent less likely to develop coronary heart disease.
In the study, people who consumed nuts at least twice per week fared the best against all sorts of heart problems.
Certain nuts also helped protect the heart better. These nuts include:
Tree nuts. This includes almonds, walnuts, cashews, pecans, pine nuts, and macadamia nuts.
Peanuts. Though technically a legume, it provides the same heart-healthy benefits as other nuts, researchers note.
In addition to this, other healthy lifestyle changes can help reduce your risk, say experts.
For instance, switching to a vegetarian diet has been shown to improve heart health, due to the emphasis on vegetables, fruits, and whole grains. Consuming healthy fats as well, such as fatty fish and olive oil, may also reduce the risk of heart disease.
But if you're not ready to commit to a total dietary change, chomp on a handful of nuts instead–it's the easiest way to stay healthy!