These two foods are essential for lowering your heart disease risk–yet few people are taking advantage.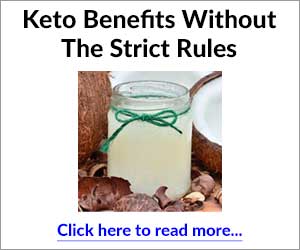 The biggest at-risk group: People over 50 with a genetic predisposition to the disease, stress researchers. Does that include you?
To keep your heart healthy, make sure to add these two foods to your diet!
Almonds
Taken daily, this food could be instrumental for protecting your heart. A review of over 1,500 studies proves it–people who ate it as part of a healthy diet reduced something called dyslipidemia.
Dyslipidemia is the elevation of triglycerides and blood cholesterol that can lead to atherosclerosis.
For participants, eating at least 45 grams of almonds per day was the most effective at reducing dyslipidemia.
This is about a handful of almonds per day–eaten alone as a snack, mixed into food, or even consumed in liquid form.
Garlic
A daily dose of garlic could also keep your heart healthy, according to research. It's not a new finding either, as experts have recommended it for decades.
Now researchers have narrowed down its benefits to its sulfuric compounds–compounds which affect cell signaling, important in the development of many diseases.
And that includes heart disease.
However, the best way to consume garlic has been widely debated. Researchers agree on one point: Highly processed foods containing garlic aren't the best way to fill up.
Instead, choosing organic forms of garlic prepared with little processing is a better option, though research isn't clear if it's better consumed raw or cooked.
Either way, give it go–garlic is a great way to enhance the flavor of your favorite pasta or stir fry.