It's no secret: The key to a healthier life isn't just what you eat, but what you drink.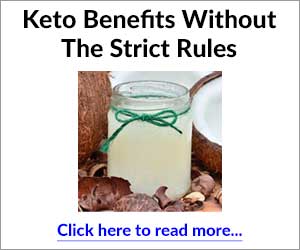 This is especially true if you're struggling to lose weight–and, if you're over 50, something you're probably dealing with now (our metabolism often slows as we age).
Drinking milk, smoothies, or juice may be healthy, but also contain a lot of calories, which won't help you lose weight.
But here's one beverage that can help.
The Power of Oolong
Hailing from China, black dragon tea–more commonly known as oolong tea–could help you shed those stubborn pounds.
The proof comes from a 6-week study published in the Chinese Journal of Integrative Medicine.
In the study, participants who drank oolong tea on a regular basis lost six pounds during the entire test period.
Do the math: That's one pound a week.
As an added bonus, oolong tea is renown for its ability to calm anxiety, making it ideal for people who are stressed out or feeling particularly anxious.
To enjoy, try brewing 1 to 2 cups per day for a natural way to slim down.