Your mother probably told you to keep your meal times regular.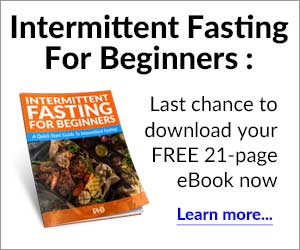 Now scientists are echoing this sentiment in a new study appearing in circulation.
The reason why? 
They found that regular meal patterns could reduce the risk of heart disease, due to how our internal clocks "sync up" with nutrients during regular meal feedings.
When these meal times become irregular, however, this clock resets, resulting in an altered metabolism, more weight gain, and inflammation.
This means that grazing on food throughout the day, instead of eating meals at a specific time, isn't a good strategy.
So listen up:
Put down that bag of chips, and wait until your next meal time to indulge.
If your hunger pangs are too intense, however, try to make it healthy–a bag of fresh veggies, fruit, or almonds is a much better option than junk food, and will keep you energized longer.