Enjoying an adult beverage after a long day of work or to unwind on a relaxing vacation is commonplace. Although as you get older you may go out less and enjoy a cocktail at home, the harmful effects are still apparent in middle-aged individuals who chose to drink outside of a club or bar.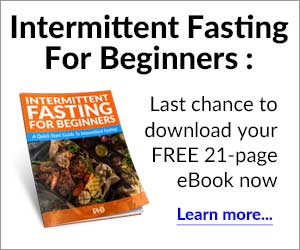 Younger generations are thought to have the most problems with overconsumption, but a recent survey out of the UK has shown that middle-aged drinkers are facing certain health hazards. You'll be shocked to learn what dangers alcohol poses for older adults!
1. Alcohol Is A Major Part Of The Social Scene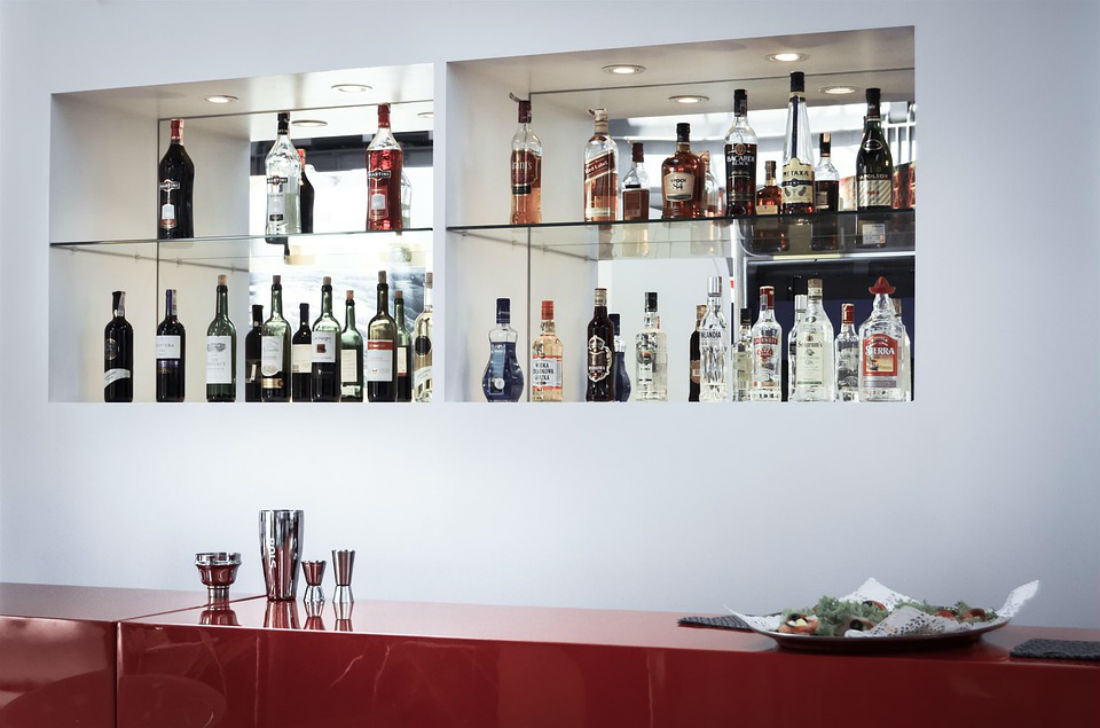 Nightlife is centered around enjoying cocktails with friends, family, and significant others. Alcohol allows people to relax, unwind, and sometimes overcome instances of social anxiety.
Although alcohol can make an event much more eventful, encouraging the consumption of alcohol can sometimes lead to some serious problems with lifelong health implications.
2. Excessive Alcohol Is Risky Business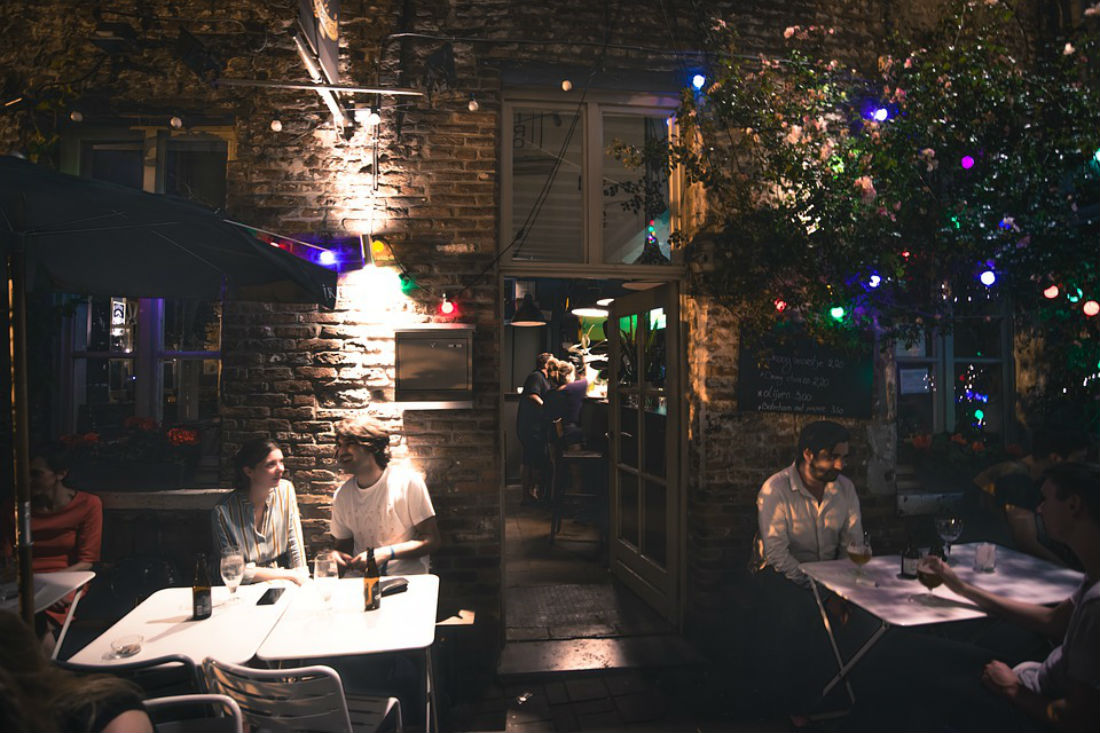 Alcohol abuse and making reckless decisions while under the influence may seem limited to the younger crowd, but it turns out that young adults are not the only age group that has raised flags about the dangers of going overboard.
The next slide reveals that a simple survey can uncover some shocking information!
3. A Survey Has Shed Light On The Population Most In Danger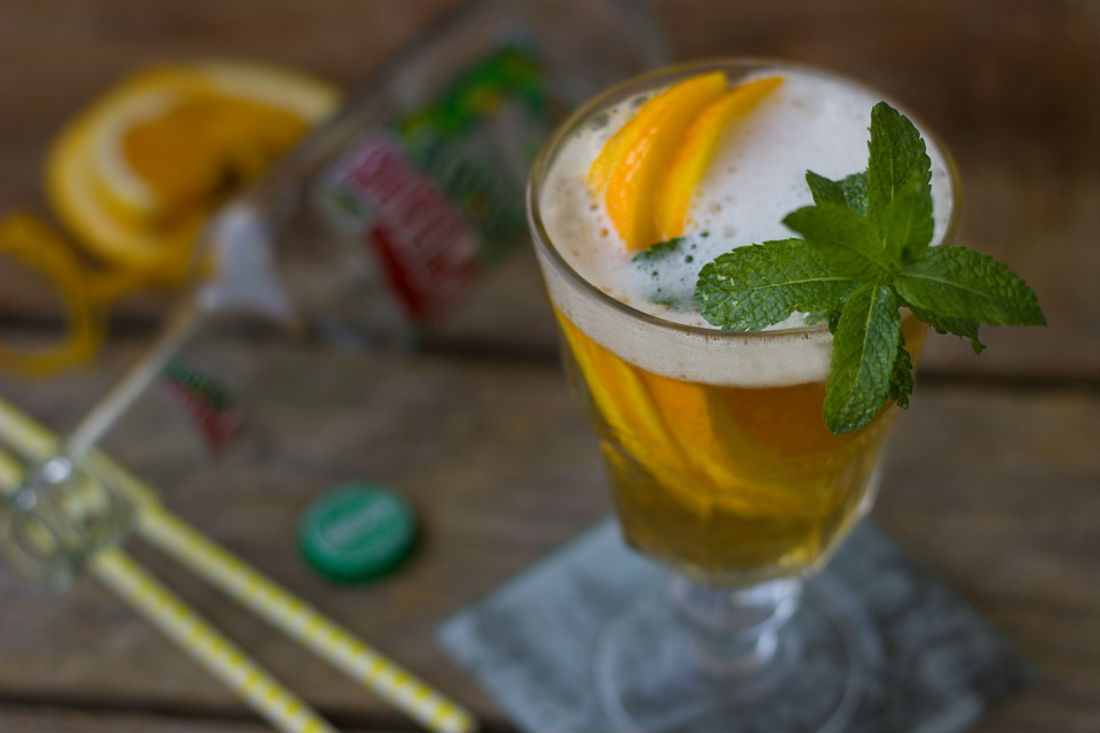 A survey conducted in the UK by the group Drink Wise, Age Well—a campaign group helping people make better decisions about alcohol as they age—asked older adults detailed questions about their drinking habits.
The results? Older people may not be causing a scene in public, but they may be overindulging in the privacy of their own homes.
4. Individuals Over 50 Were Asked To Participate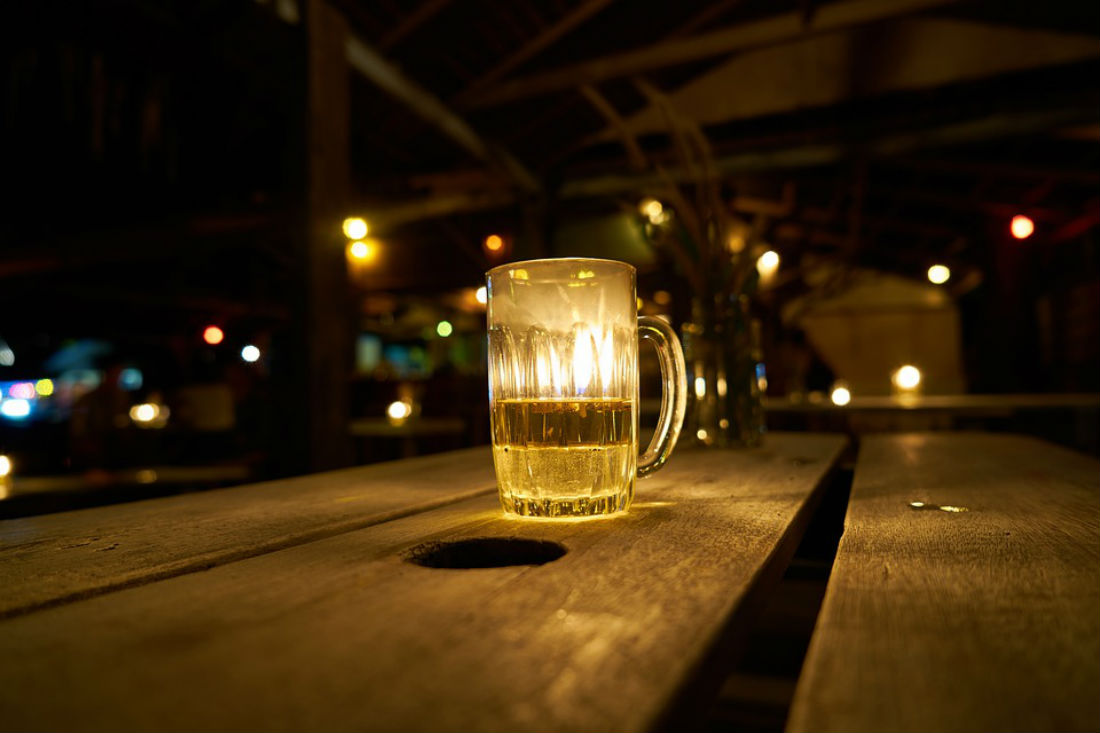 The survey was taken by 17,000 people over the age of 50, and they responded with information regarding their drinking habits and overall behavior. Aside from the information gained from this survey, statistics prove that older adults are struggling to hide their struggles with alcohol.
Hospital admissions for reasons related to alcohol have doubled in the past decade for older adults, and mental health issues and drunk driving incidences are also skyrocketing.
5. Survey Takers Were Separated Into Three Groups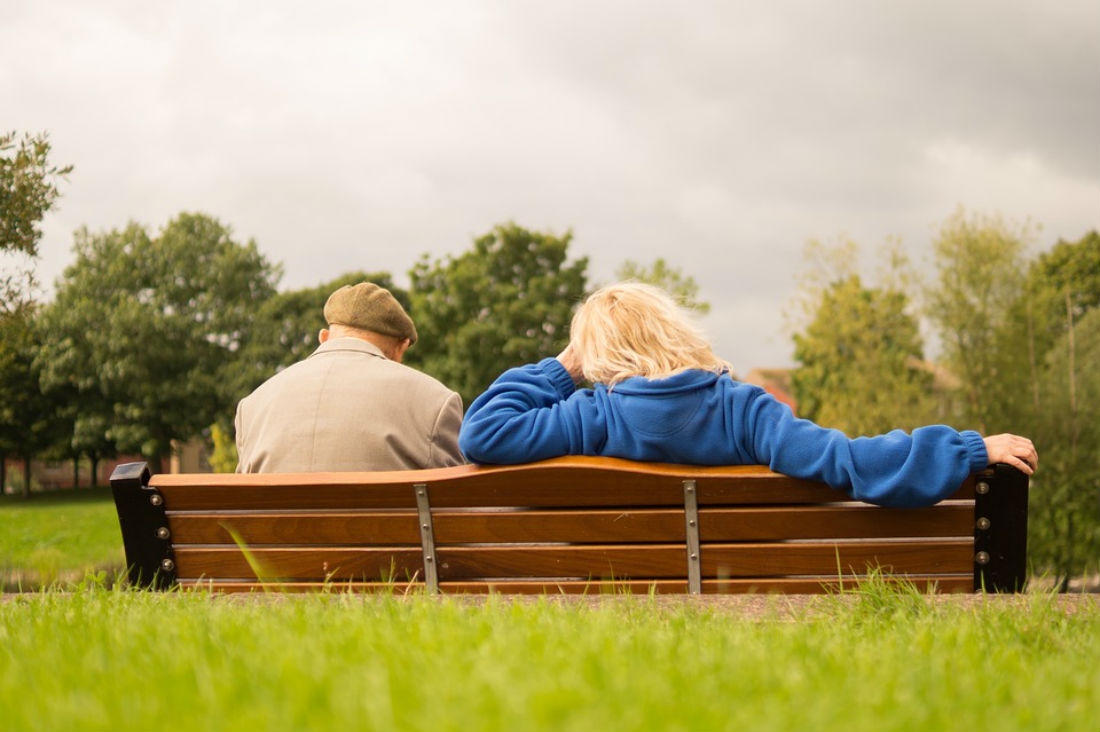 Individuals that responded to the postal survey were split into groups. Eighty percent of participants were categorized as "low risk," 17% fell into the "increasing risk" category, and 3% were "high risk."
The 3% of participants in the "high risk" category reported that they are drinking more now than they have in past, and the reasons they provided include retirement, loss, and even a lack of purpose in life.
The following slide proves that adults over 50 have a wide range of reasons to drink!
6. The High Risk Participants Were Especially Concerning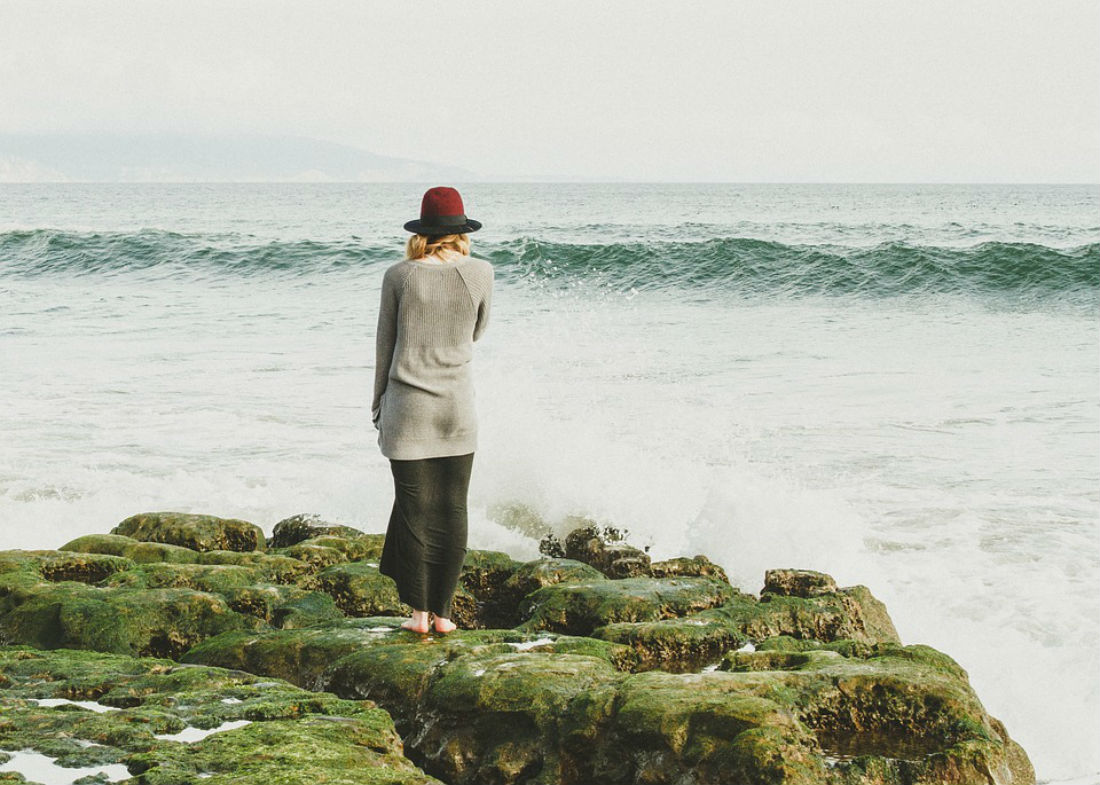 The three percent of survey takers that were considered "high risk" revealed some alarming information regarding their alcohol consumption.
Half of them admit they drink due to loneliness or out of boredom, and a third of the "high risk" group revealed they turn to alcohol because of depression. Another 16 percent reported drinking due to physical pain.
7. High Risk Participants Were Never Approached About Their Alcoholism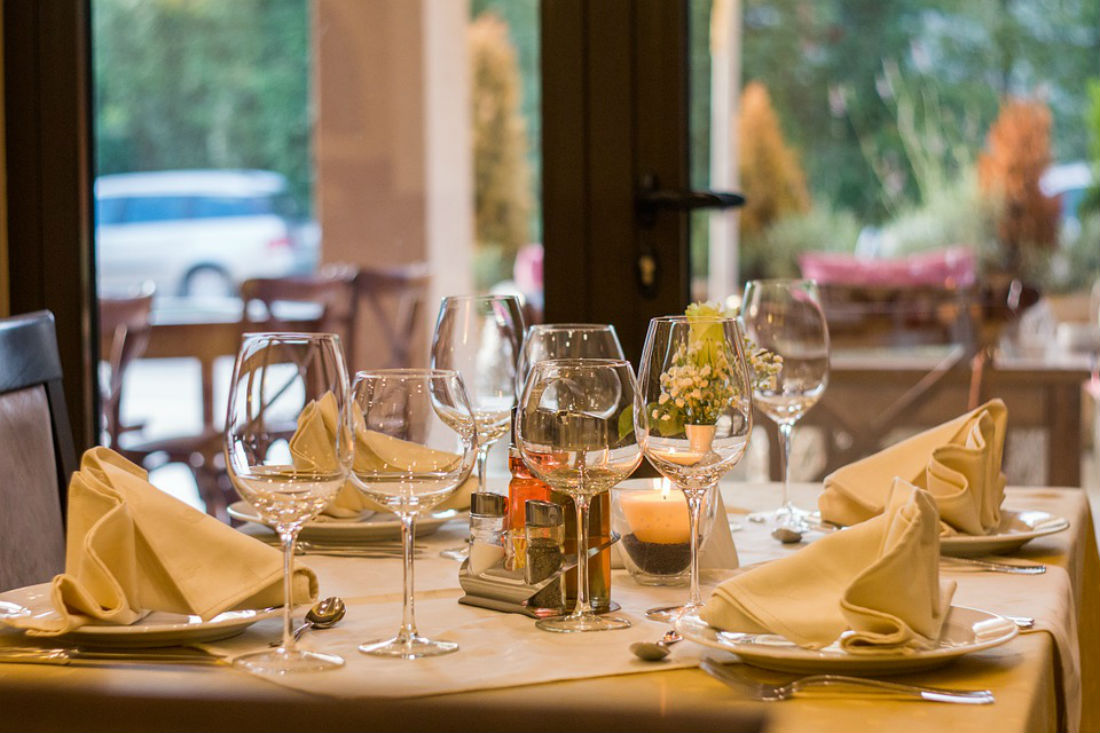 Of those who were most likely to receive harm from their alcohol use, 80 percent stated that they have never talked about their consumption with anyone. No friends, family or doctors have ever expressed concern about their drinking habits or encouraged them to slow down or stop.
The next slide shows that generational values may hold some older individuals from seeking help.
8. Attitudes Toward Addiction Prevent People From Getting Help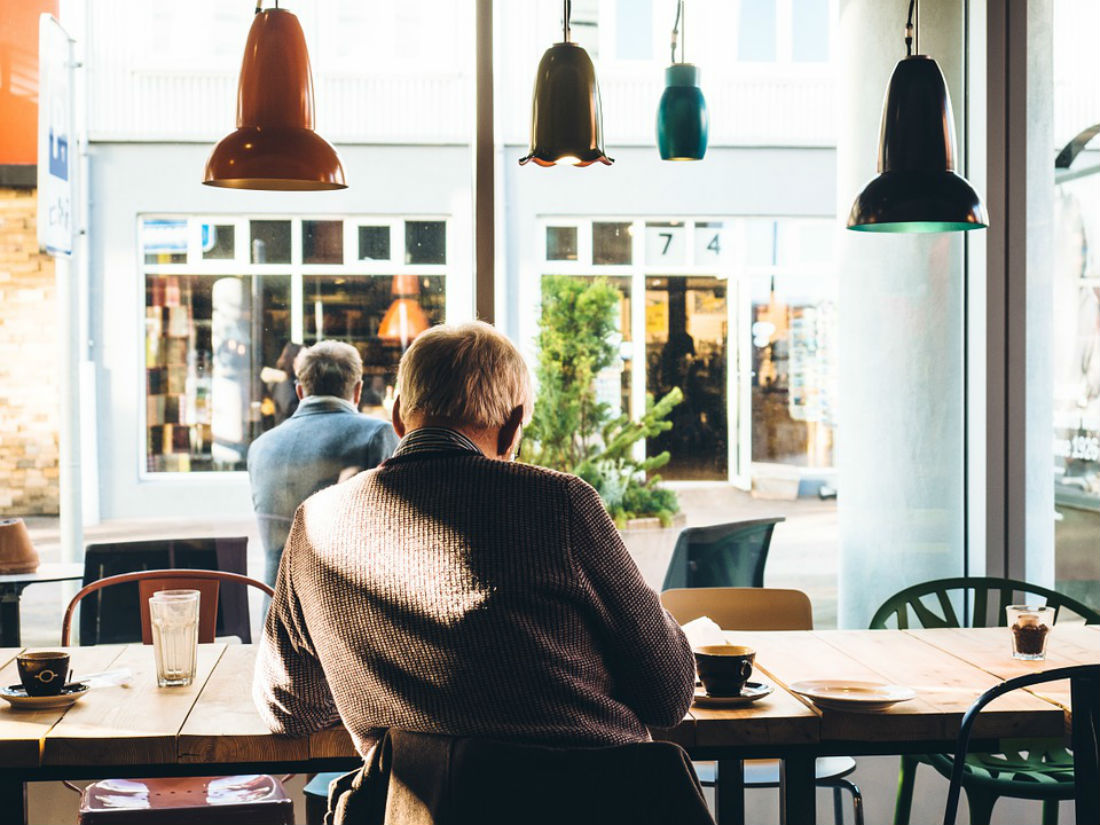 The survey conducted by Drink Wise, Age Well revealed that over half of the participants over the age of 65 believe that people who have problems with alcohol consumption should blame themselves, and another 25 percent believe that those who drink too much should be ashamed of themselves.
Around 25 percent of participants stated that they wouldn't seek help even if they thought they needed it, revealing that it should be a necessary topic of conversation.
9. Specialists Need To Be Accessible To Those In Need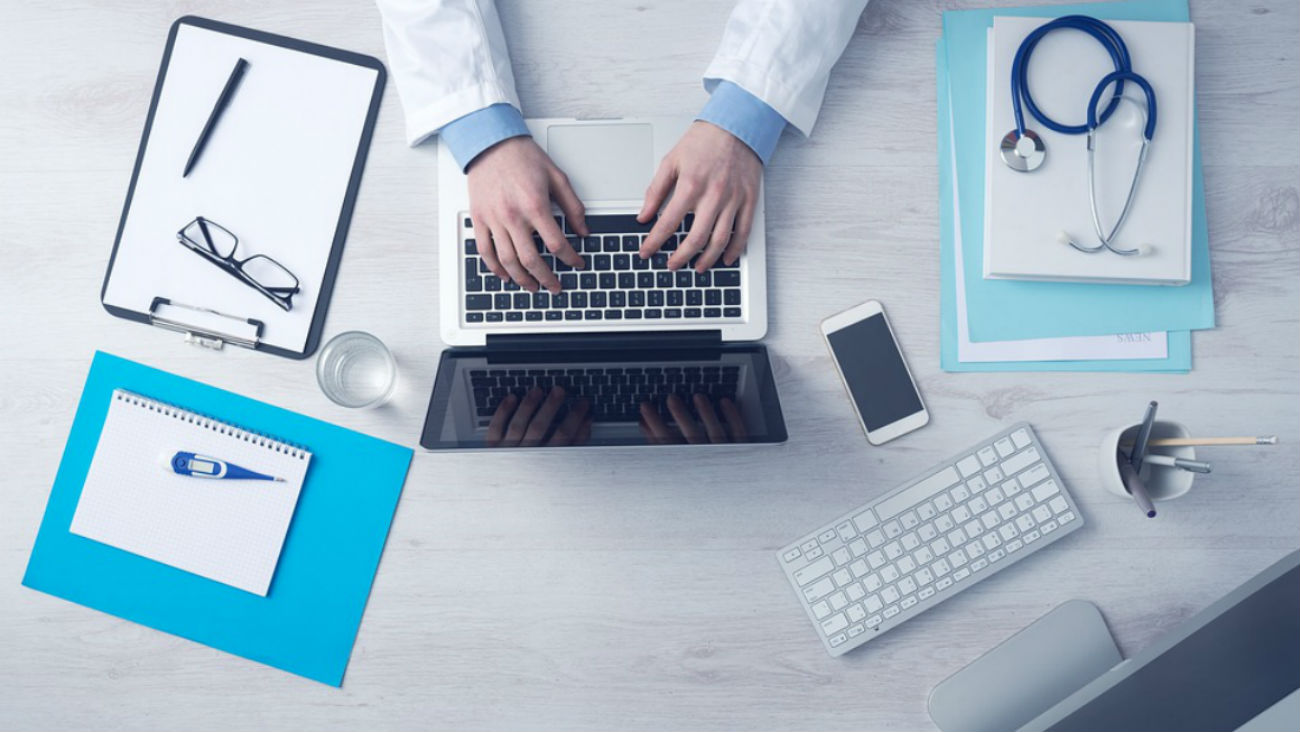 "There is a small minority of people who need specialist help for their drinking, and it is important that they can access it," stated Dr. John Giles, medical director of Benenden Hospital in the UK.
Benenden Hospital offers mental counseling and a hotline to those with drinking problems. He believes that those who suffer from alcoholism should have somewhere to turn, especially those who are less likely to admit they have a problem.
10. The Older Population May Benefit From Moderation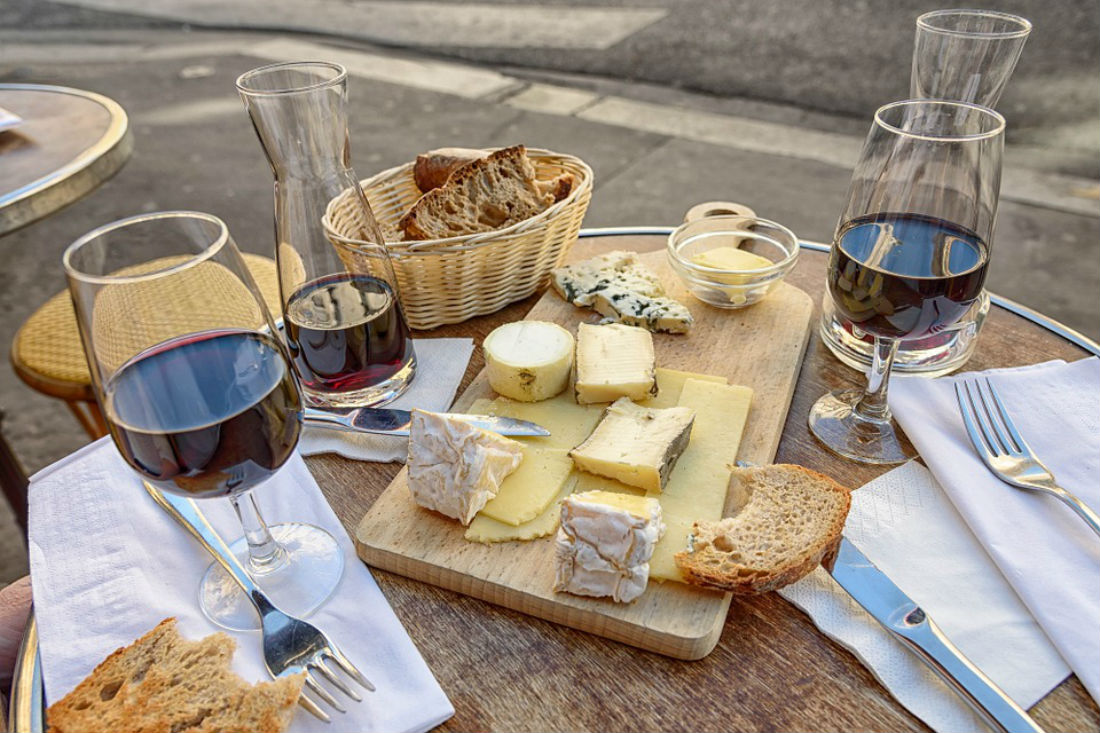 Although drinking in excess can damage the liver, heart, and hinder the immune system, implementing some moderation can have the opposite on a middle-aged person's health. The resveratrol found in red wine can decrease a person's chances of developing heart disease, diabetes, cancer, and other age-related diseases.
11. How Much Red Wine Is Recommended?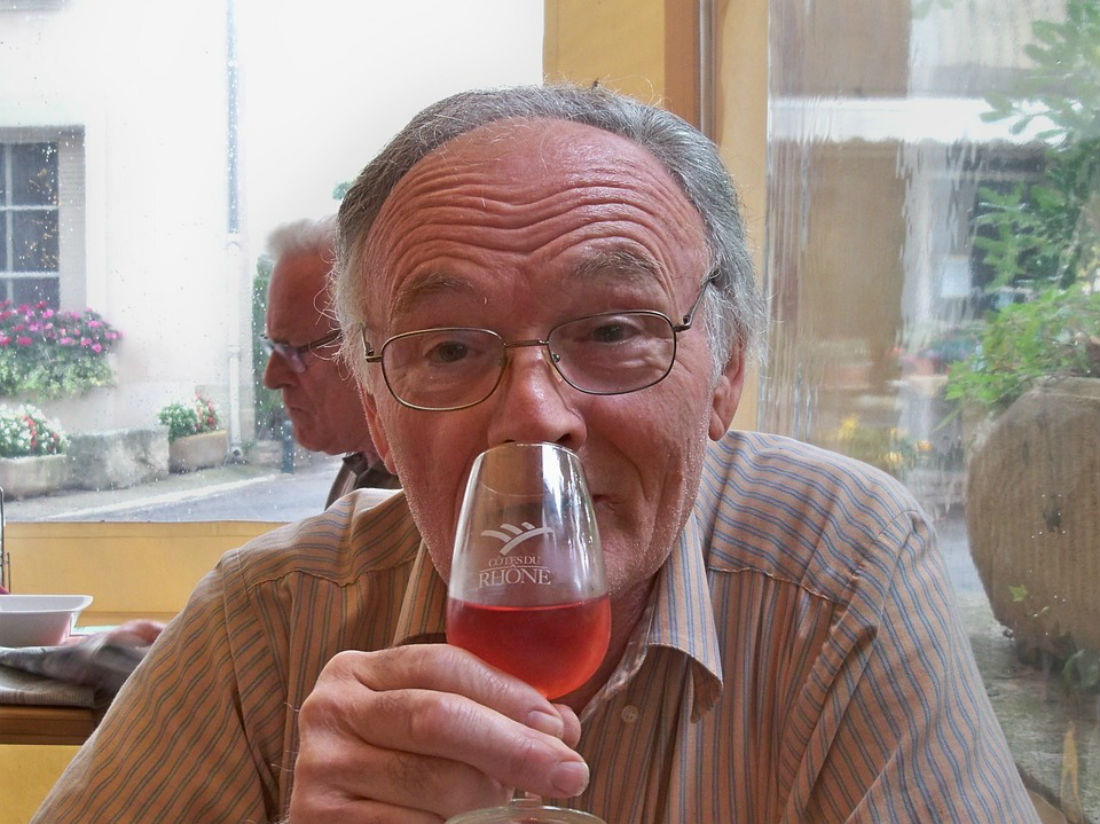 The American Heart Association recommends women do not exceed one glass of wine per day, and men should not consume more than two glasses daily. Five ounces of wine is equivalent to one glass, so it's important to know when to put a cork in it.
The following slide proves that moderation is the key word!
12. Don't Rely On Alcohol For Health Benefits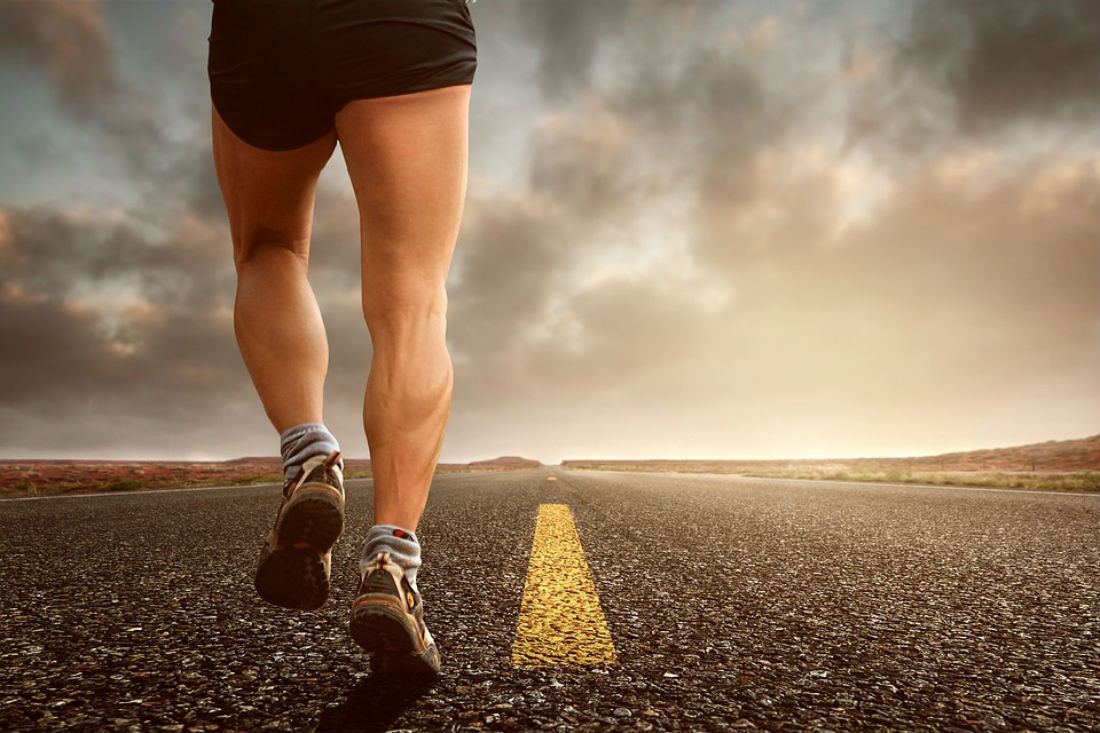 Although red wine provides some incredible heart power, it's vital to make sure your entire lifestyle supports a healthy mind and body.
"It is far more important not to smoke, to eat a healthy diet and to take exercise," Dr. Giles stated. Red wine is not the answer to heart health, but it definitely paves the way!
13. Every Adult Needs To Make Informed Drinking Decisions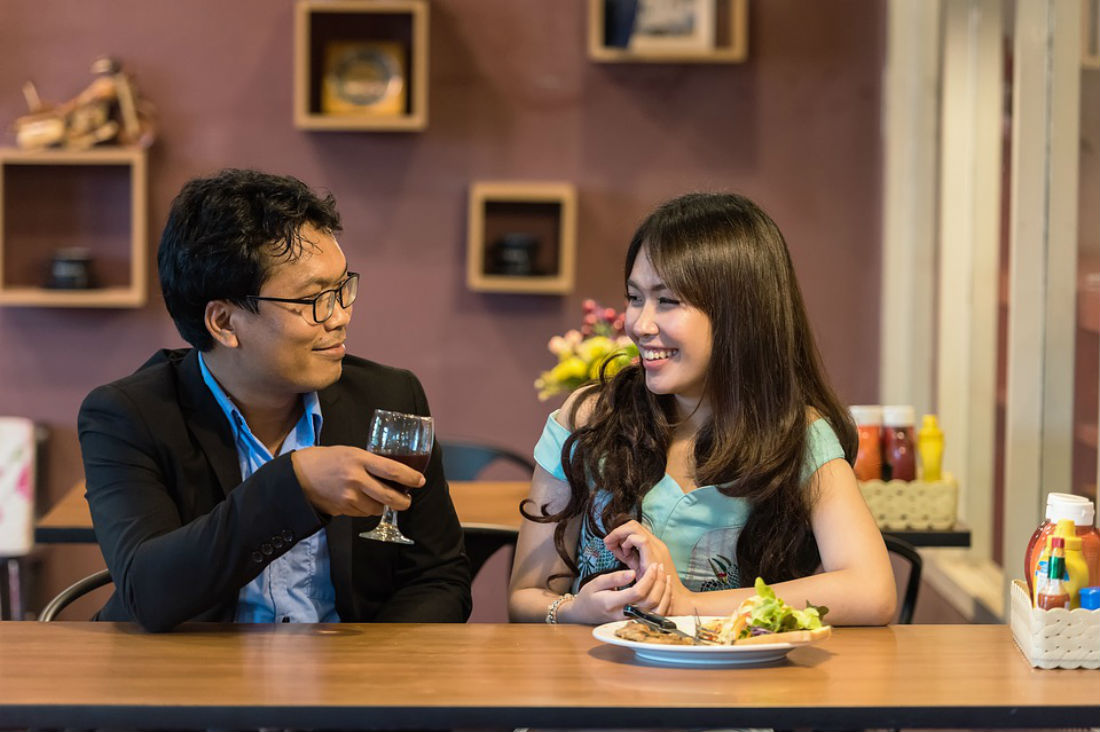 Most middle-aged adults choose to drink in solitude within their home, so it is really up to the individual to keep tabs on personal alcohol consumption, no matter how insignificant their drinking may seem.
"You can give people all the information and advice you want—ultimately, it is down to individual choice, and people are usually pretty good at making the right decisions for themselves," Dr. Giles revealed.
14. Breaks From Alcohol Consumption Are Necessary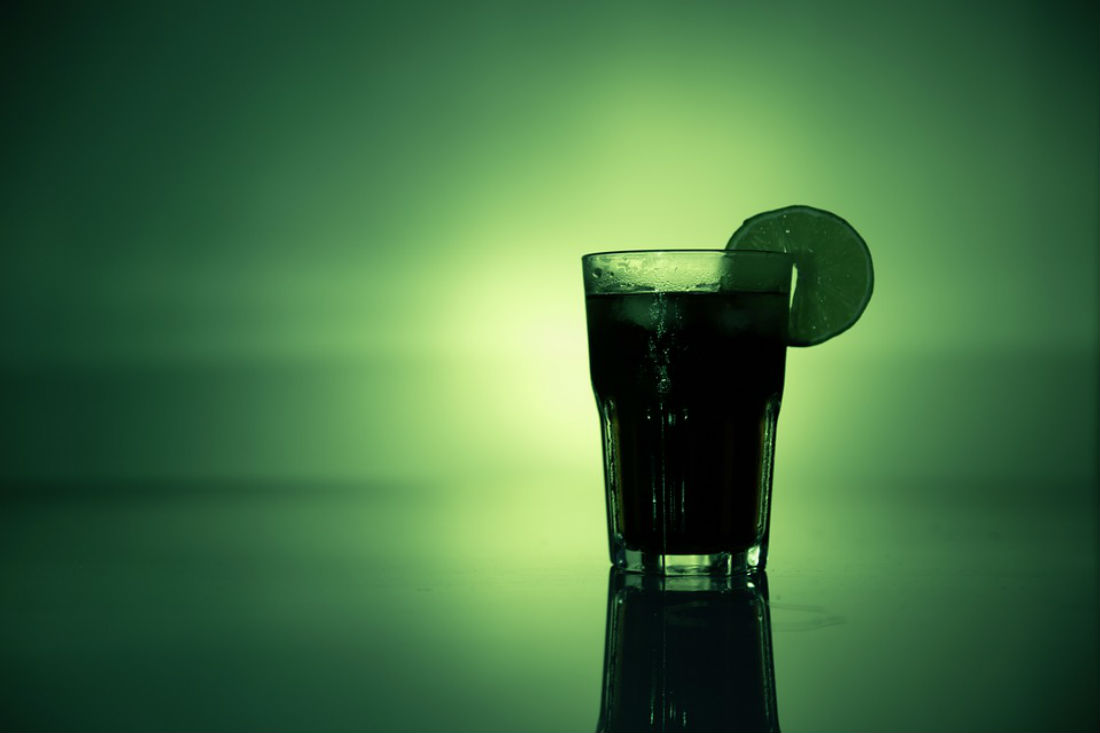 Middle-aged individuals should definitely go a few days a week without consuming alcoholic beverages. "If it's not possible for you, then it's a pretty good indicator that you may have a problem that needs addressing," stated Dr. Giles.
The next slide reveals that you are not alone if you feel that your drinking has taken on a life of its own…
15. Take Control Of Consumption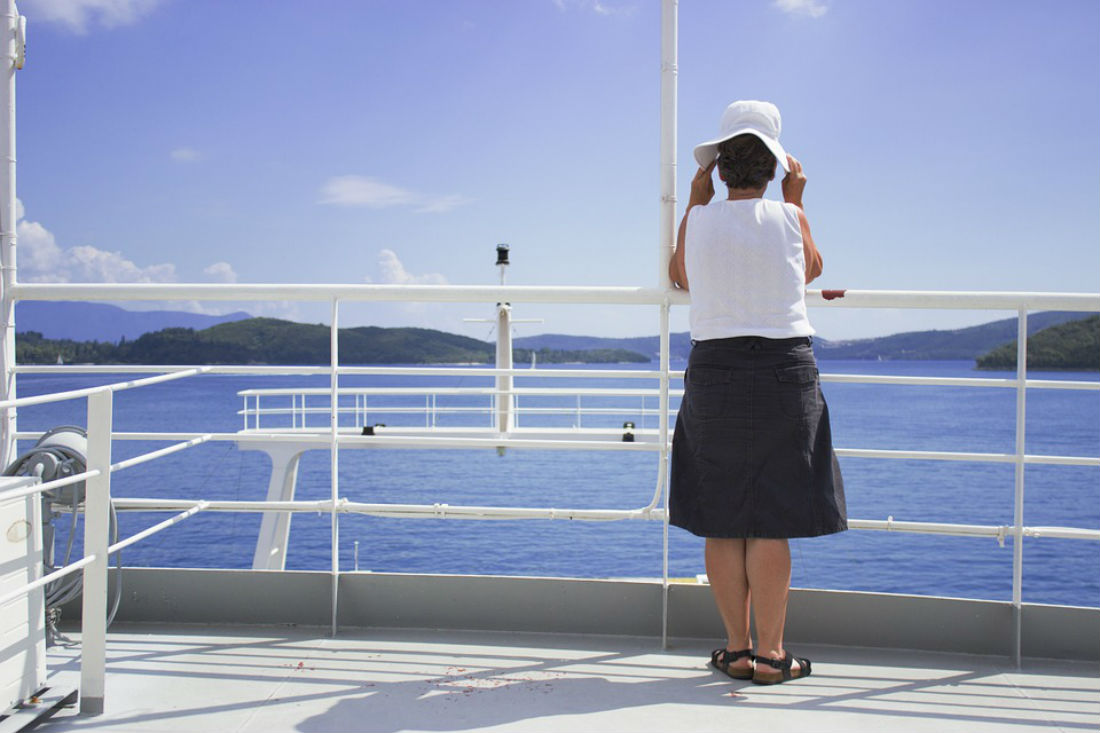 "If you think you have a problem it is vital that you talk to someone who can support you. There is plenty that can be done," Dr. Giles stated.
People over 50 should especially take the risks of alcoholism seriously since heart health is a growing issue as you age. Reach out for help if you need it—and don't be afraid to speak to a general practitioner or other health care professional if needed!