People tend to think the aging population loses interest in sex, only because it has been such an off-limits subject to talk about. The truth is, people over 50 often have sex lives that are alive and well. So let's talk about it, the real need-to-know stuff.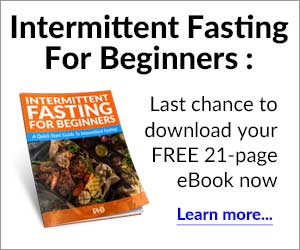 1. Sex Toys Aren't Only For The Young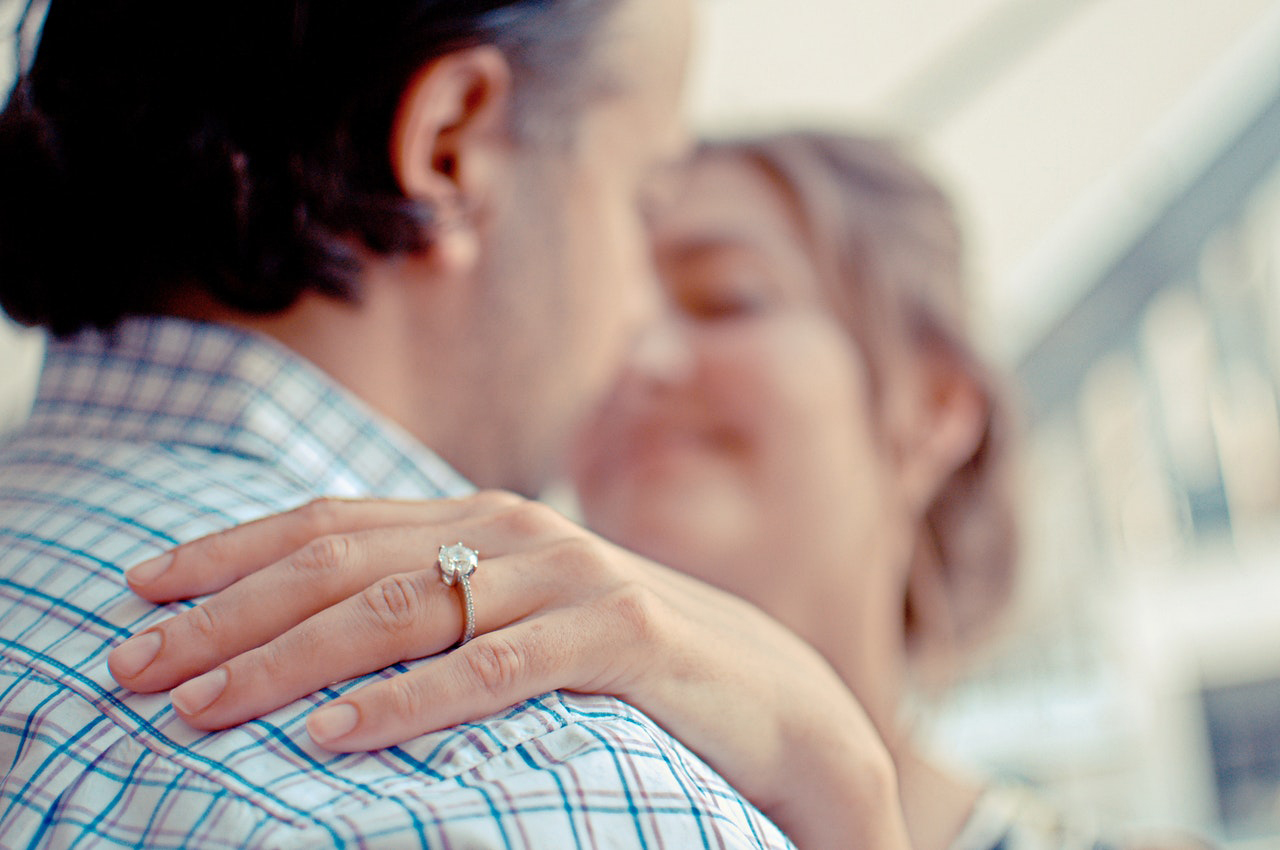 Maybe young people play with sex toys just for fun, but they also have a practical purpose. When people age, their hormones don't function at such a high level, so using sex toys can really help out in that department. Clitoral vibrators and cock rings are particularly great assistors.
2. Older Men Tend To Be Better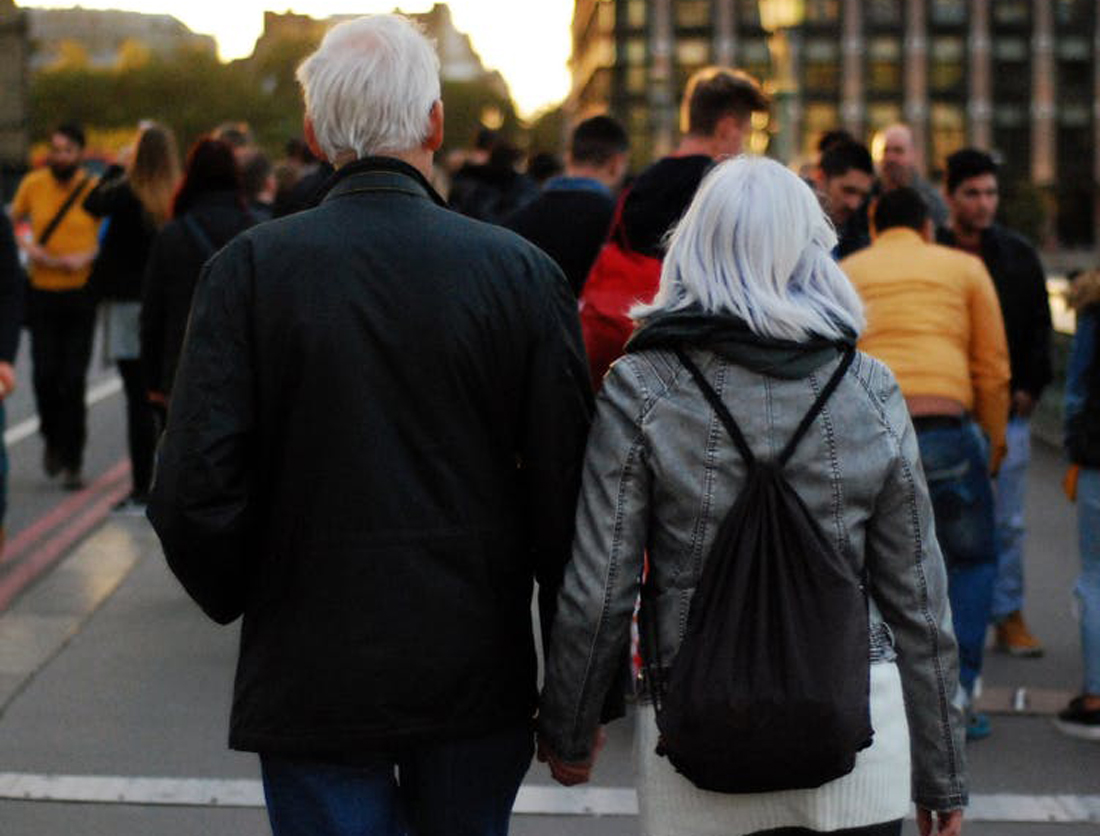 Most women have memories from their twenties of guys getting off too quickly, right? Here's some good news. Men older than 50 are not in a hurry anymore. In all likelihood, his goal is to please, and he knows that sex is much more than just sticking it in.
3. Soft Penises Are A Reality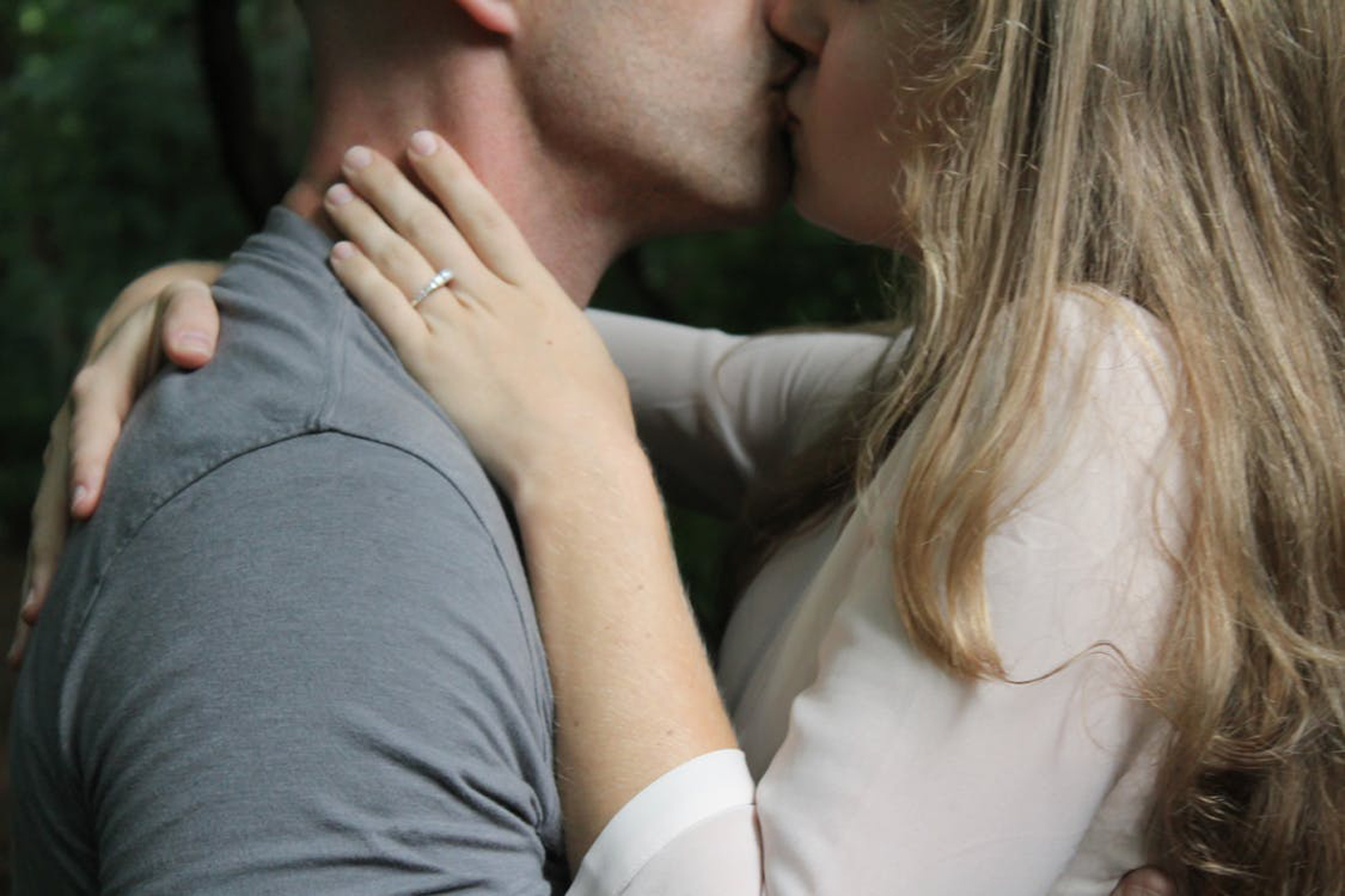 Just because a man isn't hard does not mean he isn't turned on (or even that he has ED). Things take more time after 50. A little extra attention and fondling can work wonders, along with patience and TLC. Stress on both ends will only make it worse.
4. Tinder Doesn't Have An Age Limit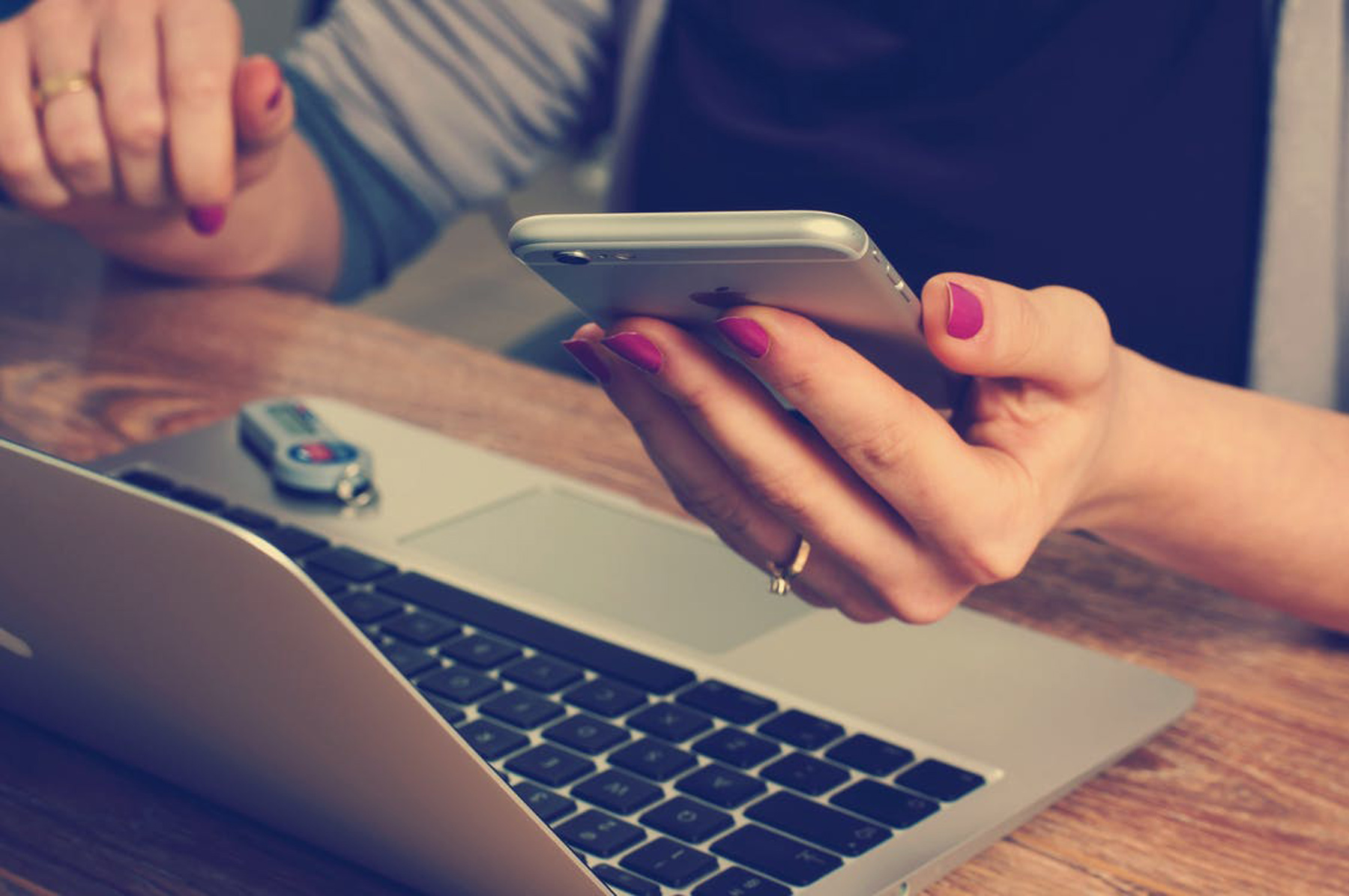 If you're over 50 and single, don't rule out online dating platforms just because they're new and technology-based. There is a reason why Tinder and other dating apps are so popular. It's easy to set age parameters and find exactly what you're looking for.
5. Don't Rule Out Hookups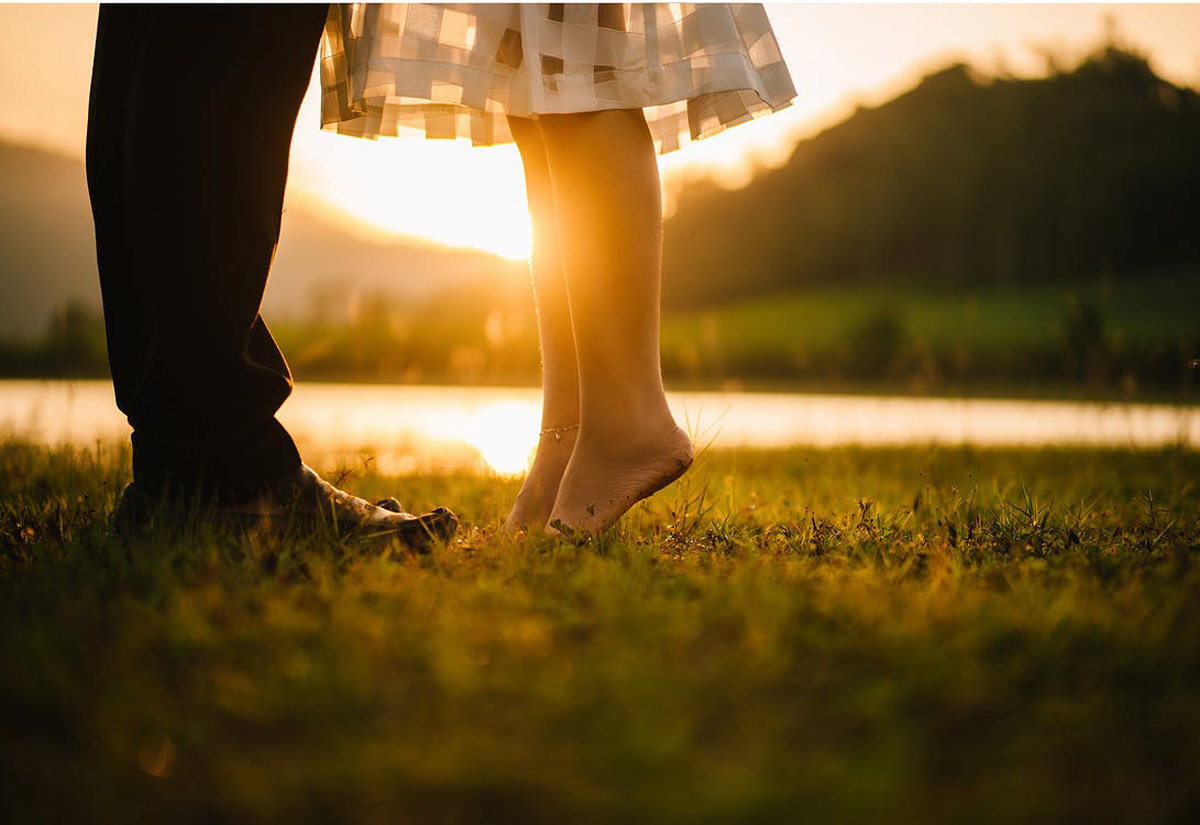 If you're only looking to have fun, no strings attached, there's no reason not to just because you're over 50.
There are others like you out there, and many of them—if that's what you want, go for it. You're going to be pleasantly surprised.
6. Arousal May Be More Difficult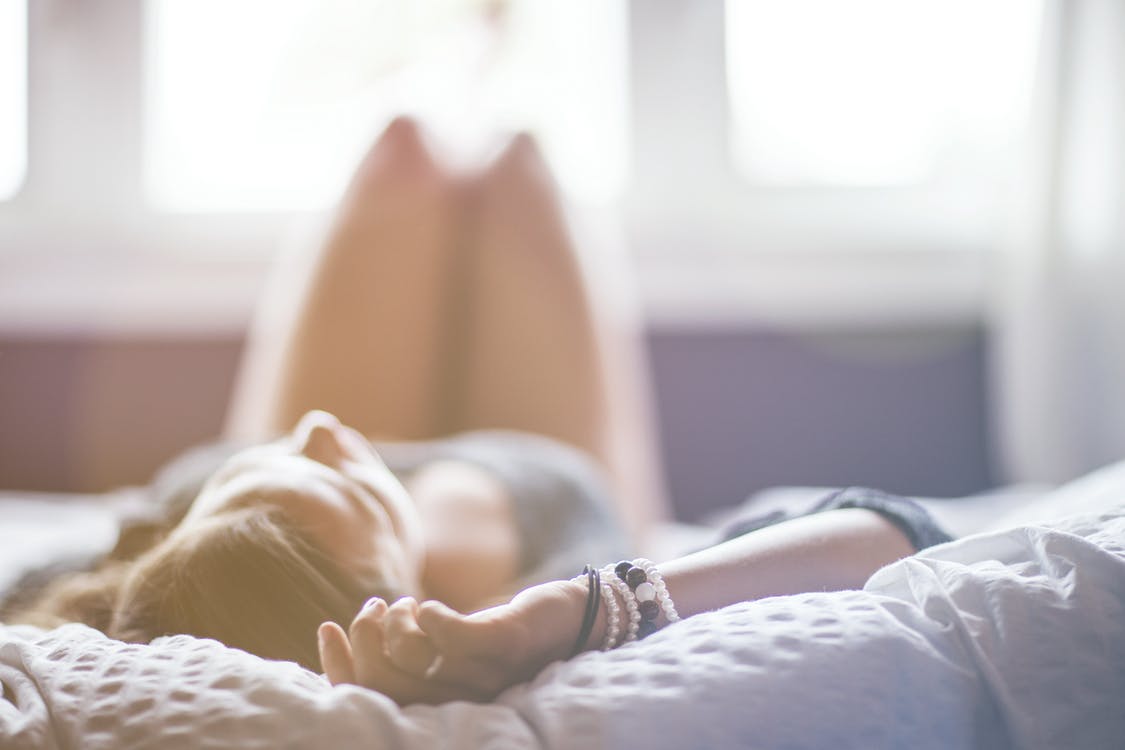 Feeling turned on is not just a physical thing. It's largely mental too, especially after 50. The reality is that you might have to work harder at it than you did before to feel all hot and steamy.
Definitely try new things, even if they seem scary at first.
7. Confidence Matters More Than Ever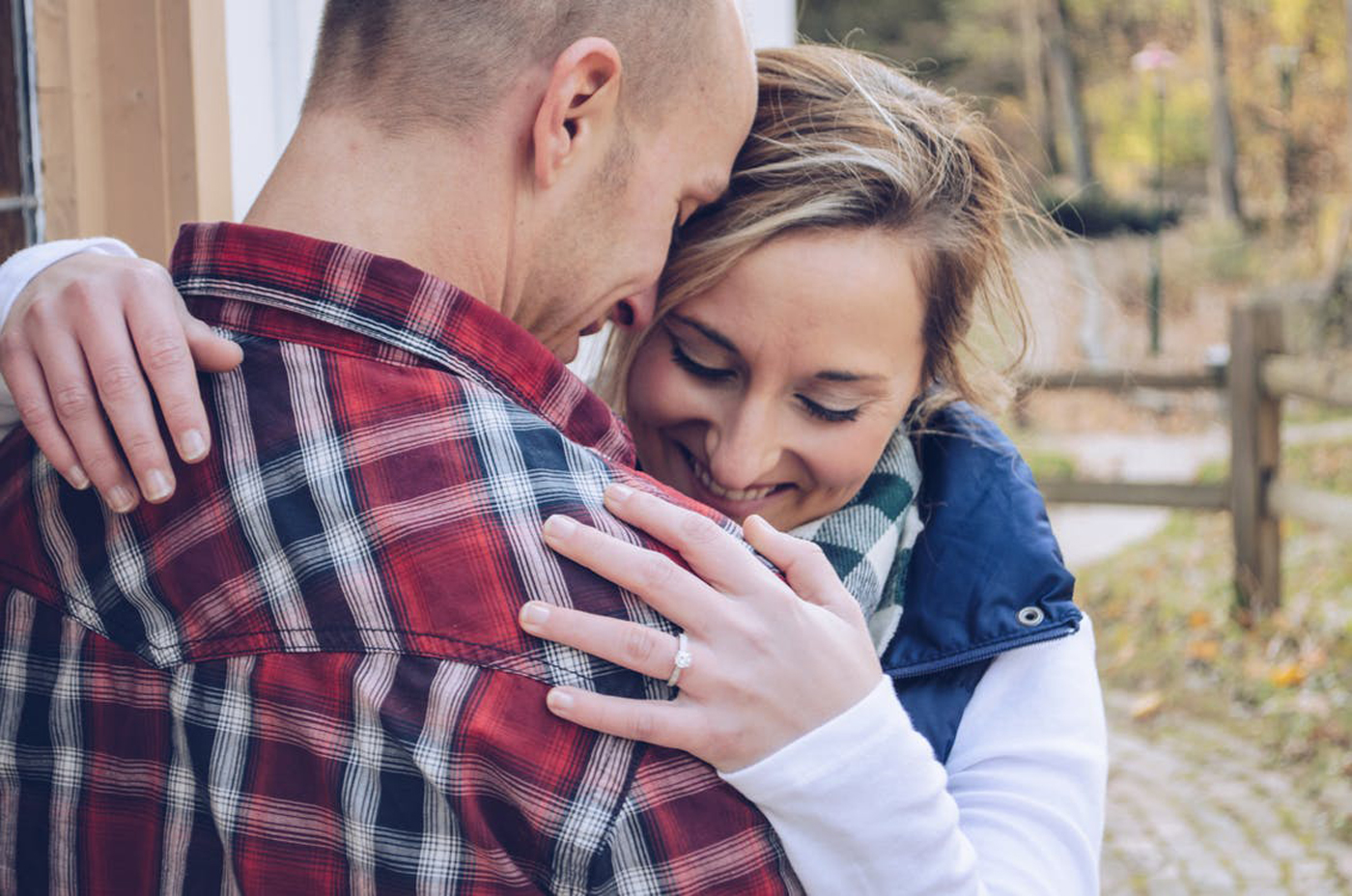 Looking around and seeing the young and beautiful, your confidence might be tempted to take a dive. Don't let it. After 50, you know yourself, your wants, your needs, and this is something to be confident about. Confidence is sexy at all ages.
Here's what else gets better with age…
8. Men And Women Are More In Sync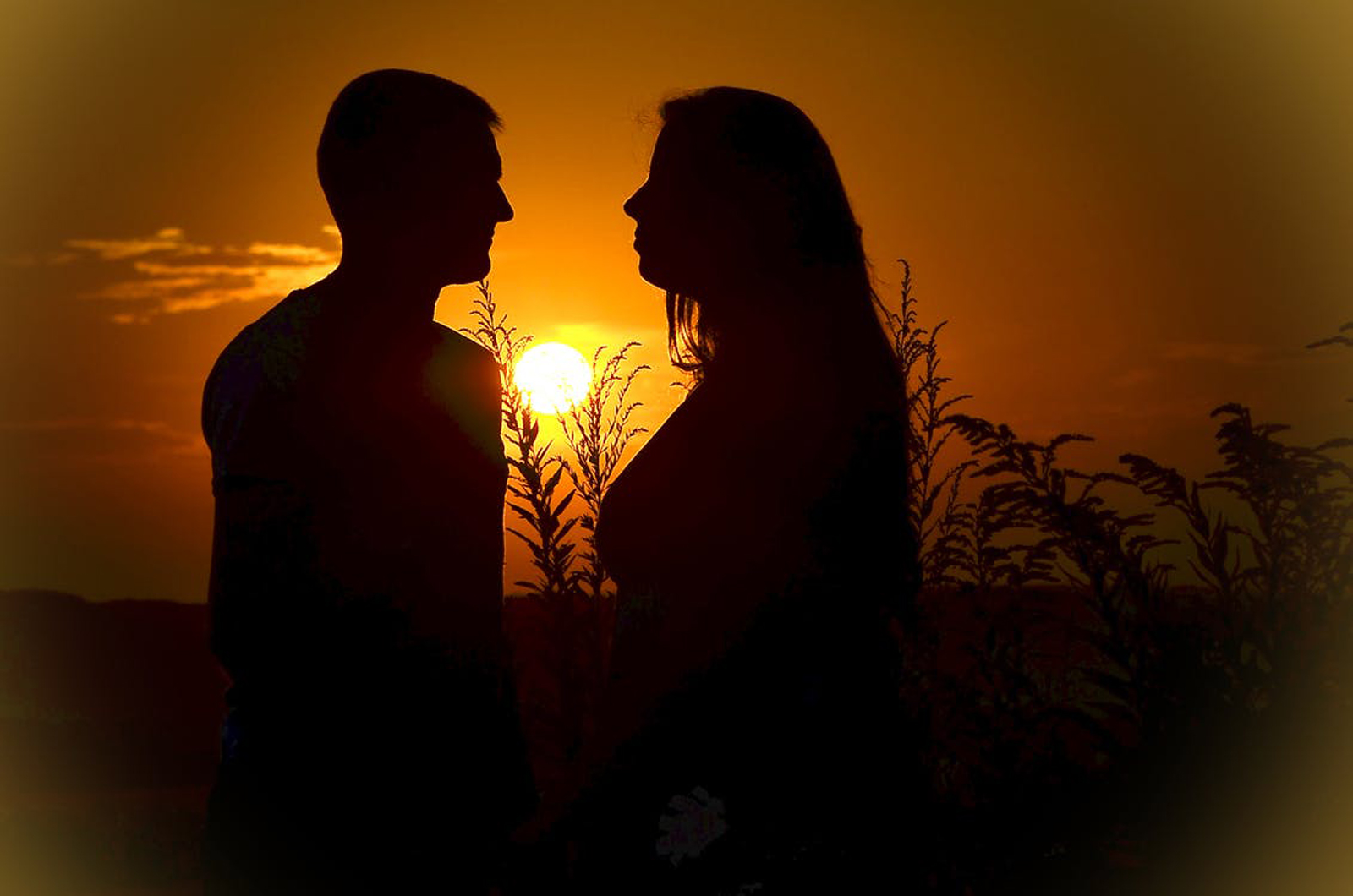 Remember when you were younger and your partner was already finished when you hadn't even gotten started, or vice versa? The pace of sex slows down for men in their later years, so it's easier to be more in sync with your partner, making sex even more enjoyable.
9. Knowing Your Body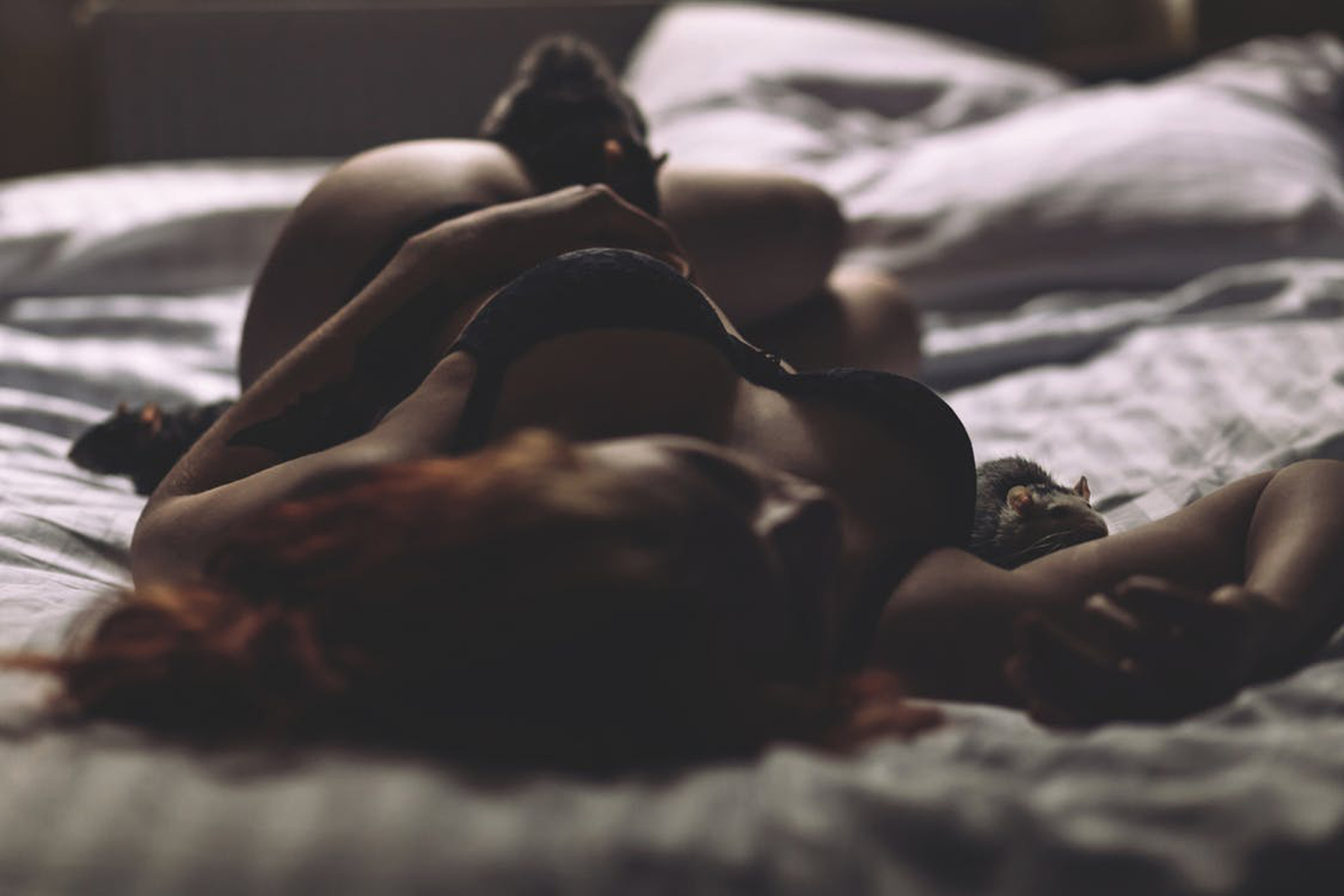 Who knows their body when they're in their twenties? Not many. When you're older, you're also wiser, so it's easier to get what you want, because you actually know what it is that will get you there.
Simply ask, and you shall receive (intense pleasure, that is).
10. Mental Flexibility Helps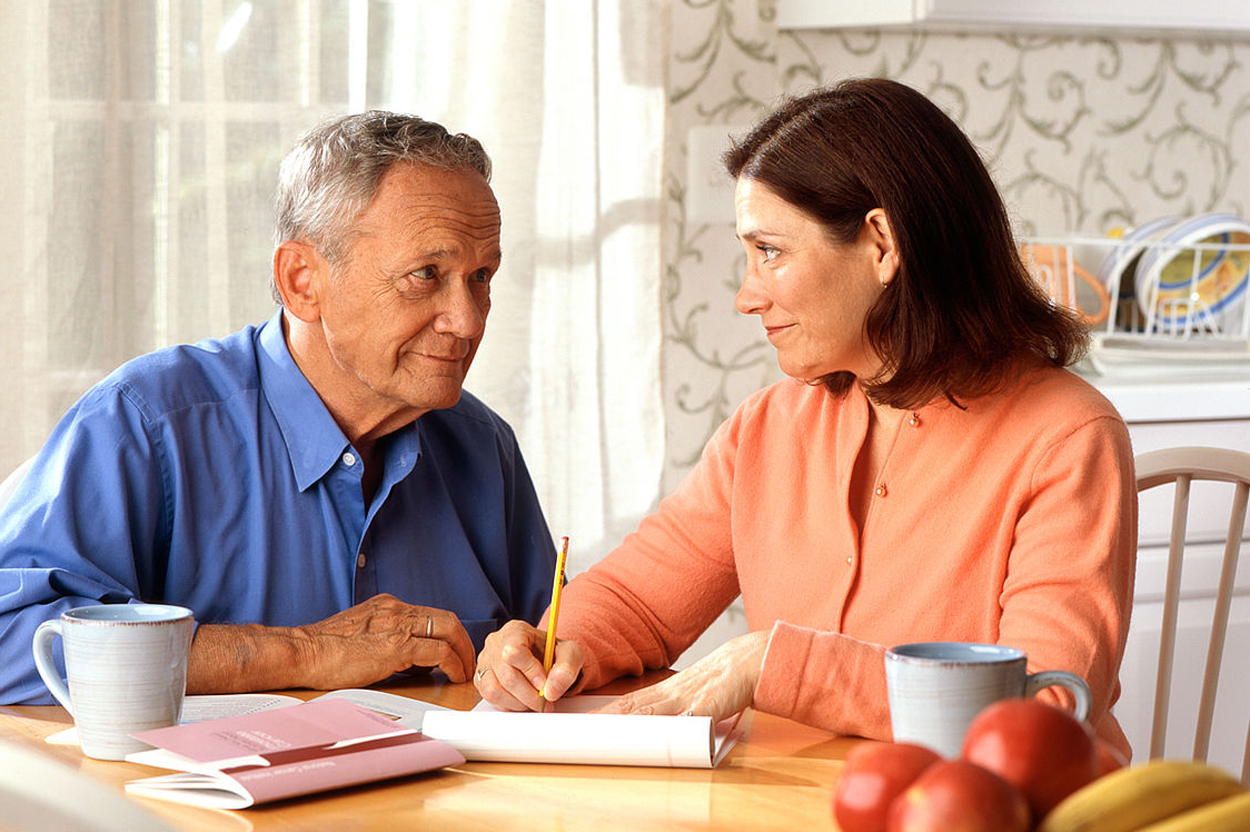 Speaking of wisdom, how about all those trivial things you couldn't let go of when you were younger? Well, now you can, because you know better. This translates to being less controlling and not relying on unreasonable expectations, leading to a lot more happiness in your sex life. That's winning.
11. Better And More Frequent Orgasms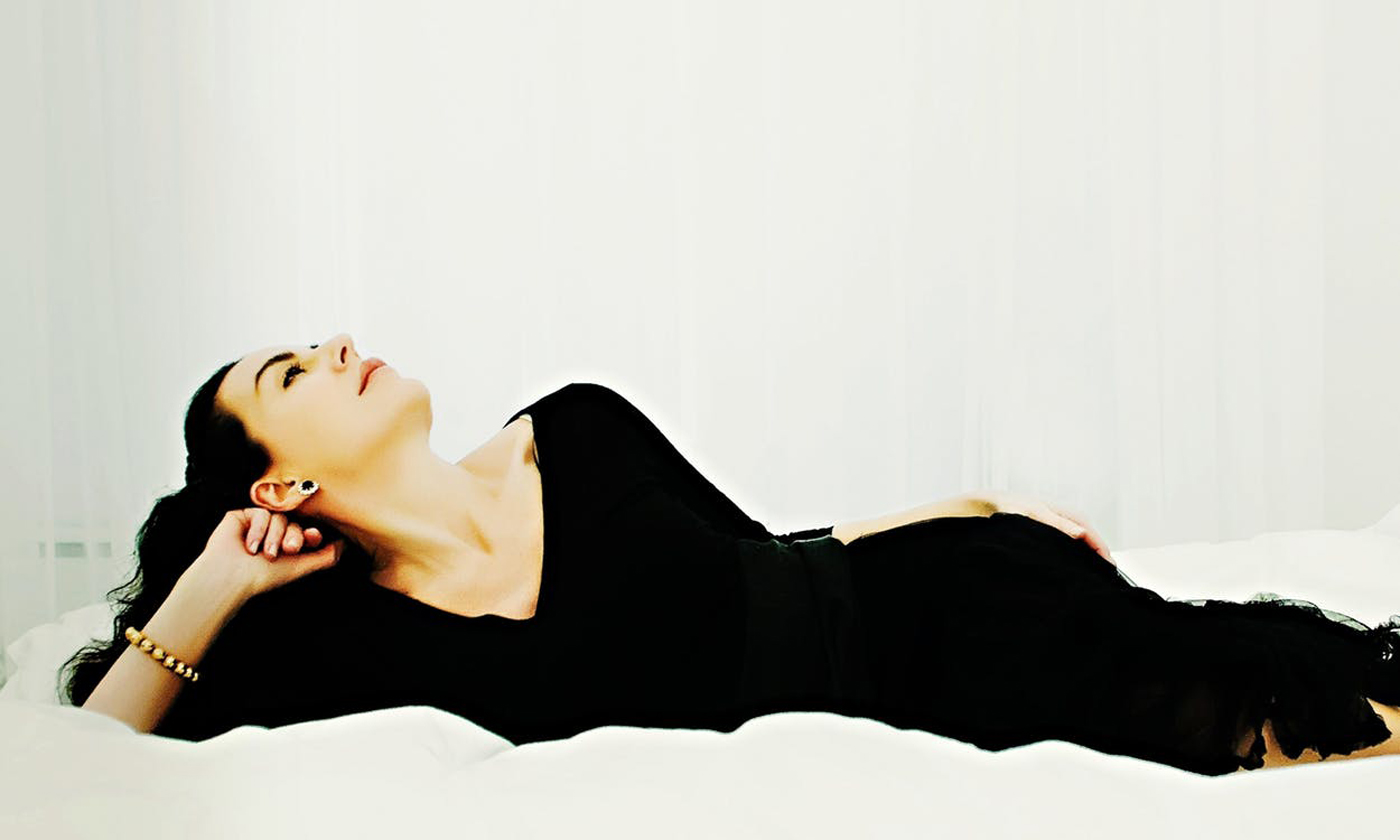 We're referring to women's orgasms, but that's great news for both sides, right? It is a myth that women lose their ability to orgasm after menopause.
Au contraire, and au how contraire it is. Sure there is some age-related vaginal dryness to combat, but keep reading.
12. Lubricant Is Your New Best Friend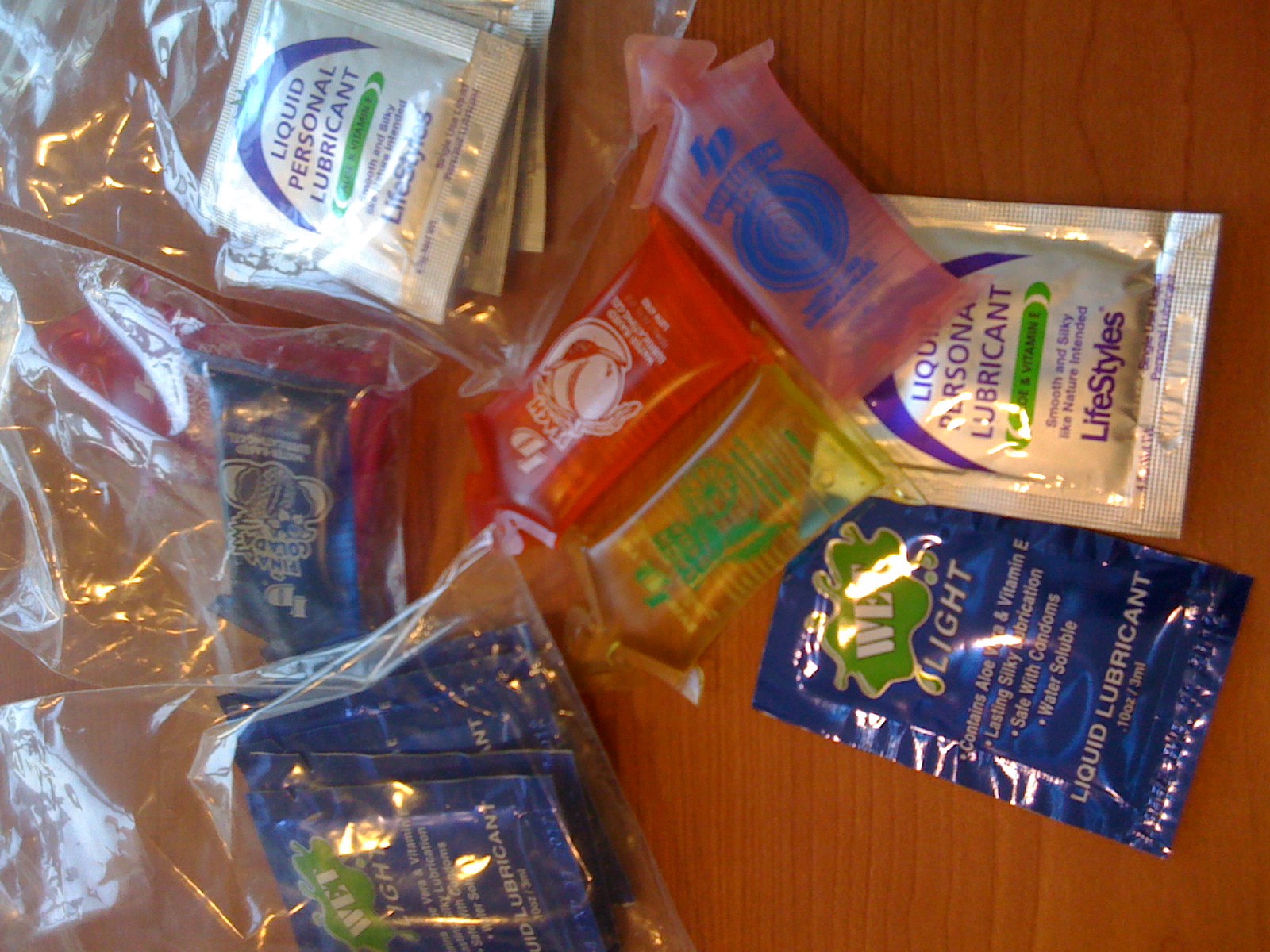 What better excuse to play around with all the cool lubes that are out there these days than necessity? Vaginal dryness after menopause is a real thing.
Here's the even better news: While you're experimenting with lubricants, you might just find yourself discovering other pleasurable things as well.
13. Exercise Makes It Easier And Better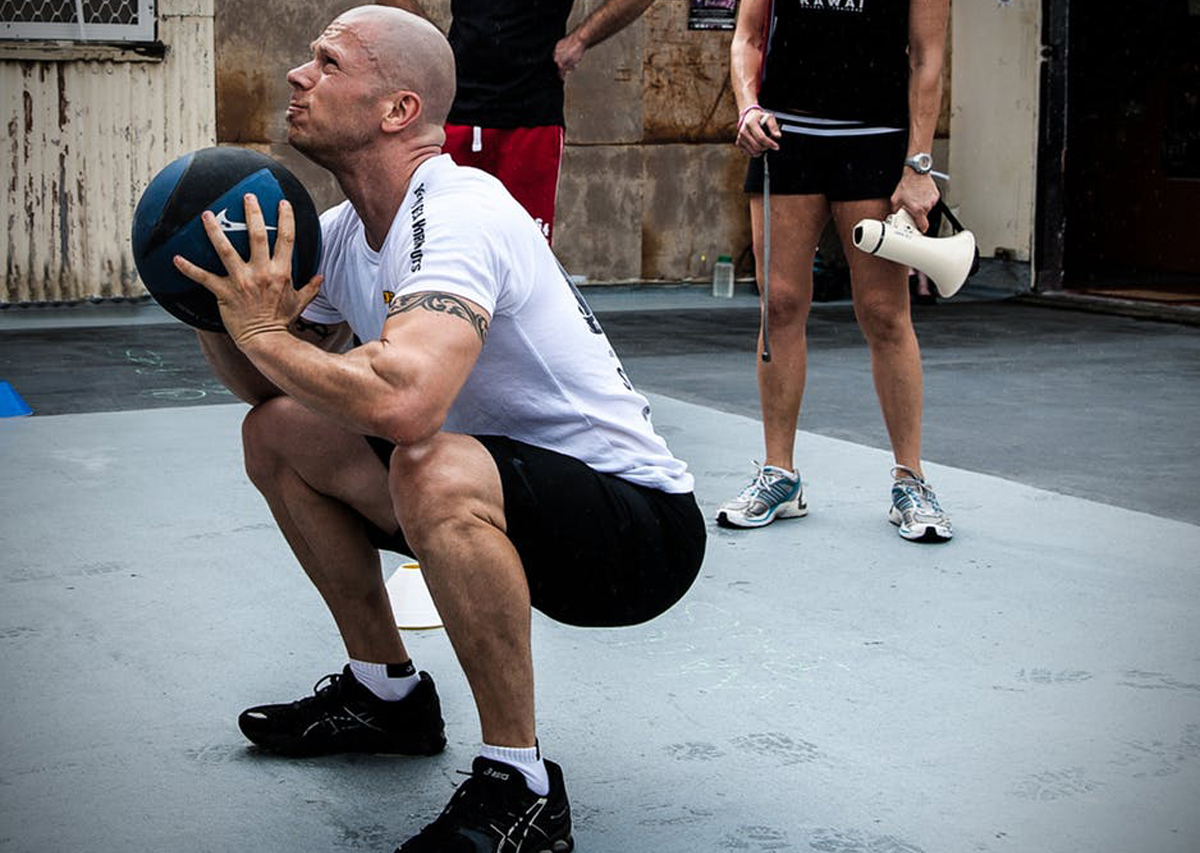 This sex tip is especially useful for those over 50. Older men who exercise are much less likely to have issues with getting erections. Older women who exercise tend to have an easier time getting aroused.
And don't forget about the relationship between muscular strength, stamina, and sex, either.
14. Think Beyond Traditional Intercourse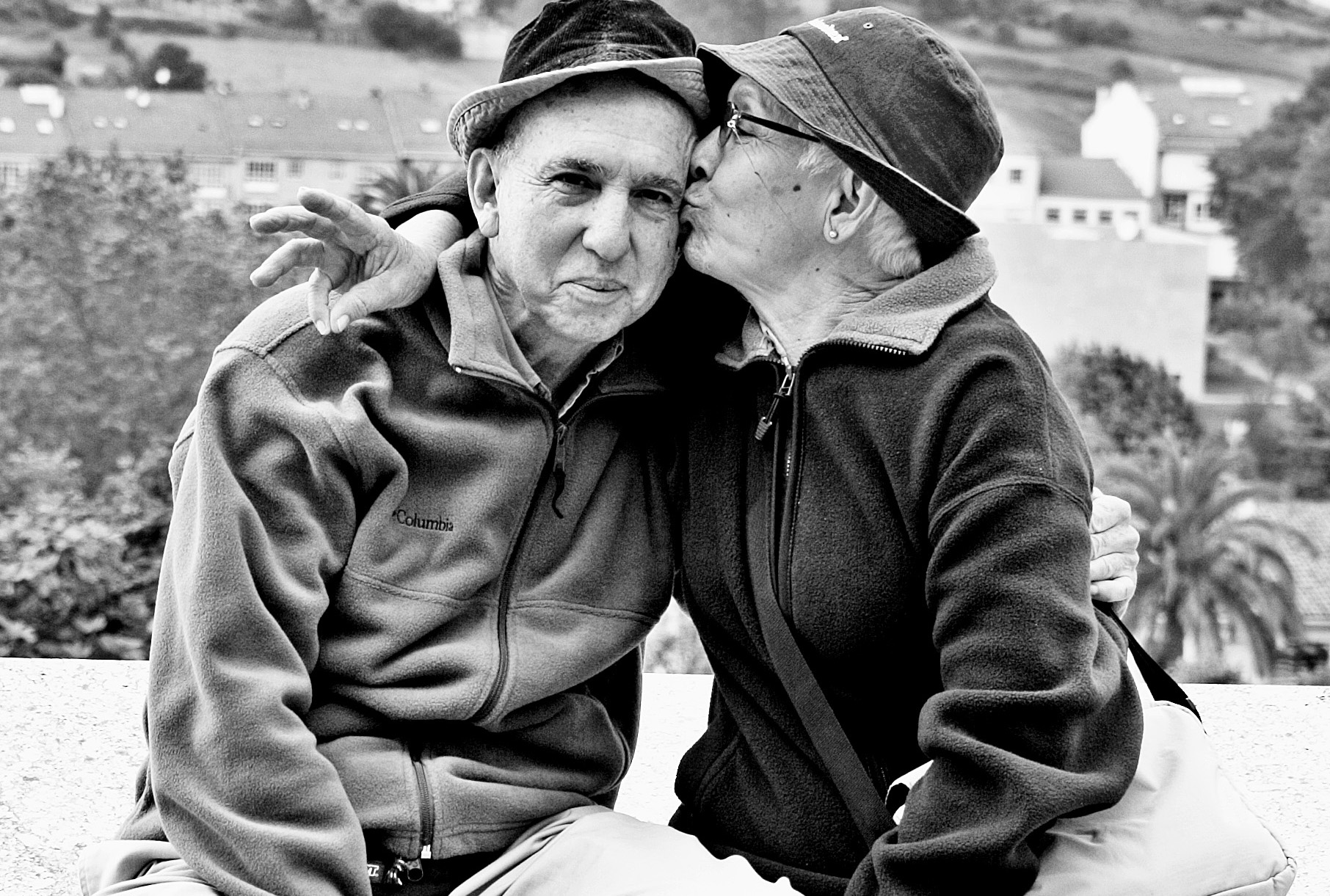 The reality is, sometimes traditional intercourse after 50 stops being a viable option for a variety of reasons, but that does not mean your sex life has to be over.
Oral sex and erotic massages are highly pleasurable options for being intimate and physical with your partner later in life.
15. Medication Side Effects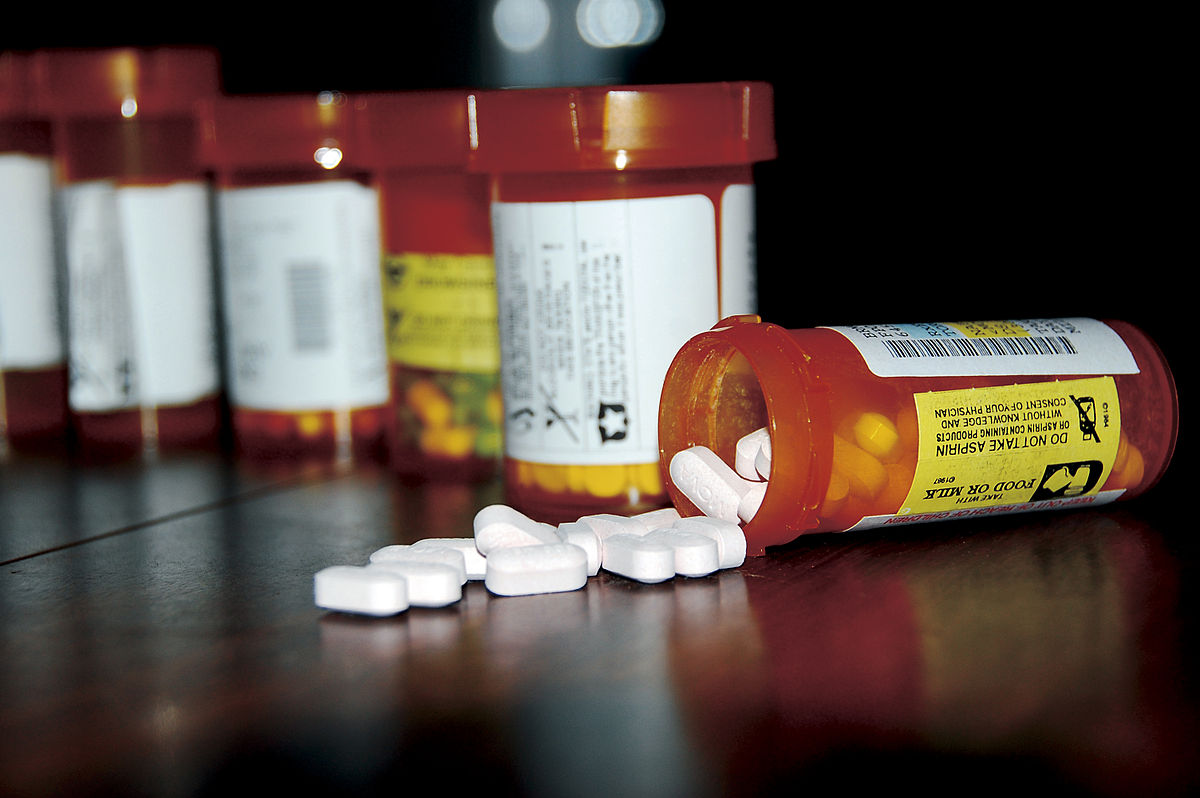 Some medications, like anti-depressants and medications to control blood pressure and cholesterol, have side-effects that cause sexual issues.
The first step in dealing with this is being aware of it. Talk to your doctor about options that can maintain your health and your love life. Those options exist.
16. Sex Helps Maintain Health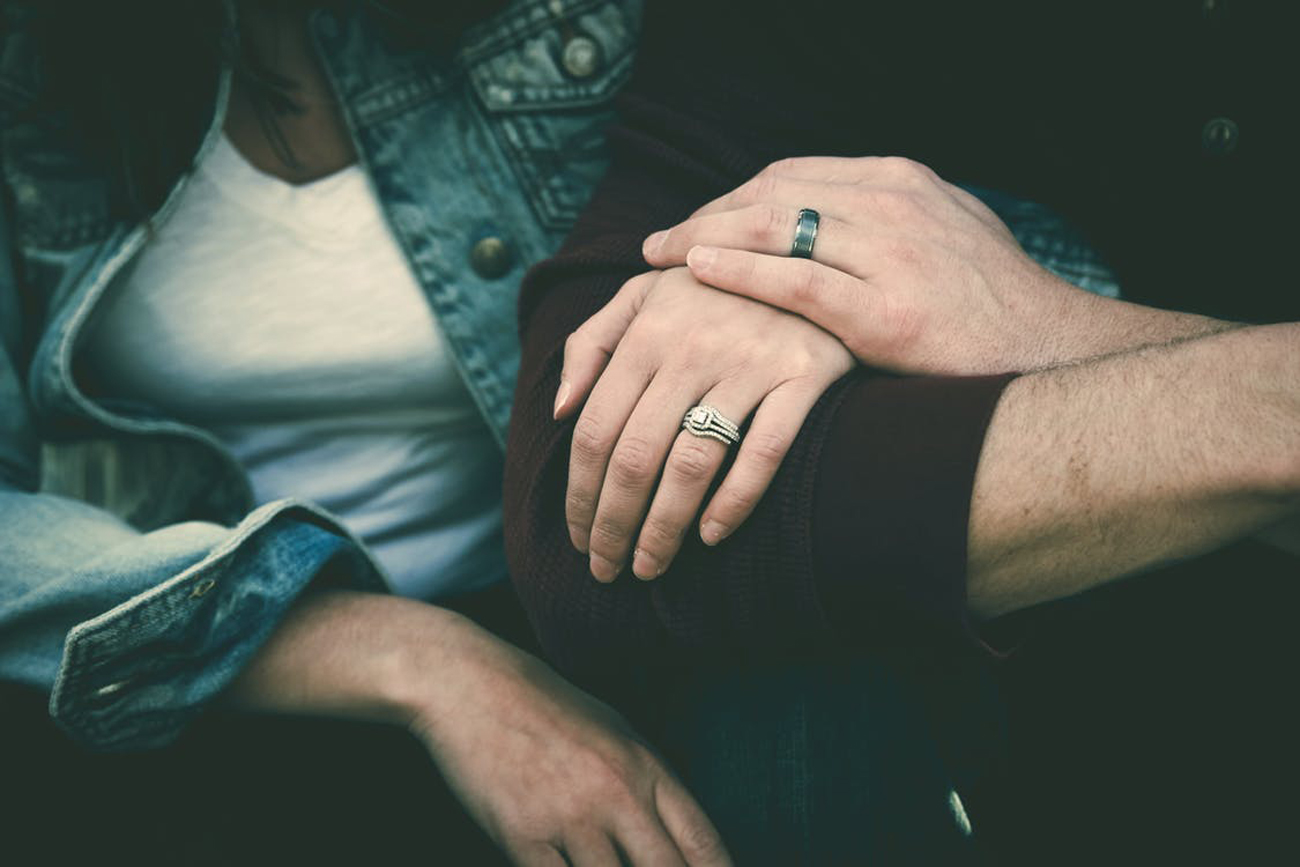 Speaking of health, staying sexually active is linked to living a longer, happier life. Besides lowering stress levels, sex can lower blood pressure, contribute to heart strength, and stimulate the release of neurotransmitters that make you feel good.
If you needed an excuse to have sex, now you have one.
17. Positions May Become Limited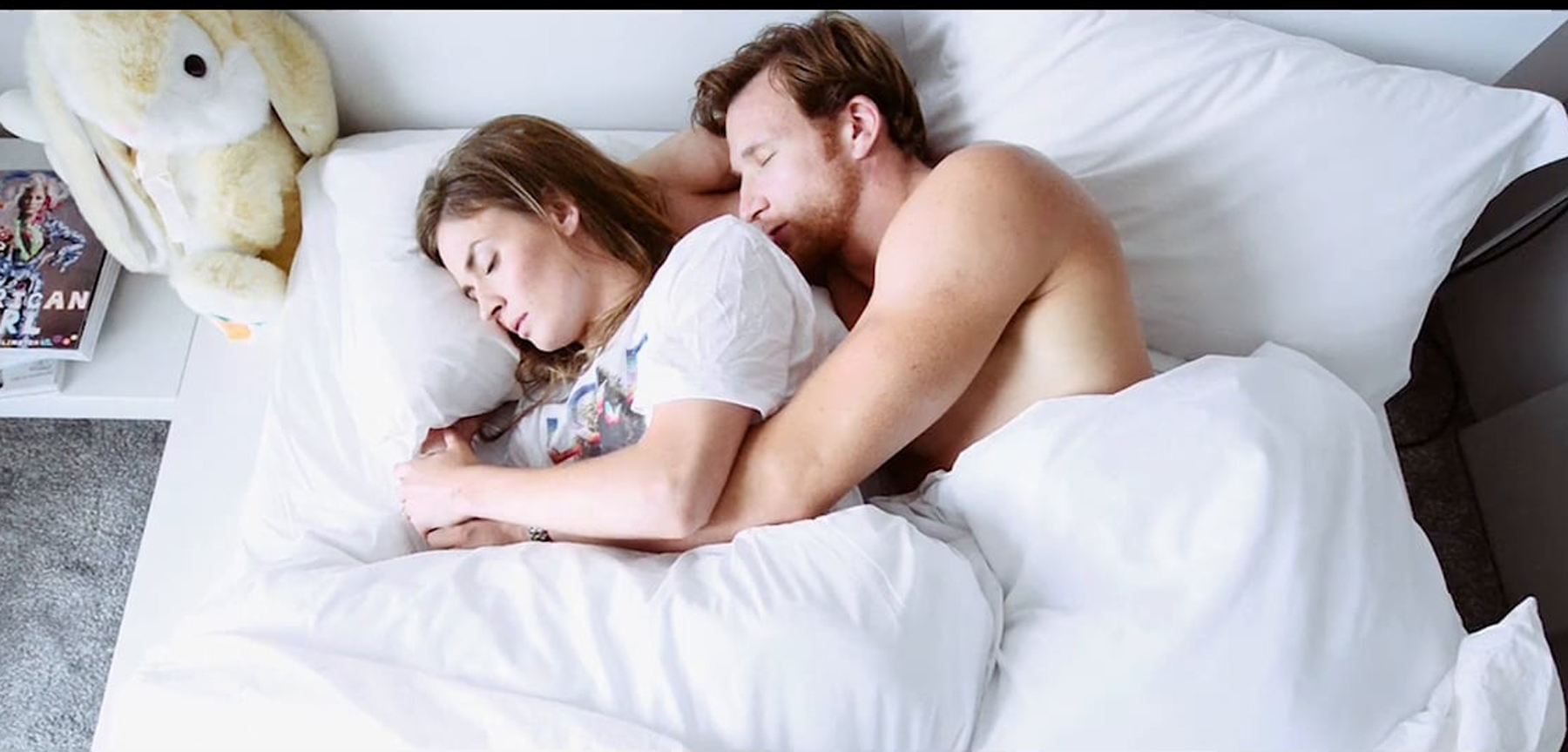 Arthritis and other bodily ailments can make sex feel like a burden, but there are ways around this. Using pillows for support can help, as well as positions that don't cause strain.
Another useful tip is simply taking a bath or pain medication beforehand to help relax your body.
18. Marriage Doesn't Have To Kill Passion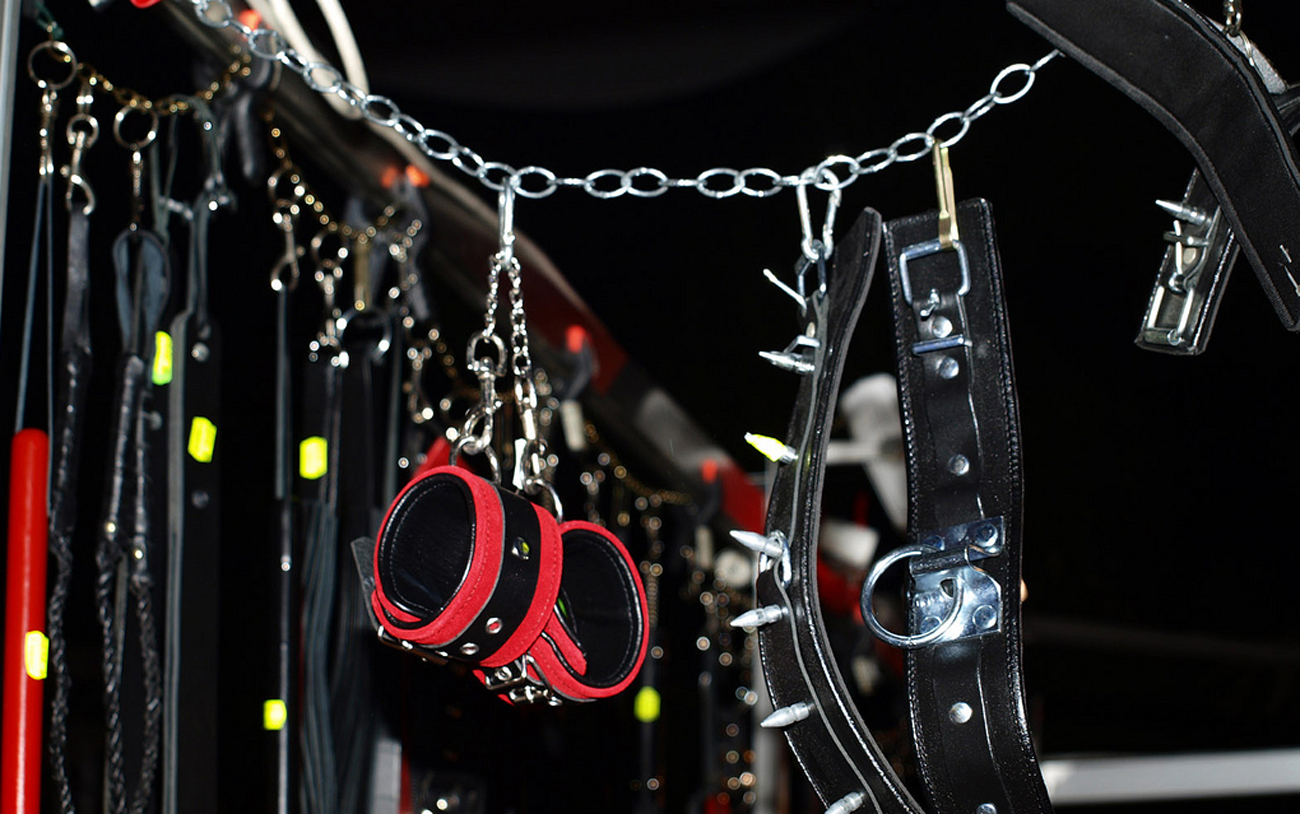 Try something new if you find the passion in a long-term relationship waning later in life. That doesn't mean breaking out any bondage gear (unless you want to).
Little things like having sex in the kitchen or at unconventional times of the day may be all you need.
19. Flirting Is An Art Form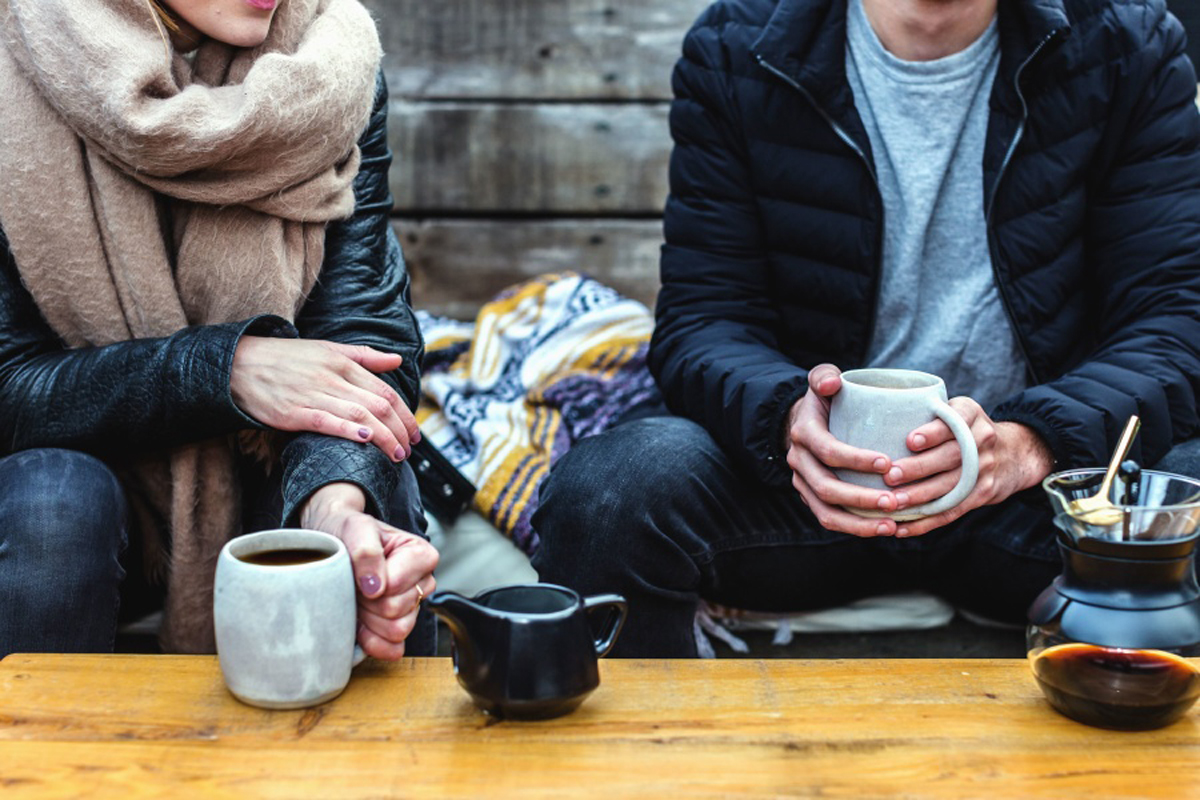 We all know that feeling sexy can get tougher after 50. Foreplay in the form of flirting can heat things up because it makes us feel sexier.
That's even more of a reason to continue this practice long into your golden years, no matter if you're married or single.
20. No More Taboos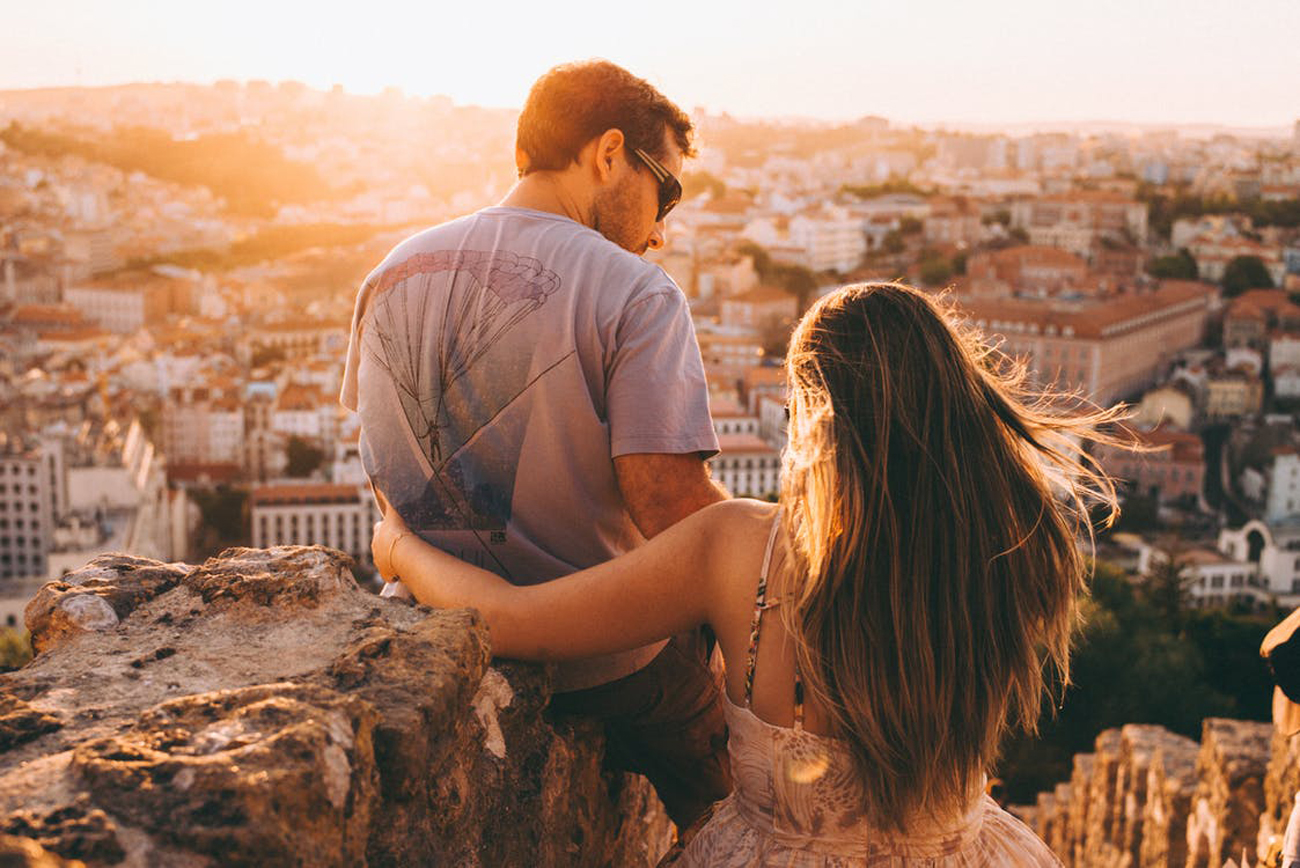 We all know why older men date younger women, and lucky for the men that it's not such a taboo. Now that the taboo is fading for older women dating younger men, they can share in those enhanced feelings of sexiness that come with sex with someone significantly younger.