When you enter your 50s, new challenges await you. Food cravings increase, and getting out of bed in the morning is more difficult due to mysterious aches and pains that appear.
But there's no need to worry about it. Doctors have put together great diet and fitness tips that can ensure better health for aging bodies, and we've collected the best ones for you here.
Read on so you can ensure your 50s will be your best years yet!
1. Congratulations On Turning 50!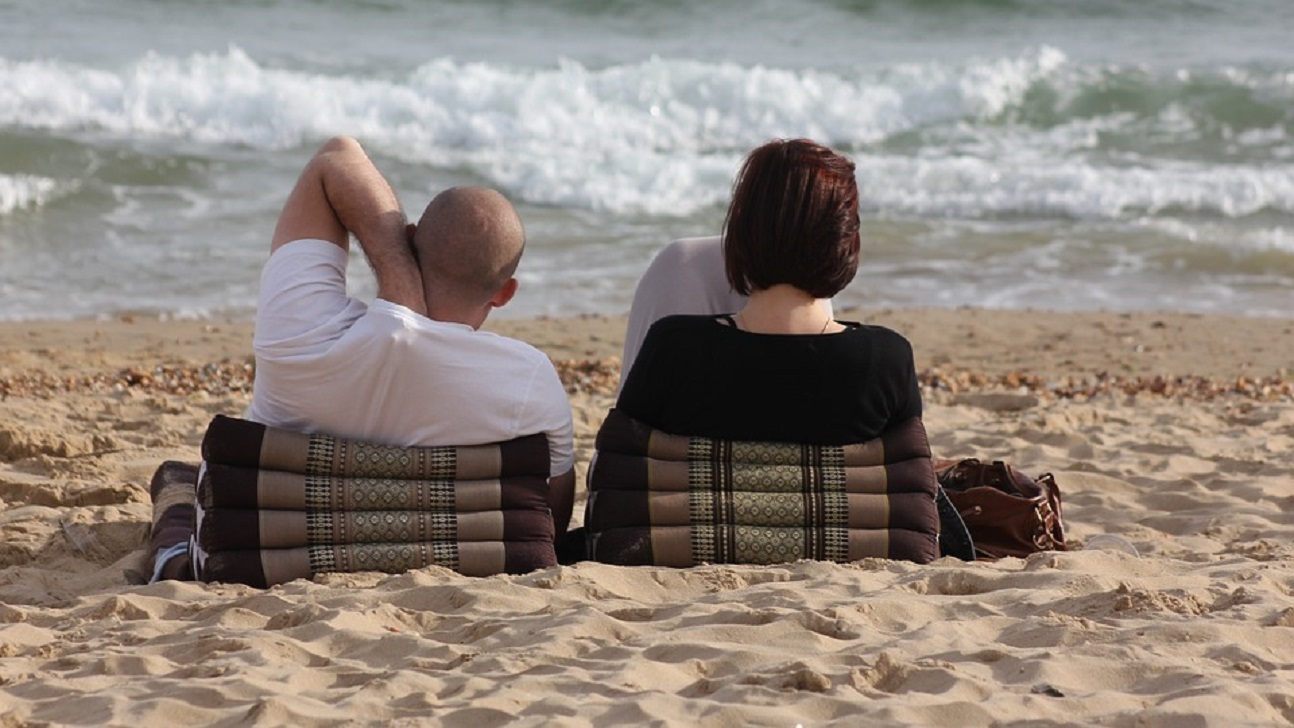 First off, congratulations on turning 50! You're wiser, you're more at peace with yourself and you don't sweat the small stuff anymore.
This season of life is beautiful. With members being added to the family and retirement just around the corner, life is generally richer.
All the more reason to make sure you have the tools in hand to maintain your health.
2. Diet And Exercise Won't Do Much Good Without Healthy Sleep Habits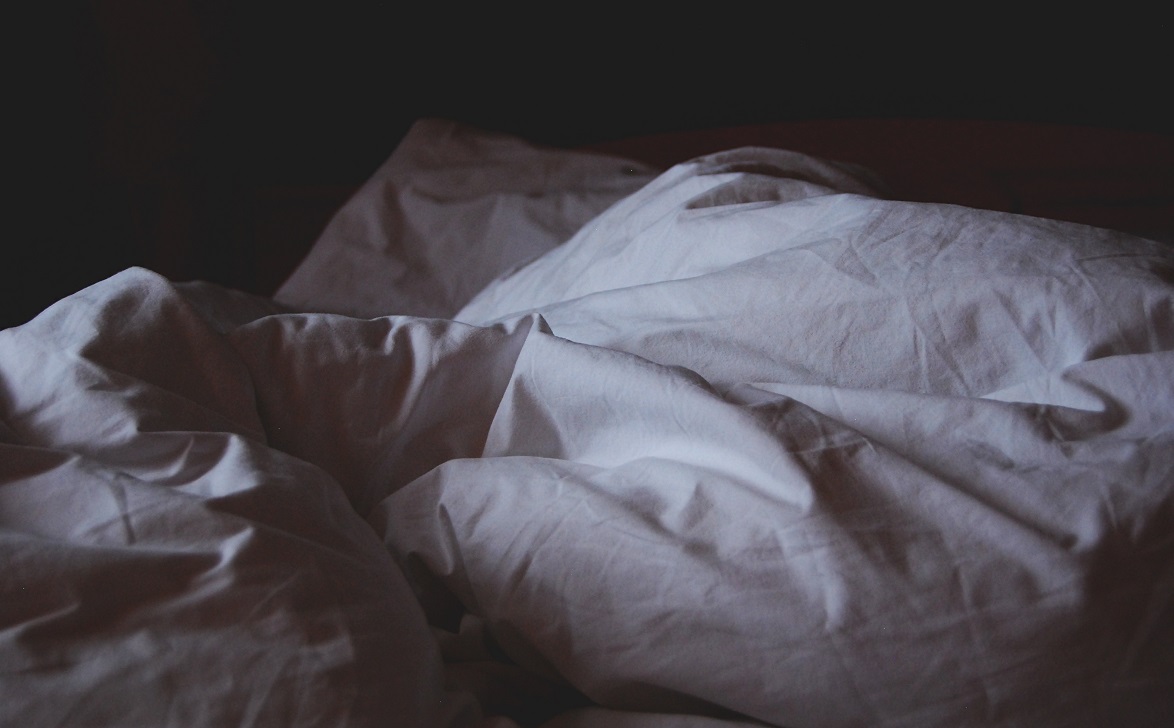 Concentration and memory formation become more difficult as we age. Good sleep improves those things and repairs cell damage from each day.
Insomnia is more common in middle-aged individuals since the natural wear and tear of the body is felt when a person lays down to rest.
According to doctors, 9 1/2 hours of sleep is your new goal.
3. Not Too Much, But Just Enough Fruit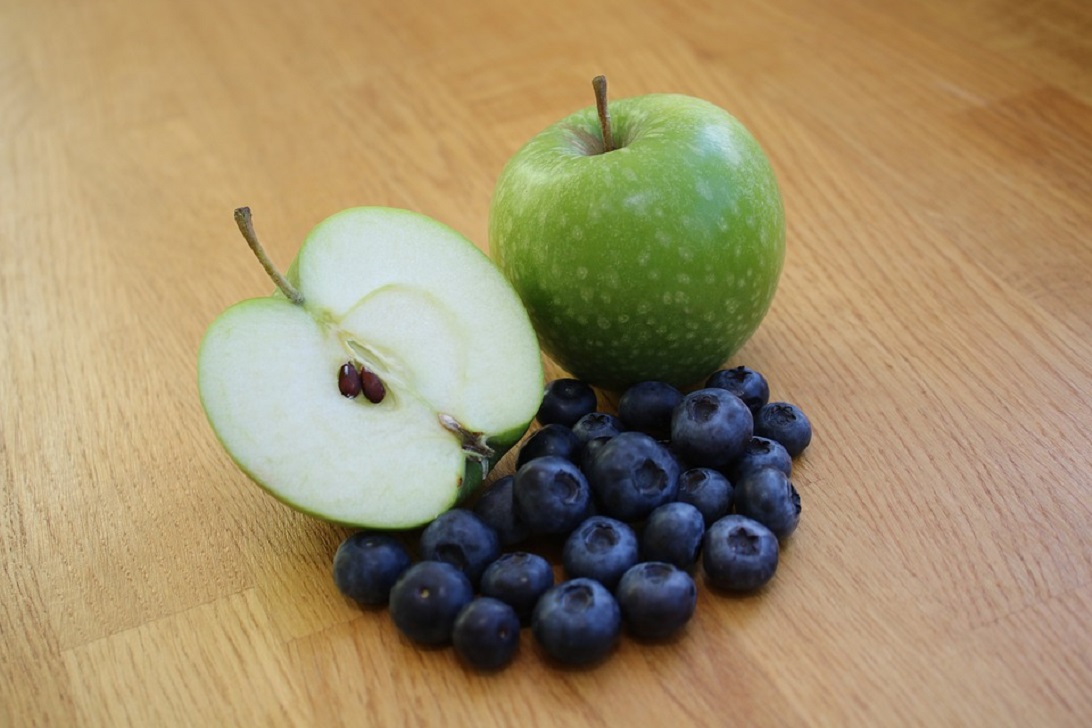 Everyone loves fruit, right?
Eating an apple a day will lower your cholesterol, provide you with fiber good for your heart and protect you from type 2 diabetes.
Also, adding a scoop of berries to your diet each day will slow down memory decline, reduce inflammation and increase blood flow to your brain. The phytochemicals found in strawberries and blueberries have antioxidant properties that will fight cell damage.
Now, what about those veggies?
4. The Vegetables Your Body Needs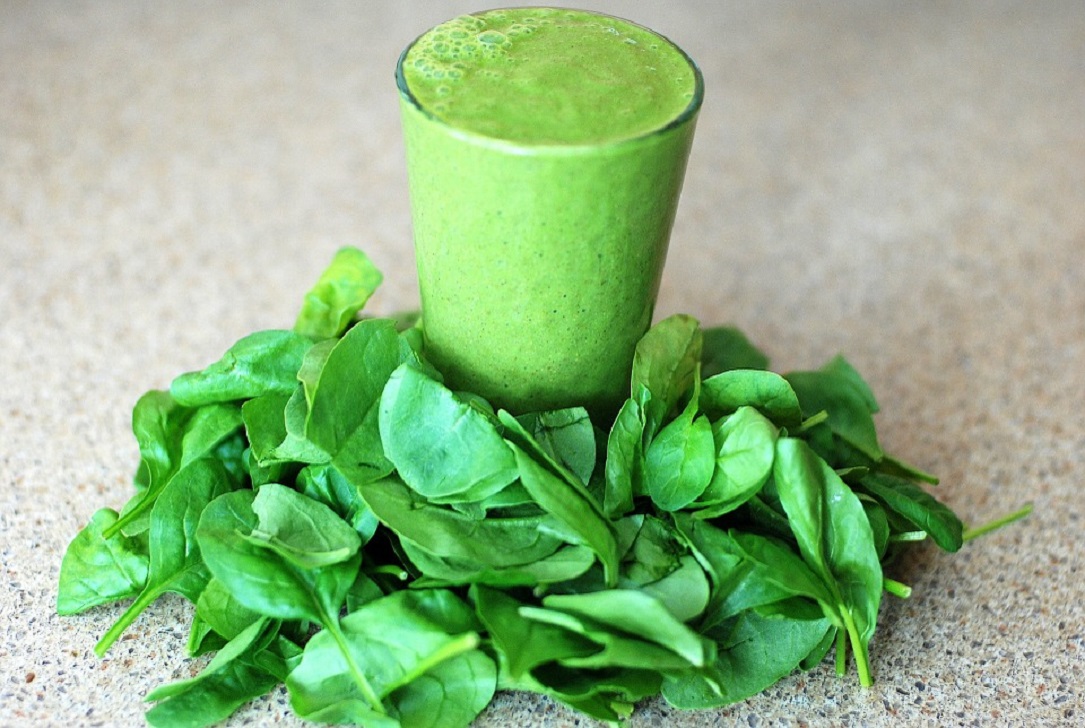 Leafy greens will keep you sharp!
One to two servings a day of spinach, kale or collards will improve cognitive ability.
Some medications such as Coumadin advise you to stay away from leafy greens. Talk to your doctor about adjusting your dose to allow for small portions, because the health benefits are crucial.
5. Whole Grains And Oats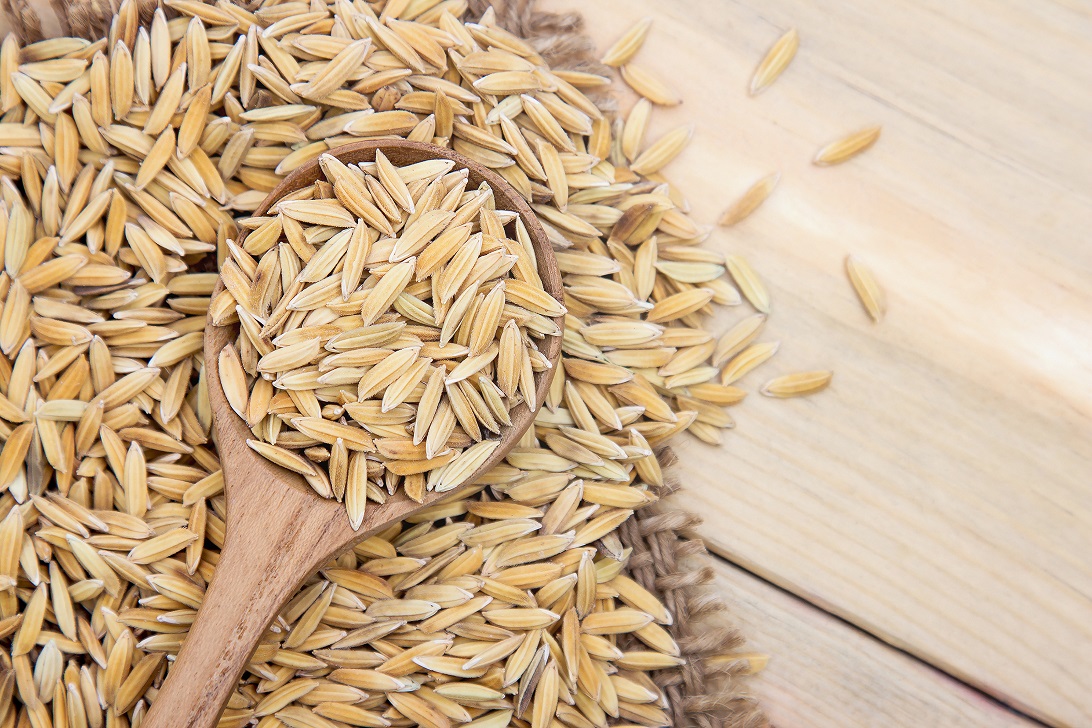 Your body needs 5-10 ounces of whole grains each day. It can be something as easy as a slice of toast or a cup of cooked pasta.
The risk of heart disease will increase as you age, so along with the grains, incorporate a cup of oats into your diet each day to reduce LDL cholesterol by up 10 percent.
Oatmeal for breakfast, anyone?
6. Your Protein Choices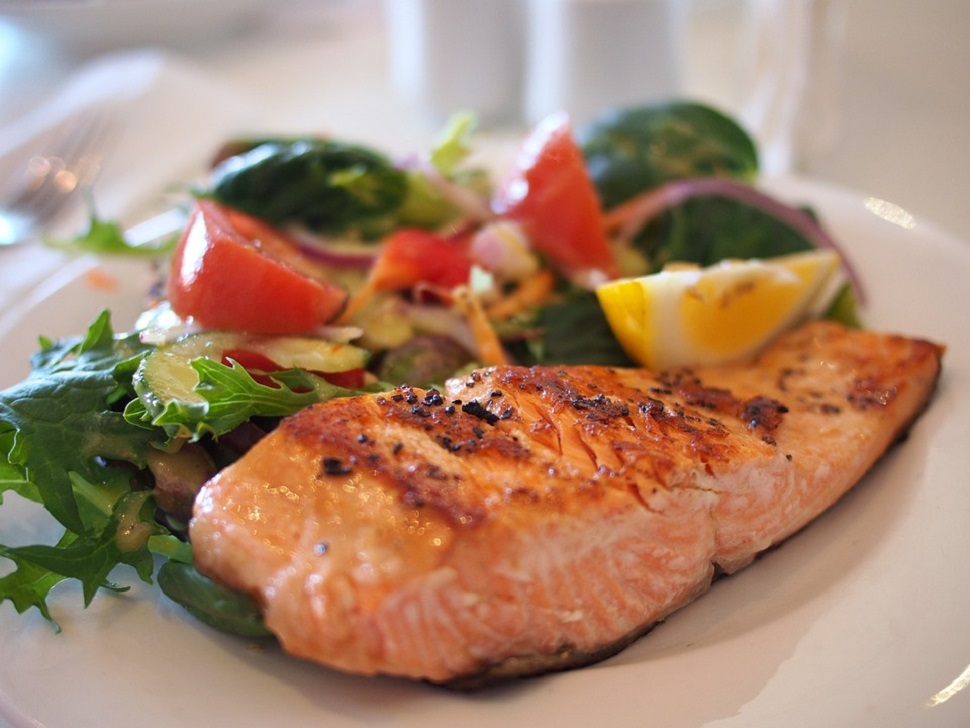 5 to 7 ounces of protein a day is what you need.
Recommended meats: lean beef, skinless chicken breast and fish.
3/4 cup of beans or lentils each day is another way to maintain good cholesterol levels and lower hemoglobin A1c by 0.5%, which is a test of blood sugar control.
Nuts, seeds and peanut butter are great sources of protein as well.
Now, let's squash the myths of dairy.
7. The Dairy Products Your Body Won't Regret Eating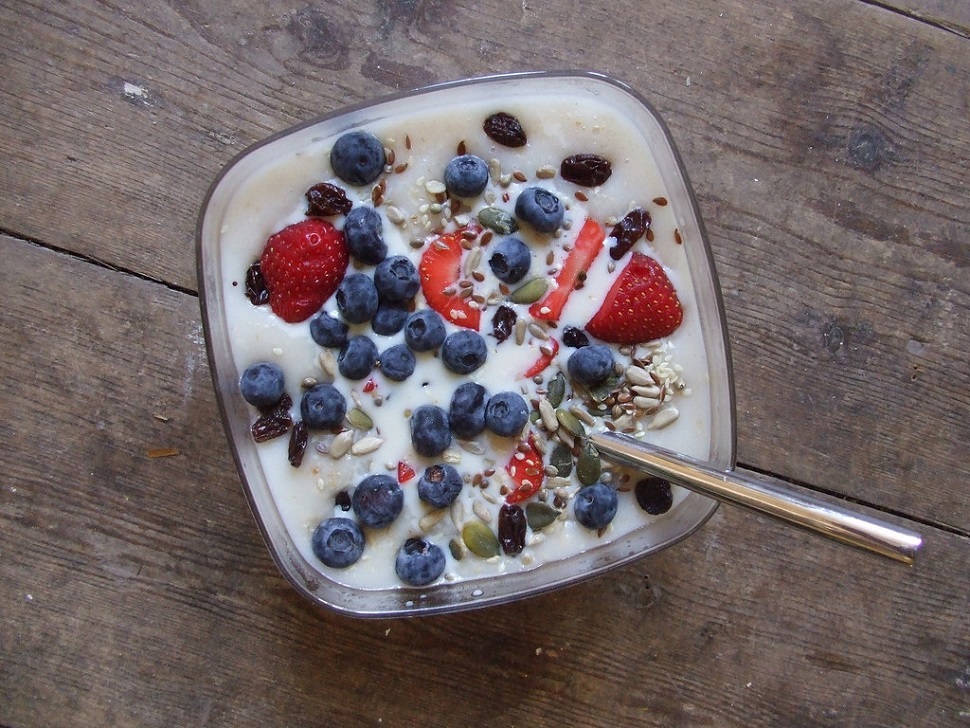 Men and women over the age of 50 need more calcium in their diets than those who are younger. Since bones are easier to break as you age, doctors recommend 3 cups of dairy each day in order to maintain healthy bones.
The good bacteria in yogurt will keep the gut healthy as well, and help avoid constipation problems.
8. We Don't Think About Oils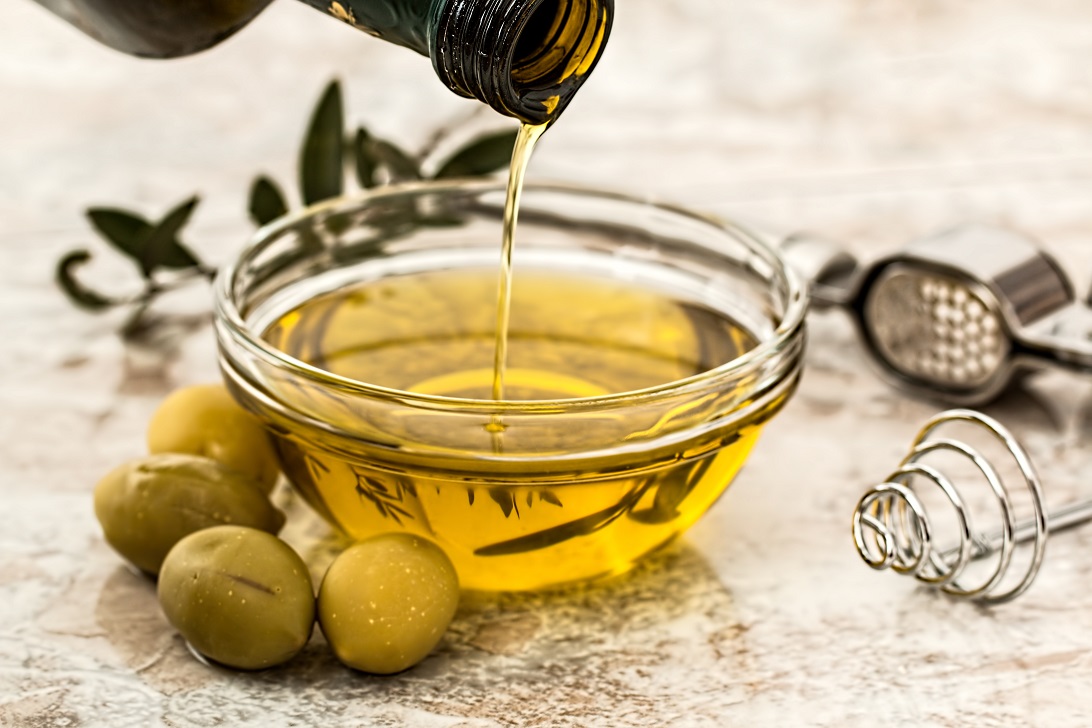 In general, 5 to 8 teaspoons of oils– such as olive oil and avocado oil– are recommended for your daily diet.
3 teaspoons of olive oil each day will improve blood pressure and glucose levels and keep your cholesterol where it should be.
Looks like you have your go-to cooking oil.
9. Your Supplement List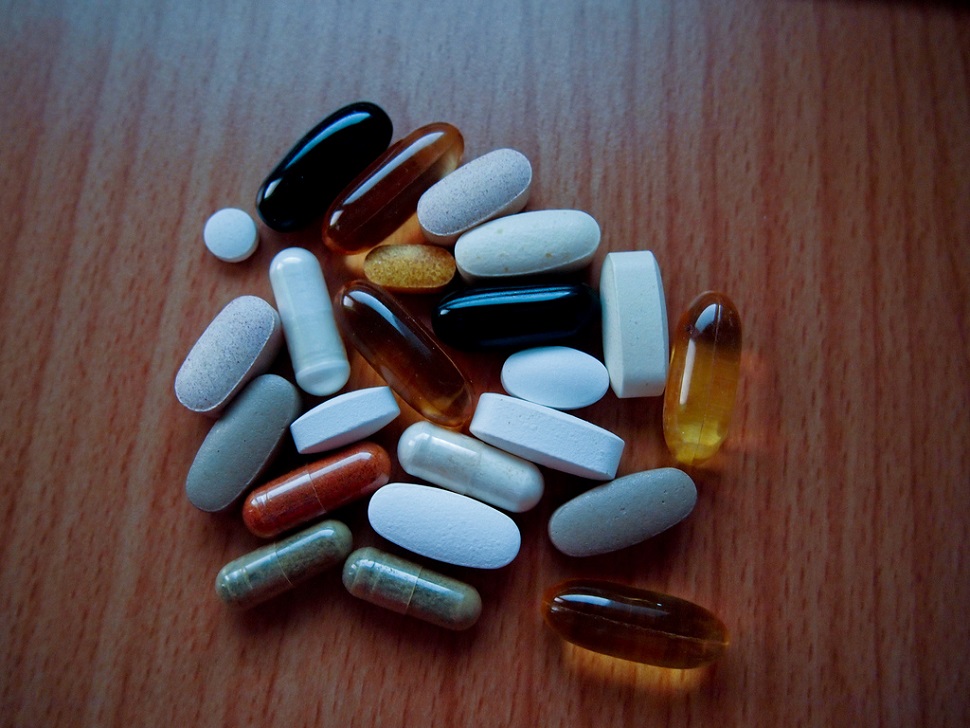 Vitamin D and calcium will keep your bones strong. Split 600 international units of vitamin D and 1,000 milligrams of calcium into two doses each day.
Omega-3 fatty acids will prevent irregular heartbeats, keep arteries healthy and protect you from inflammation. The recommended dose is 1,000 mg of EPA and DHA omega-3s each day.

Probiotics will keep your gut healthy and absorbing all the right nutrients.
Keep reading for ways to protect yourself from Alzheimer's.
10. Protecting Yourself From Developing Alzheimer's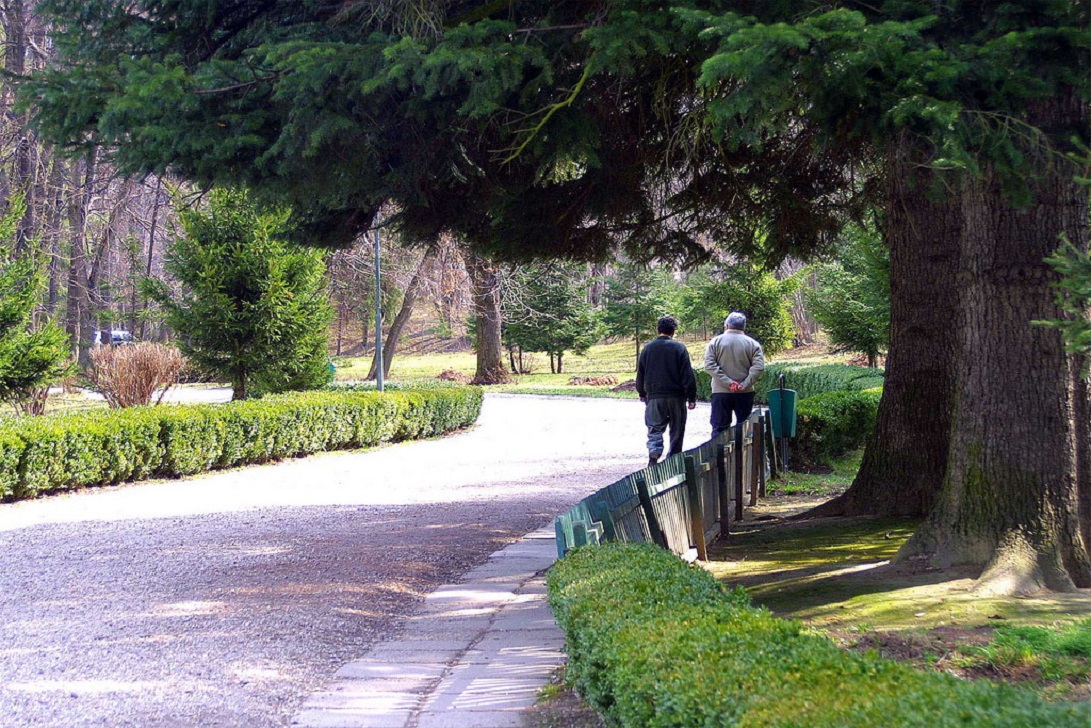 Genes aren't the only factors determining whether or not you'll develop Alzheimer's. But luckily, there are steps you can take to protect yourself.
30 minutes a day of physical activity will pump more oxygen into your brain and improve cognitive function. Keeping your mind sharp by doing difficult puzzles and maintaining relationships that require focus and investment are also critical for self-preservation.
11. Cutting Solid Fats, Added Sugars And Salt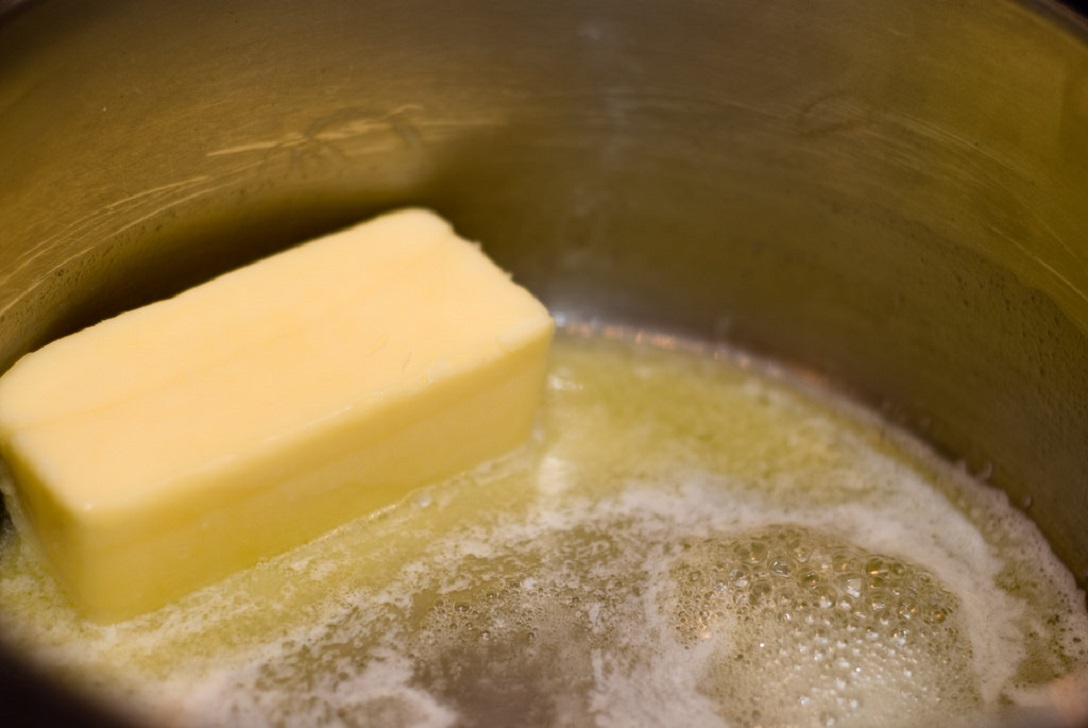 Eating too many foods that contain solid fats and sugars will deplete calories so you don't have enough left over for foods richer in nutrients.
If you have diabetes, or if you wish to protect yourself from developing diabetes, reduce or even eliminate solid fats and added sugars from your diet.
It's also important to keep your sodium intake low. Sodium increases blood pressure leading to heart problems.
12. The Natural Breakdown Of The Body At 50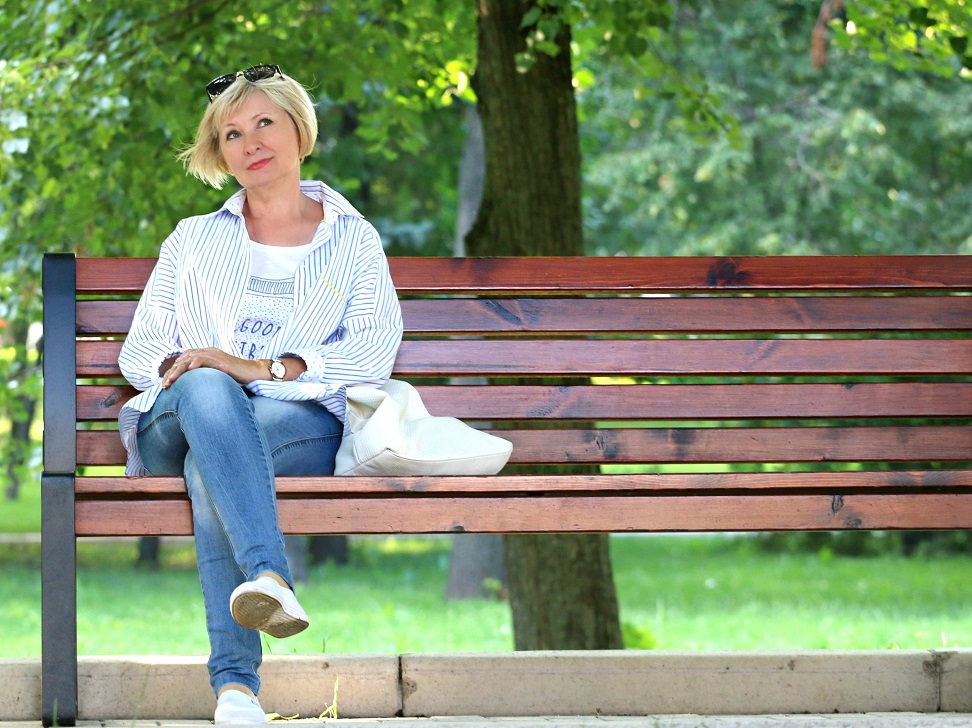 As you approach 50, your joints might feel stiffer and some of your bone minerals may be lost.
Your back might feel a bit more achy and you might notice the depletion of your muscle mass.
Here are the exercises doctors recommend for ages 50-60 that will combat the natural progression of the aging body.
13. Cardio For Heart Health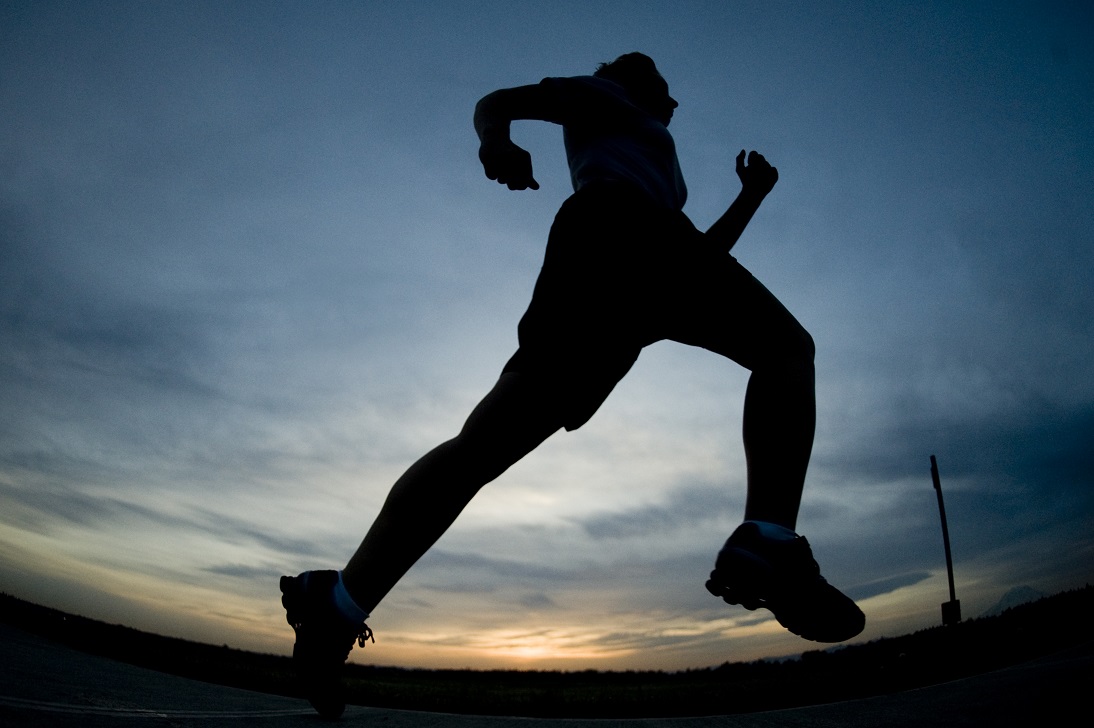 Running, cycling and swimming are exercises that will keep your heart and lungs healthy and that won't be so hard on the joints.
30 minutes a day of either will significantly increase your health. If fitting it into your schedule is difficult, consider biking to work or walking the stairs at lunch.
If you have arthritis, swimming will be therapeutic for you and give you the cardio you need.
14. Strength Training For Healthy Bones And Joints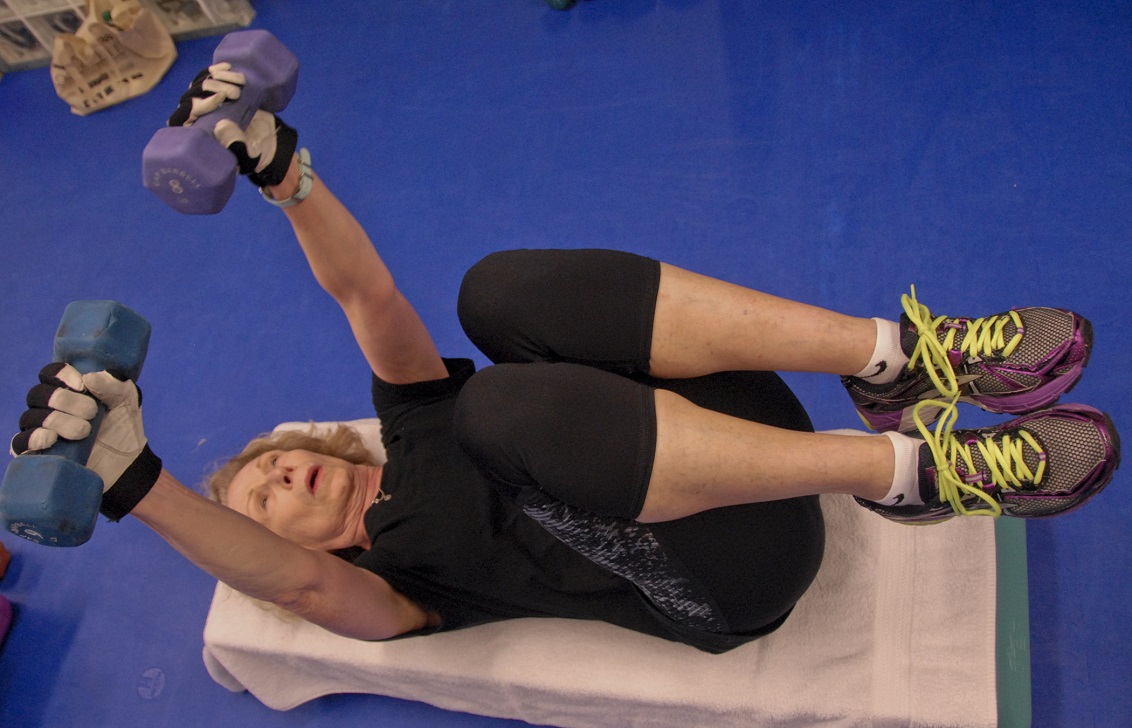 You don't need much strength training a day, only 15-20 minutes max. Doing reps with light weights will produce the calcium your body needs through cells called osteoblasts. Those osteoblasts will increase your bone density and help strengthen your joints.
Going to the gym isn't necessary. This is easy to do at home.
15. Flexibility Training To Avoid Senseless Injuries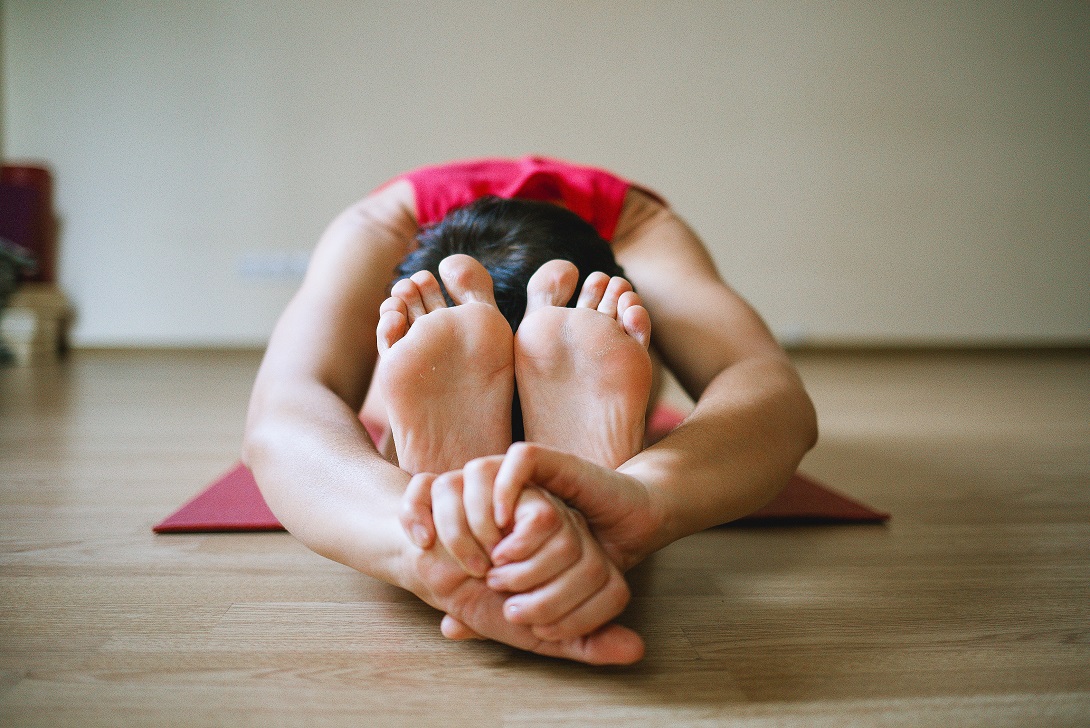 Participating in activities such as yoga will increase your flexibility and protect you from pulling muscles.
We're naturally more flexible when we're younger. As we age, we have to intentionally work on our flexibility so that our muscles don't knot up, causing us nerve pain.
Once you get really good at yoga, incorporate this next exercise.
16. Balance Training To Keep Control Of Your Body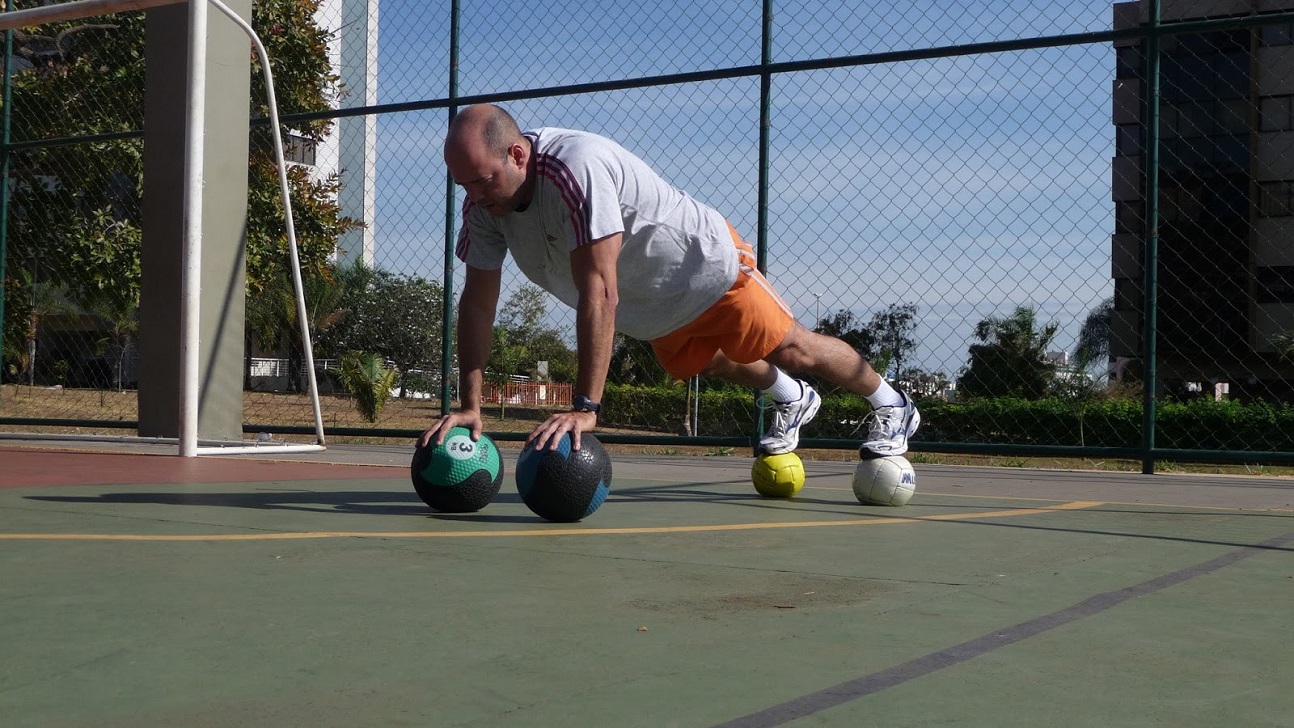 Squats, lunges, planks and things such as step-ups and press-ups will help keep your balance sharp.
They will also help raise your metabolism, which will be trying to slow down on its own.
If you want to stay lean and strong, balance training coupled with the training in this next slide will be all that you need, and you can do it in your living room!
17. Core Training To Protect Your Back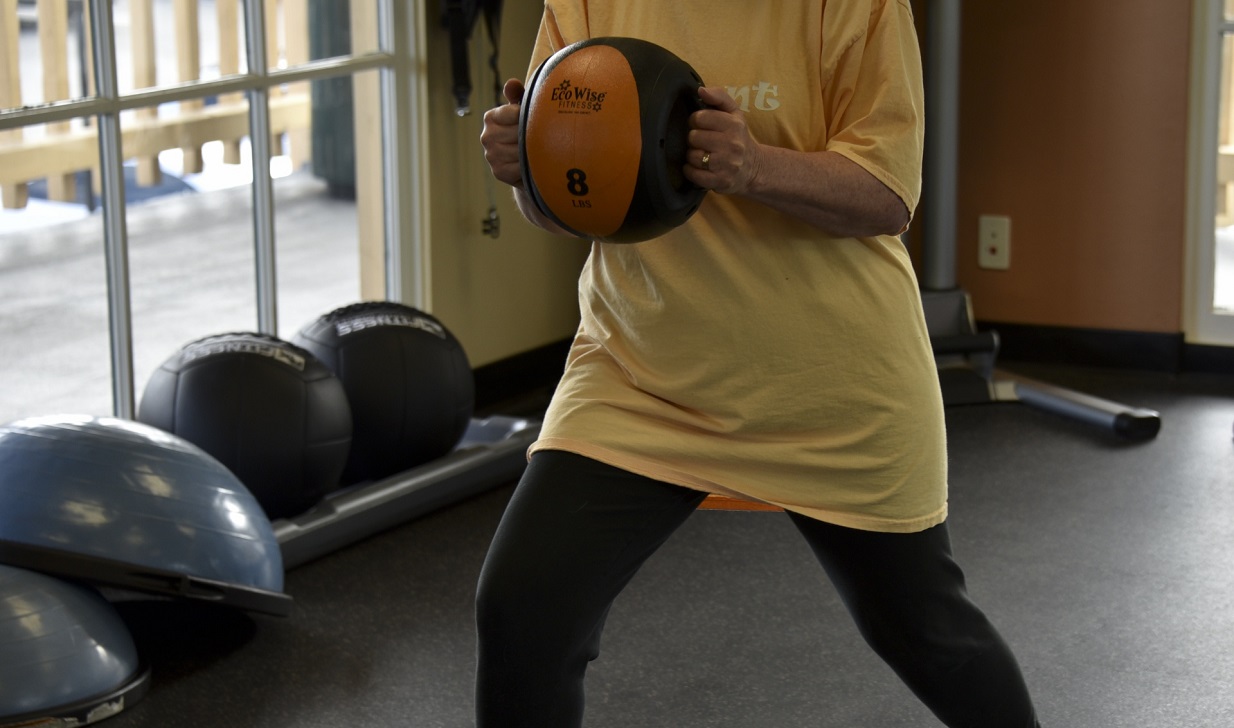 Keeping your core strong is important. Grandchildren require being held and heavy lifting doesn't stop just because you get older.
Get exercise balls for your home. 15 minutes a day is all it takes. Consistency will go a long way. keep it up! You'll be shocked by the difference.
18. How To Avoid "Boomeritis"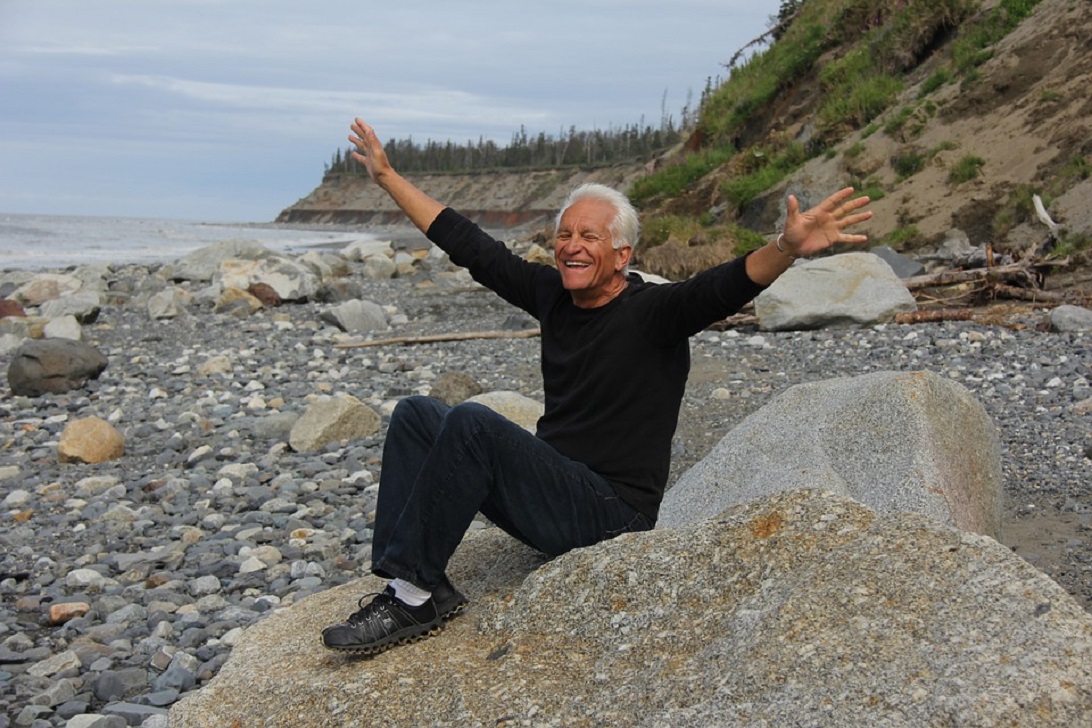 If getting out of your chair takes more time now, or you have to stand on one leg to put on a shoe, "boomeritis" might be running its course. Baby Boomers are individuals between the ages of 51-69, whom doctors have actually developed the term "boomeritis" to describe.
The medical advice in fighting this? Cardio, flexibility training and dietary methods for bone health.
Now, let's talk specifically to the ladies…
19. Just For Women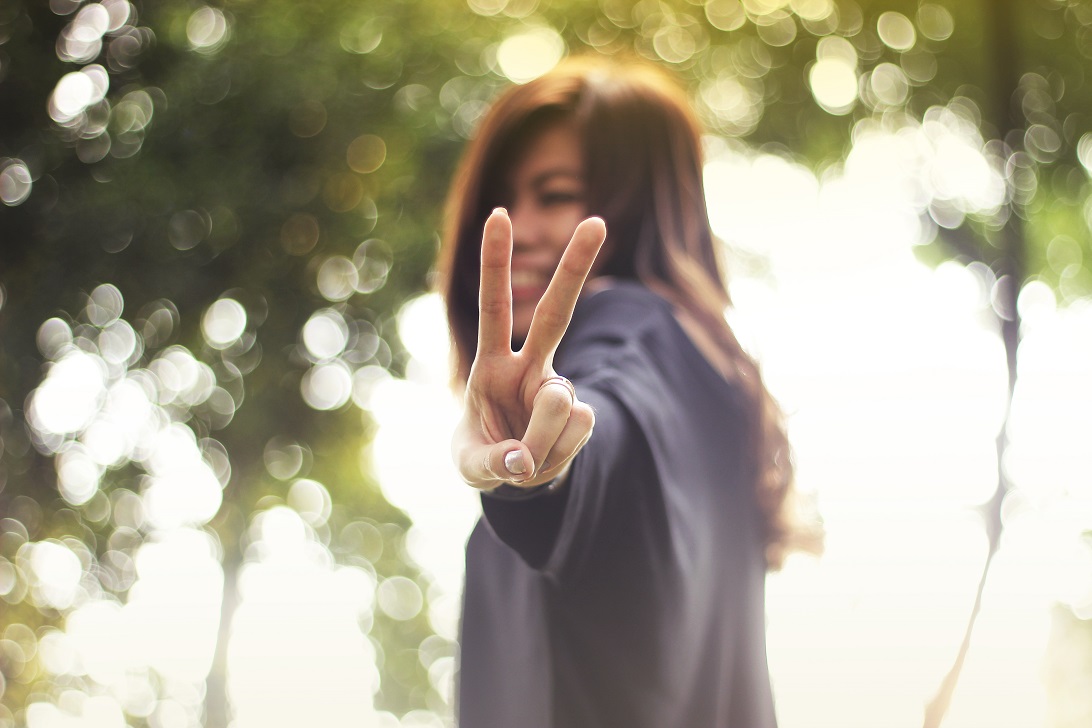 Menopause starts at age 51. Your ovaries will begin to shut down production of estrogen and progesterone and your monthly cycle will be over.
Though that might be great news, the symptoms can be not-so-great. You might experience hot flashes, mood swings, loss of sex drive and intense headaches.
Daily cardio and a healthy diet will make the transition smoother.
It's also important to cut down on the caffeine and alcohol.
20. Just For Men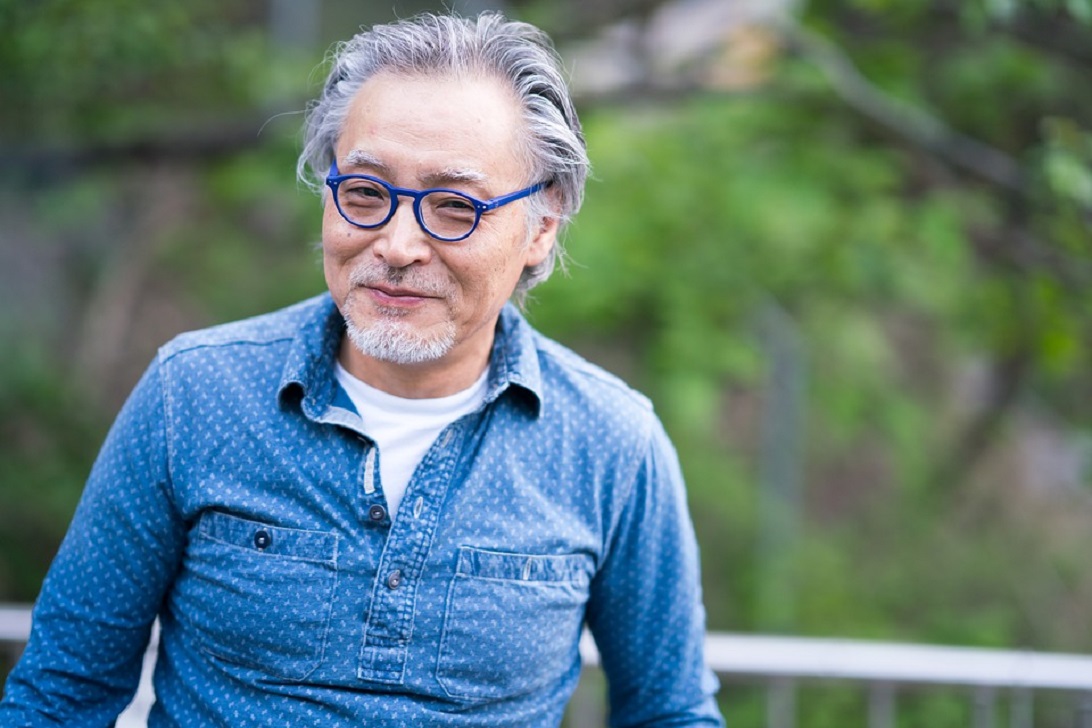 6% of men over the age of 60 will develop prostate cancer. So it's important to take preventive measures in your 50s to ensure you are not among that 6%.
Tomatoes and red food produce a powerful antioxidant called lycopene that will reduce your chances of prostate cancer, and fruits and veggies will fight off cancer-causing carcinogens.
Believe it or not, 4-5 cups of coffee day can decrease your chances up to 11%!