Utilizing spices and herbs in your meal plan is an excellent way to add flavor to your foods without adding unwanted fat, sugar, or calories. One such spice that you'll definitely want to get into the picture is cinnamon.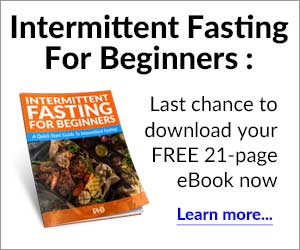 Cinnamon provides many health boosting properties and tastes great… but what's so special about cinnamon?
Let's take a look…
Can help to better regulate blood glucose levels, helping with the release of carbohydrates from the foods you consume. This in turn may help to prevent diabetes as well as unwanted weight gain
Adds a natural hint of sweetness to your foods, which may help you avoid having to use added sugar
May help to reduce the risk of blood clots
Offers great anti-inflammatory benefits, which can help keep you in better overall health
Is well-known to be a great antimicrobial, meaning it can help prevent the growth of bacteria, fungi, as well as the problematic yeast candida in the body
May help to improve brain function, enhancing cognition. Even the scent of cinnamon alone can assist with this
Helps to protect against heart disease
May help to boost colon health, reducing your risk of colon cancer
Most people overlook how well cinnamon can be used in your diet, so experiment and see how you can incorporate this powerful spice into your day!