Lettuce is a low-calorie food that can be a huge part of a slimming diet plan.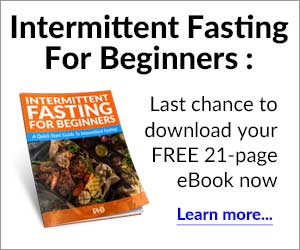 There are many types of lettuce – iceberg lettuce, romaine lettuce, leaf lettuce, butter lettuce – which gives you plenty of variation in both taste as well as nutrition.
So what's so great about lettuce? Here are a few important points to know.
Very low in calories – one of the lowest calorie foods out there
High in volume – you can eat a lot of lettuce for few calories, leading to you feeling fuller without overshooting your target calorie intake
Rich source of water, which will help with hydrating your body
Great for making healthy and nutrient dense salads with
Most varieties have a relatively mild taste so are well tolerated by most people
Lettuce is one of those foods that you would not really ever eat on its own but instead, serve it with a number of other foods to make for the perfect meal.
Salads, made of any variety of lettuce are great for fat loss purposes provided you don't load them up with calorie dense dressings, candied nuts, dried fruits, fried noodles, or likewise.
A simple lettuce salad with some other diced vegetables, sliced fresh fruit, and grilled chicken breast for example is one of the best meals you can eat if you want to stay in fat burning mode the entire day.