Looking for a delicious carb source to have with your lunch or dinner? Try sweet potatoes!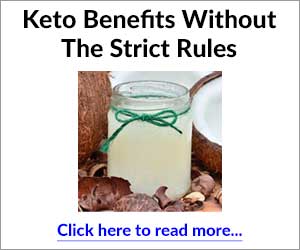 White potatoes are much more common in our diets, but the problem with these is that they do tend to spike blood glucose levels quickly and can, if eaten often enough, increase your risk factor for diabetes.
The good news? Sweet potatoes are a smart and healthier solution.
This potato variety has a good amount of dietary fiber and despite it's 'sweet' name, it actually helps stabilize your blood glucose levels, not only preventing diabetes, but ensuring that you feel your very best as well.
Sweet potatoes can be baked, boiled and mashed, or cut into fries and fried either with air or oil according to your own dietary needs.
Some of the other health benefits that must be considered include:
They're a very rich source of vitamin A
They're loaded with anti-inflammatory properties
They're a good source of energizing complex carbohydrates
They're going to provide energy boosting B vitamins
They're going to provide a good dose of antioxidants per serving
It's an easy decision – make the swap today for superior health. Sweet potatoes are delicious and can be used in all the same ways you'd use regular potatoes.