Having issues concentrating? Here's a simple technique that benefits both men and women.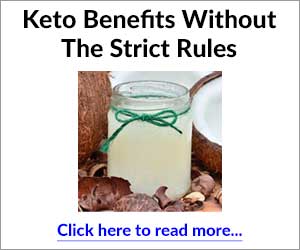 In a study led by University of California researchers, people who attended a meditation retreat–where they attended group meditation sessions twice a day–maintained a higher level of concentration several months later.
This occurred even if they didn't actively practice meditation after leaving the retreat, suggesting the effects of meditation are long-term.
This doesn't necessarily mean you need to head to a meditation retreat, however. Instead, consider starting an intensive, short-term meditation routine to boost your brain power, and reap the rewards for months to come.
Here are 3 others reasons to start meditating:
It helps reduce the risk of a heart attack. In a 2012 study, researchers found that people who took a meditation class were 48 percent less likely to have a heart attack.
It reduces blood pressure too. Practicing Zazen in particular, also known as Zen Meditation, reduced high blood pressure for many individuals.
It's good for your mental health. Meditation helps reduce feelings of social isolation, worry, and lack of empathy, leading to improved mental stability.
As for which meditation practice is best for you, do what you enjoy best. The most important part is to stay consistent with your meditation routine, regardless of what you actually practice.