If you are determined to eat healthy but you don't want to give up the foods that you love, there are plenty of ways to compromise.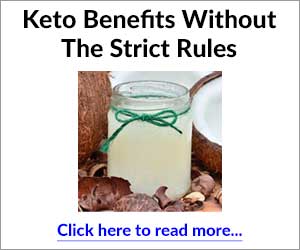 Try one of these 15 guilt-free "cheats" to make sure that you're eating healthy without depriving yourself. This way, you'll be sure to stay on track with your diet while still getting what you want. Let's dive right in!
1. Go Naked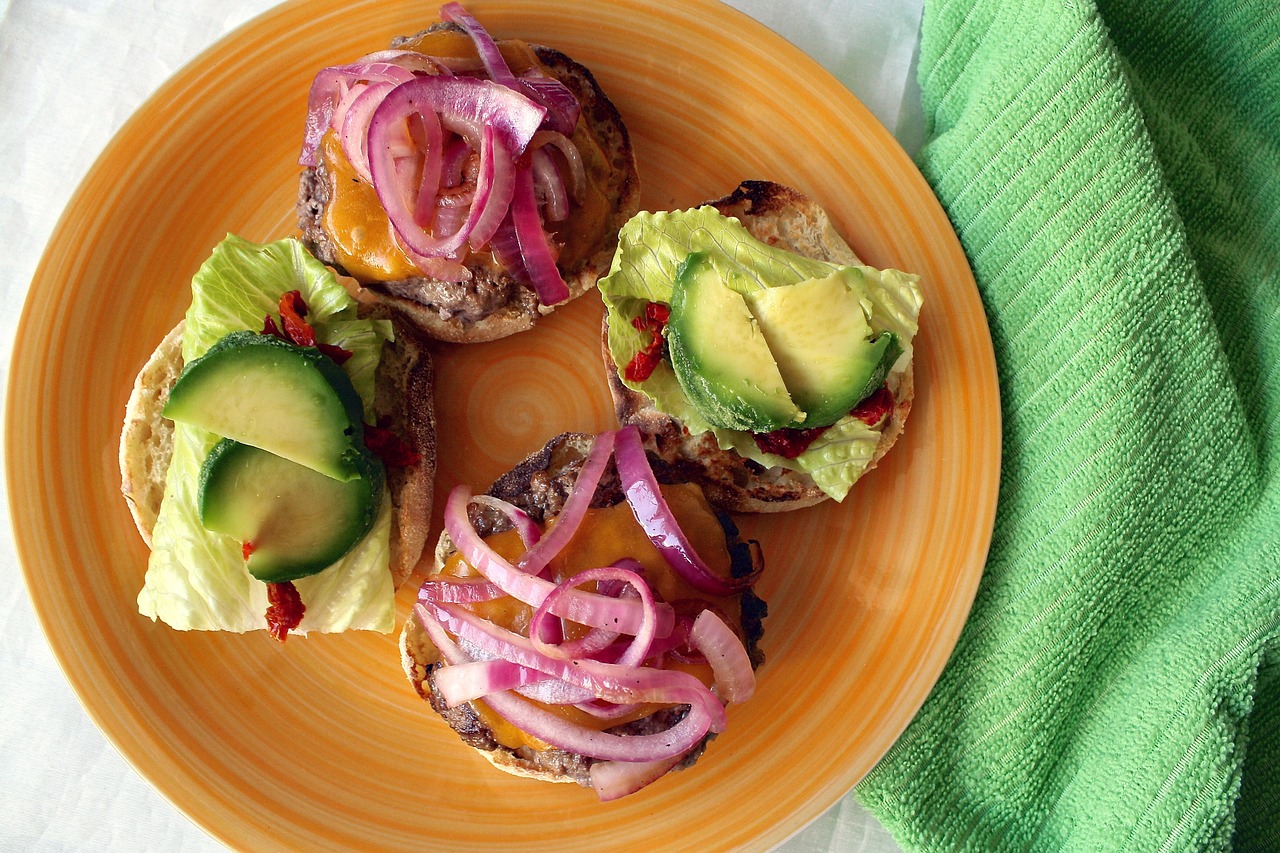 If you are really craving a hamburger, go ahead and eat one, but order it "naked" — or without the bun. Instead, use a fork and knife to eat your burger or wrap it in lettuce. Cutting the bread from your meal is a great way to reduce calories while still satisfying your red meat craving.
2. Order A Glass Of Wine With Dinner, Not Before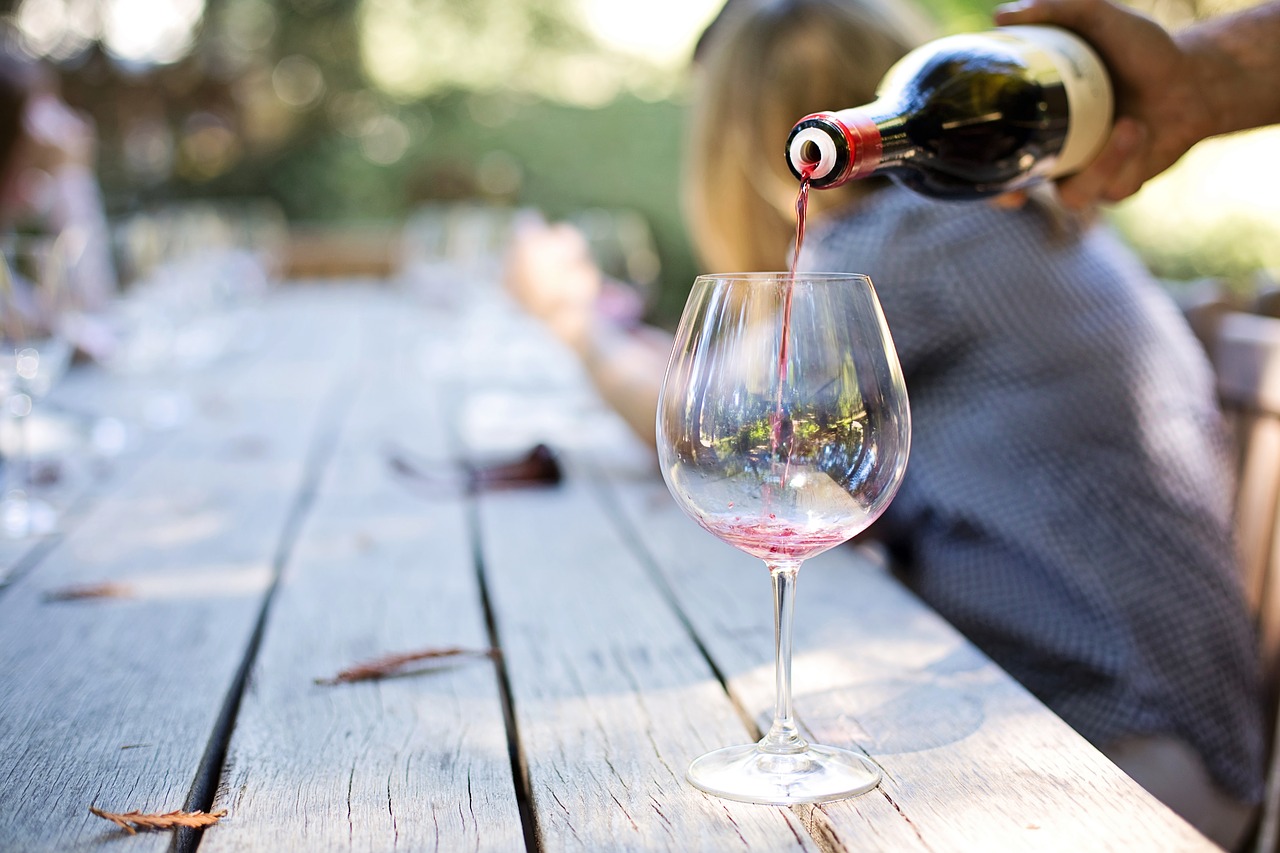 If you are out at a restaurant, stick to drinking ice water before your meal comes. Order a glass of wine with your meal so that you sip it with your food and don't slug it down. You are more likely to only have one glass this way, still enjoying your well-deserved beverage.
3. Ask For A To-Go Box With Your Meal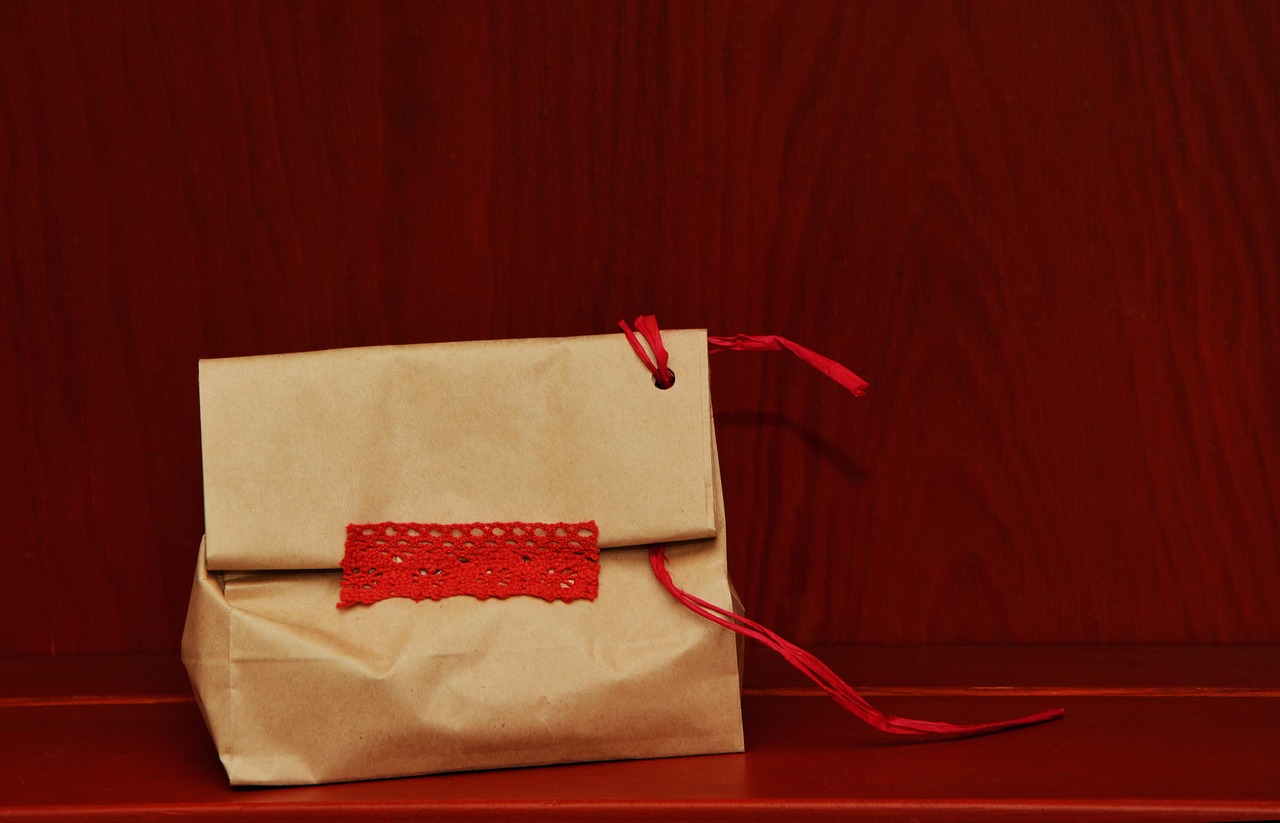 If you are going out to eat and you're worried about over-eating, take that out of the equation from the start. Get a to-go container with your meal. Immediately take half of everything on your plate and put it in the box, cutting your calories in half. The best part? You have dinner for the next night ready to go.
Also, make sure you're doing this next slide.
4. Swap Potatoes For Sweet Potatoes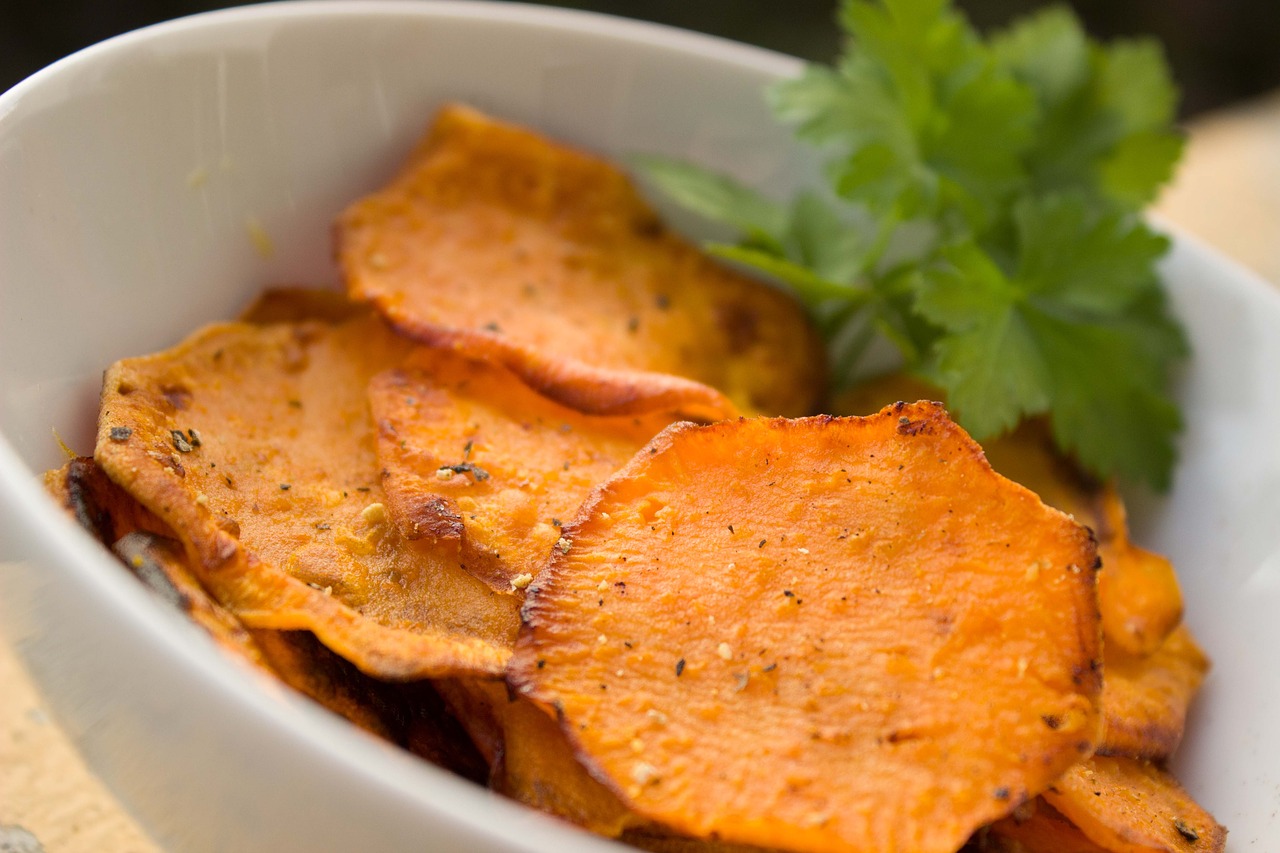 Just about everyone loves potatoes and just about every place you go to offers some kind of potato (or rice) as a side with your meal. Swap out mashed or baked potatoes for a sweet potato. You'll still enjoy eating a potato, but you'll be doing it in a much healthier fashion.
5. Add More Steps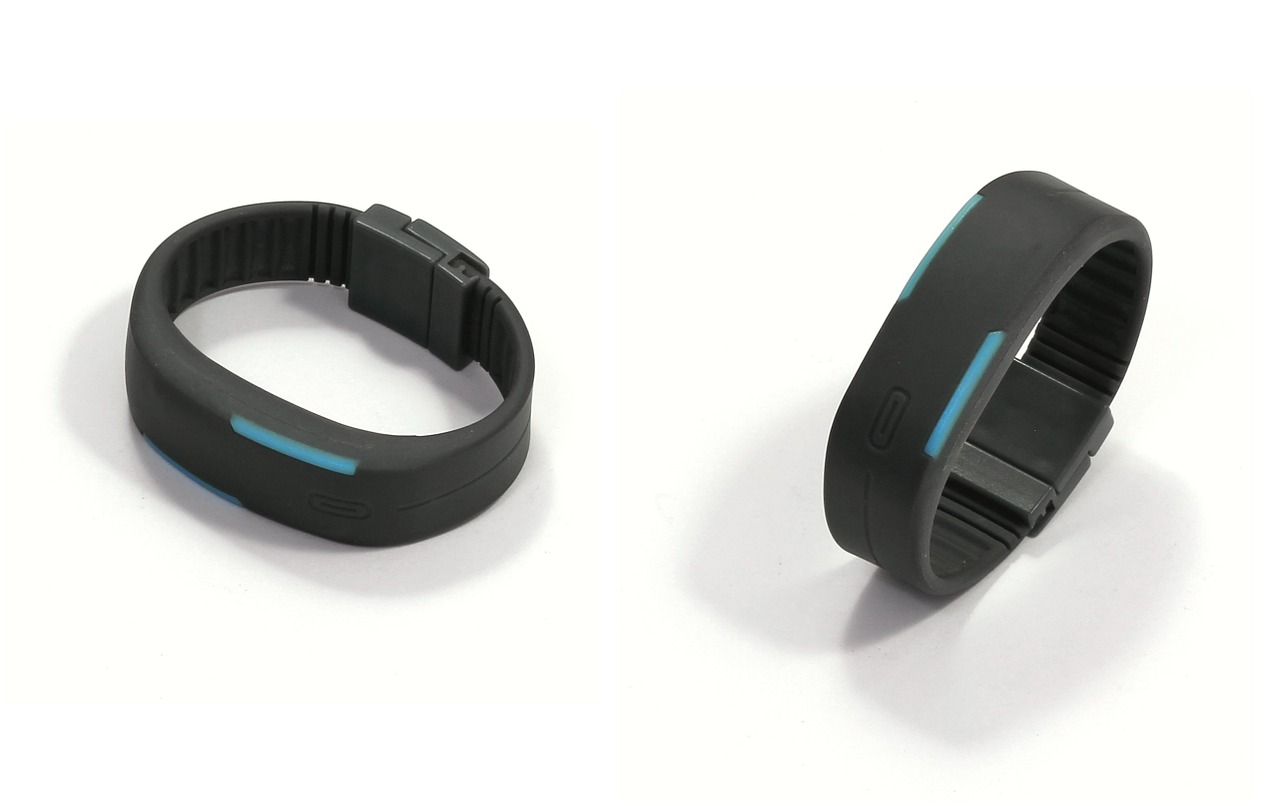 If you have a big night out coming up and you're worried about overeating, try to get some extra exercise in. Double your steps for a few days to help counter the food you anticipate eating at your office BBQ next weekend. It'll make you feel less guilty and it will increase your output level.
6. Drink A Protein Shake Before Dinner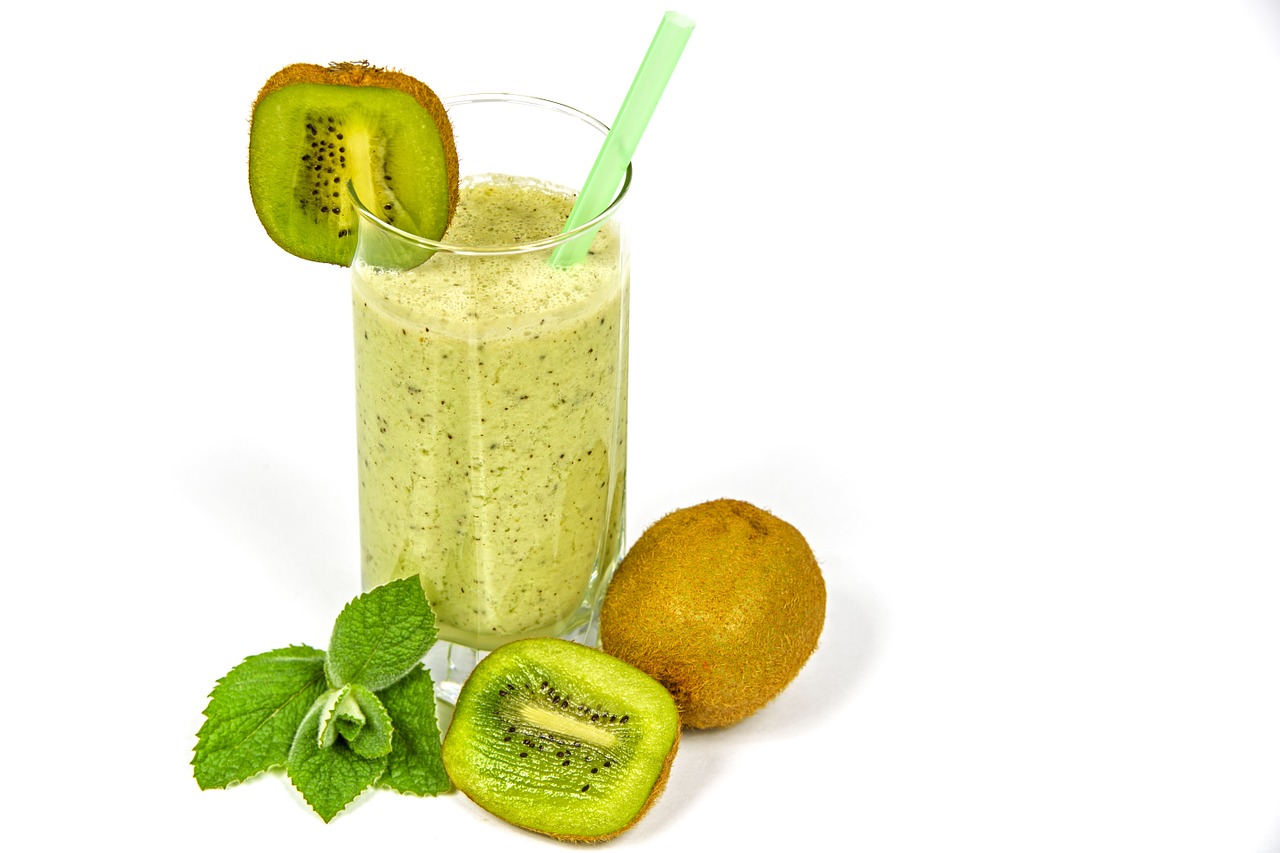 Try drinking a protein shake in the late afternoon or about an hour before heading out to dinner. This will keep you from snacking (if you're staying home) or from devouring an entire loaf of bread before your meal comes (if you're going out). It will also make taking half of your food home easier because you won't be as hungry.
7. Use A Smaller Plate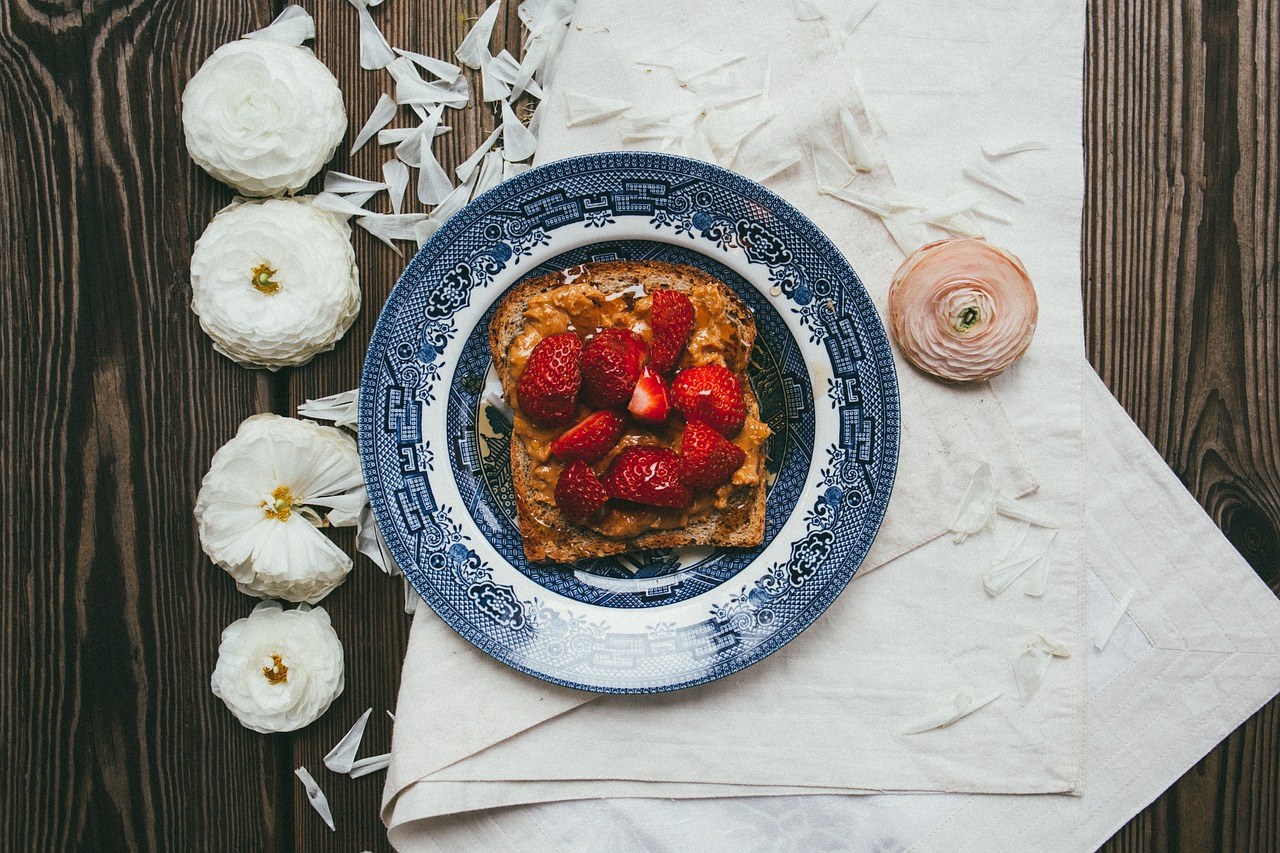 Studies show that using a smaller plate when eating a meal can basically trick your mind into thinking that you are eating a regular-sized meal. You can fill up a smaller plate and still be eating less food (and taking in fewer calories) while still eating what you want.
This next slide is also super helpful.
8. Meal Plan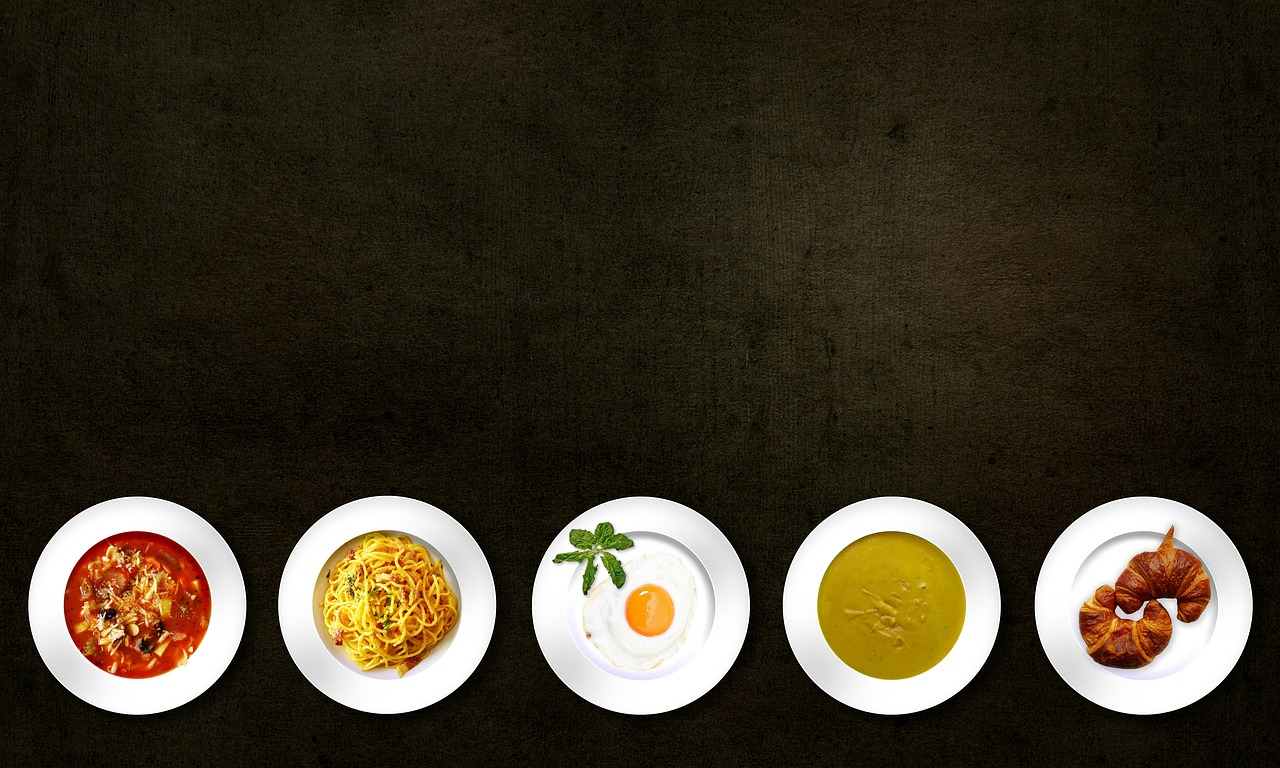 If you spend a couple of hours on a Sunday afternoon planning out your meals for the week, you are less likely to start eating random junk during the week. Plus, on those nights when you don't feel like cooking? You won't be tempted to order pizza. Your meal is already in the fridge (or freezer) ready to be heated up.
9. Find New Recipes To Make Healthy Food Taste Good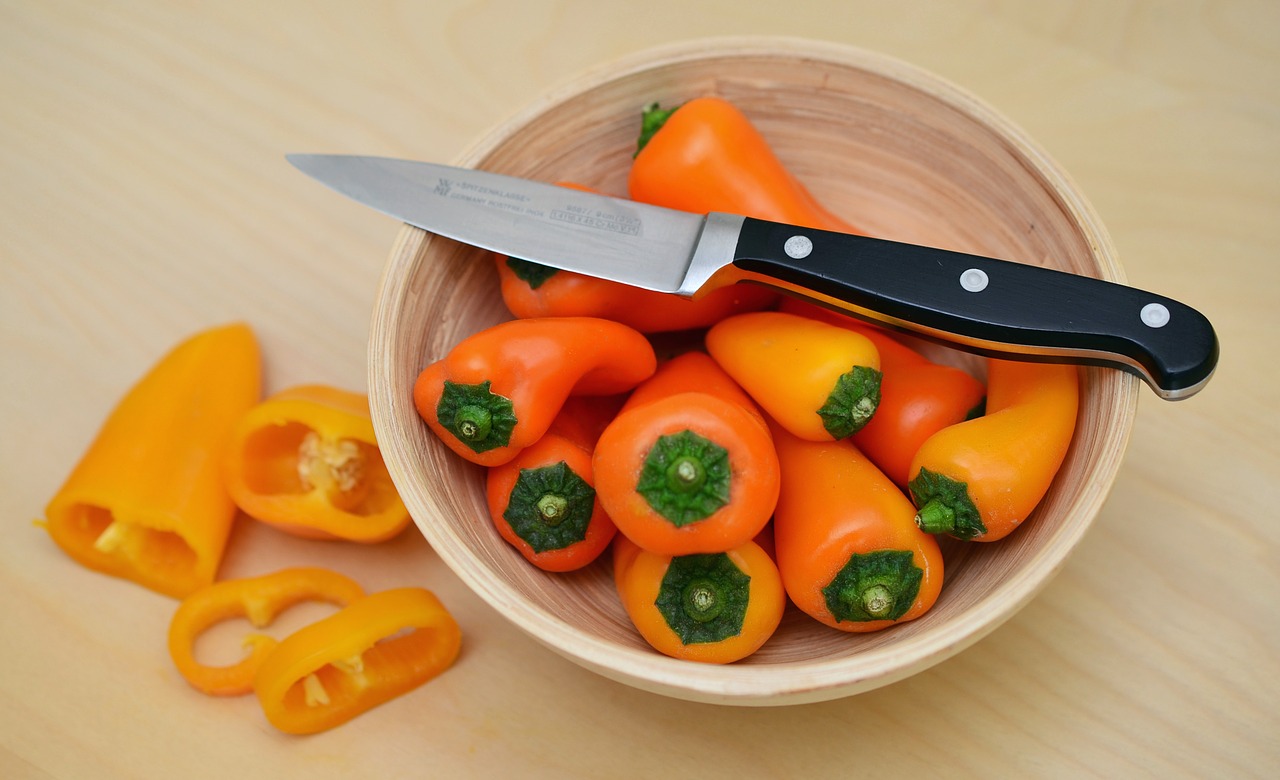 Adding more vegetables to your diet is key if you want to maintain a healthier lifestyle, but sometimes that's difficult because not all veggies actually taste good. Spend some time browsing the internet (Pinterest especially) to find new recipes that will make your side dish taste like a main course (and then eat more of that side dish).
10. Share Dessert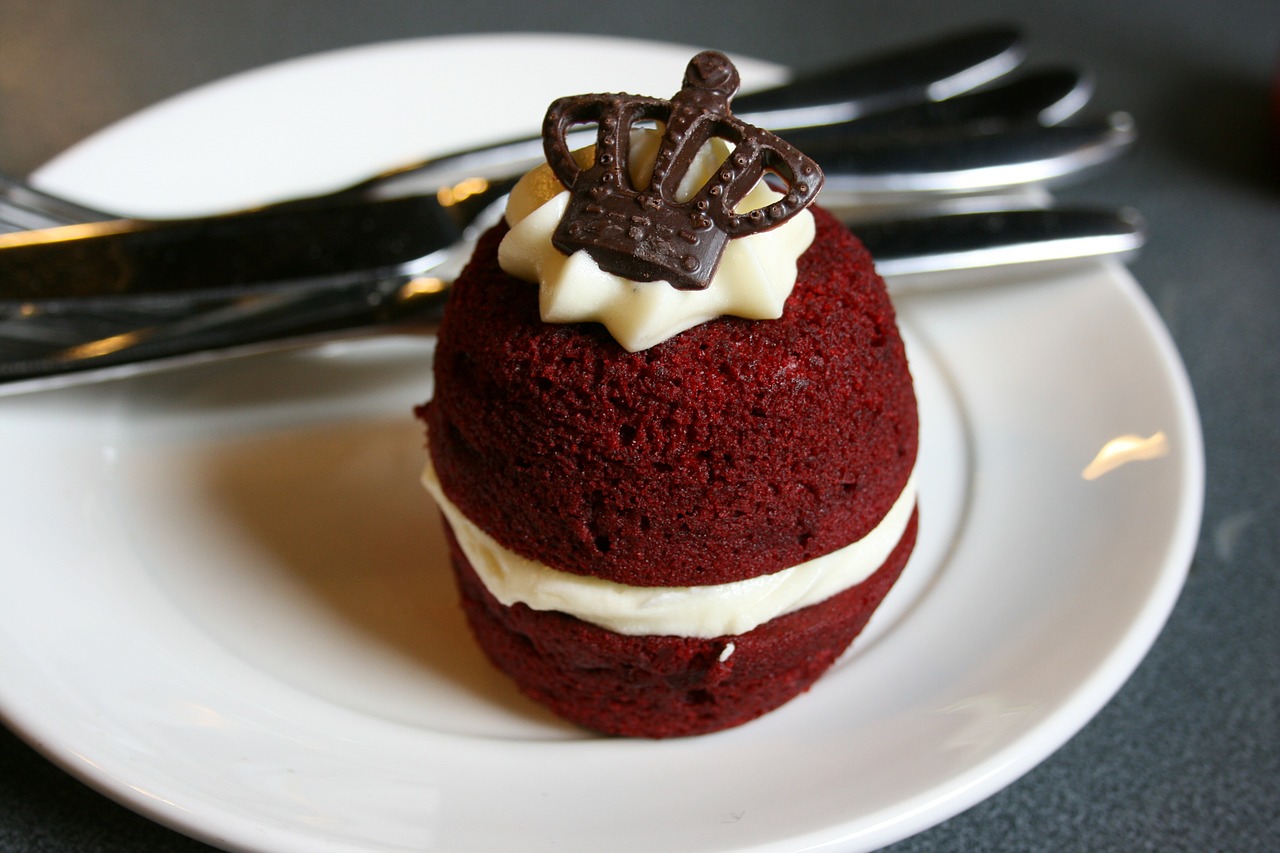 You don't have to deprive yourself of dessert when you are trying to eat healthy. Your best bet is to get one dessert and share it with other people at your table. Have a couple of bites to satisfy your sweet tooth and let everyone else finish it off.
If you want coffee with said dessert, the next slide has a great option to try.
11. Switch To Coconut Milk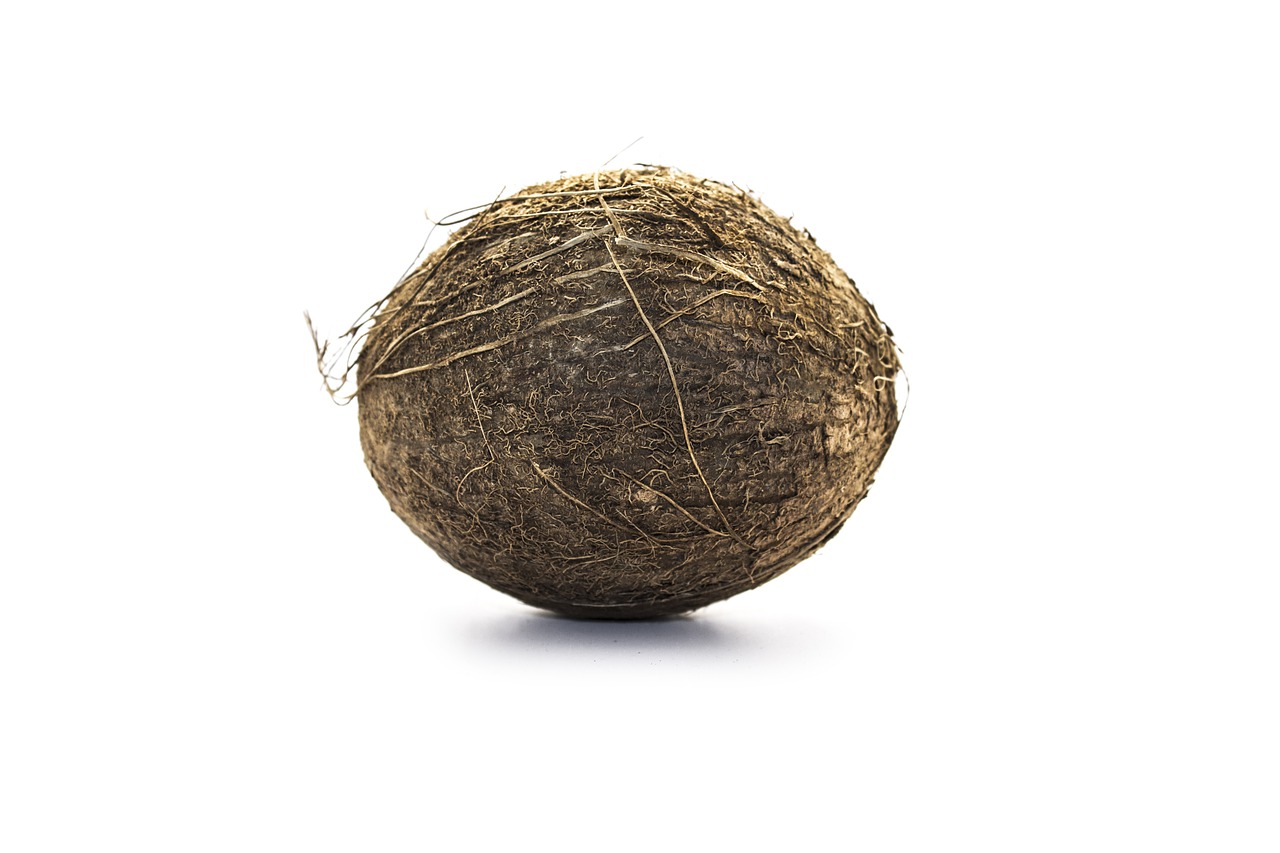 There are plenty of ways that you can still enjoy your latte or your macchiato without having to limit how many you drink per week. Swap out the dairy for cococut milk which will also give you some sweetness, meaning you can skip the sugar or opt for the sugar-free flavoring. You can also try almond milk or soy milk in your coffee.
12. Roast Instead Of Fry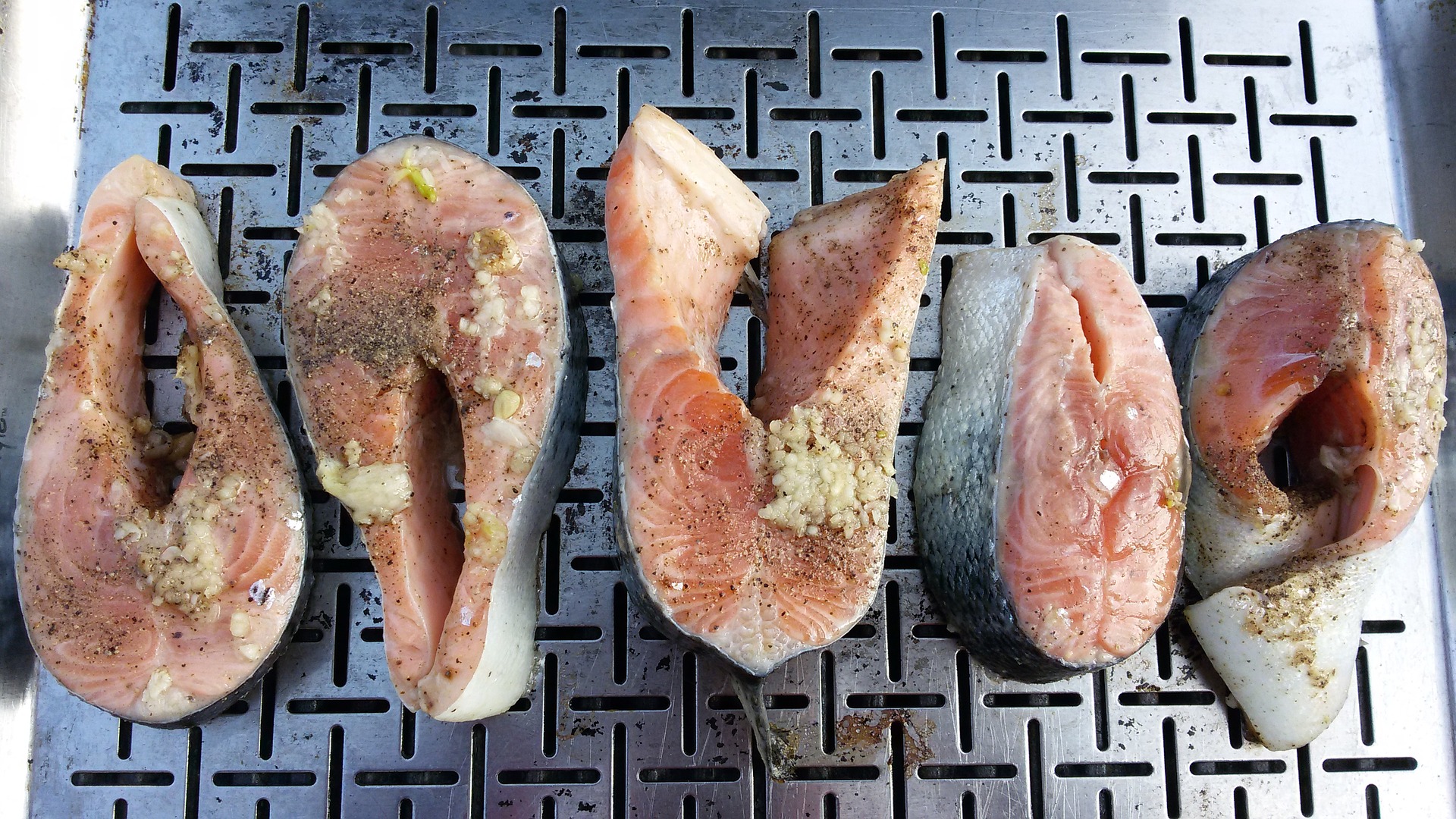 Making the decision to roast your food rather than fry it means that you can still enjoy the same foods, but you can do so by cutting the calories from eating that food fried. Just about everything you can fry you can bake, so try new things while still enjoying your favorites.
And maybe sacrifice one day a week…
13. Go Meatless On Mondays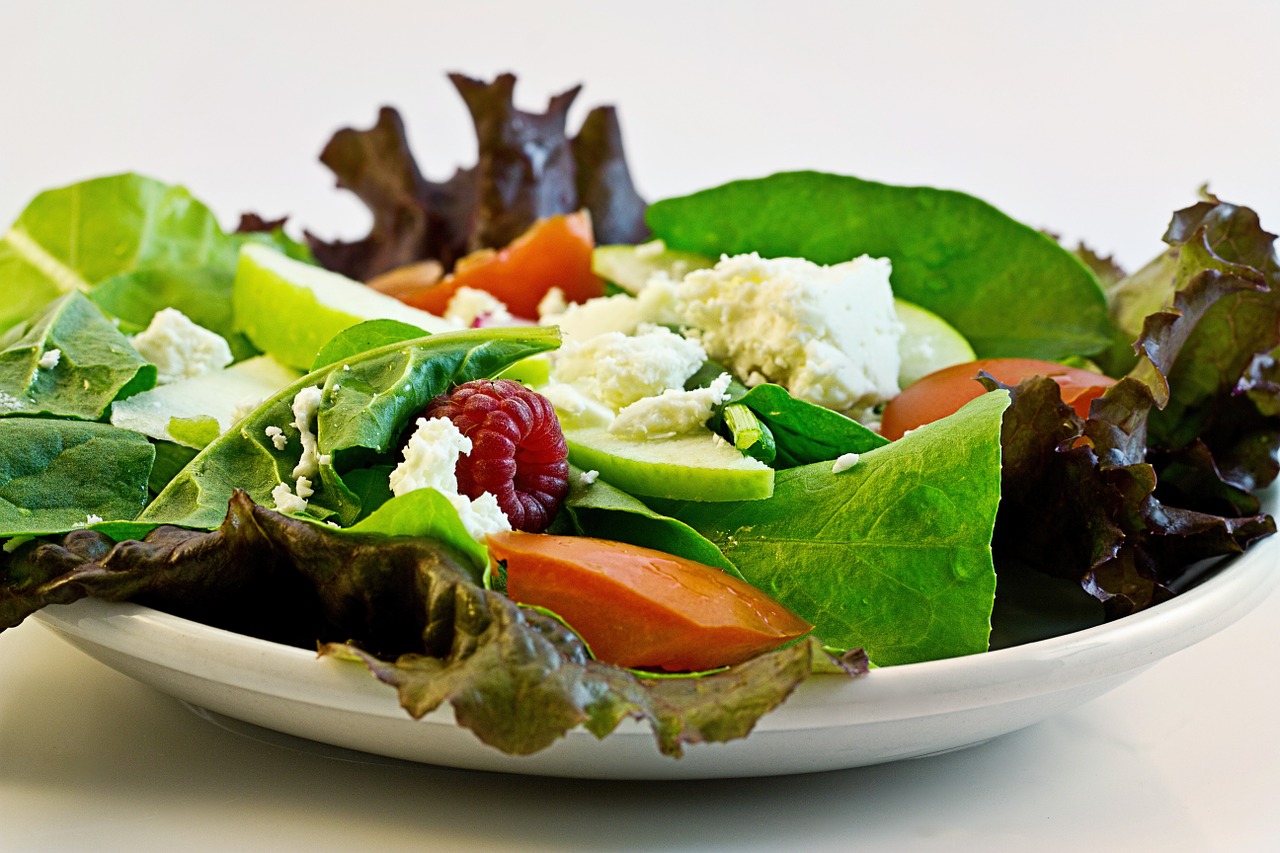 You don't have to give up meat just to be healthy, but you can opt to take part in "Meatless Mondays." It's one day a week that you give up eating any kind of meat (you can have fish or a salad instead), but it won't deprive you from eating what you really enjoy on the other days.
14. Eat Veggies First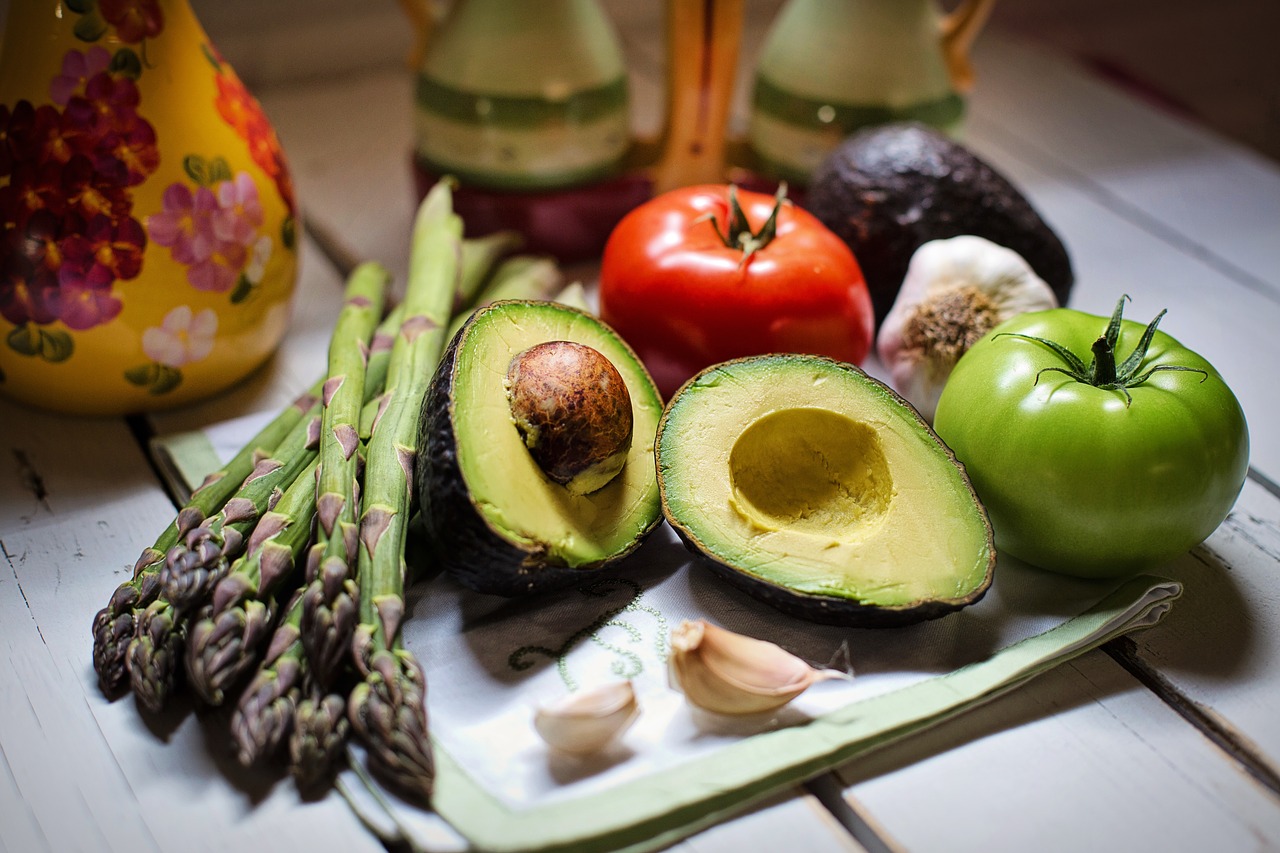 When you're putting food on your plate, make sure that your vegetable section is the largest and make sure that you eat that section first. Vegetables can fill you up, which means you might eat less of the other things on your plate. You can still enjoy the other items, but you won't be as quick to devour them.
15. Portion Out Your Snacks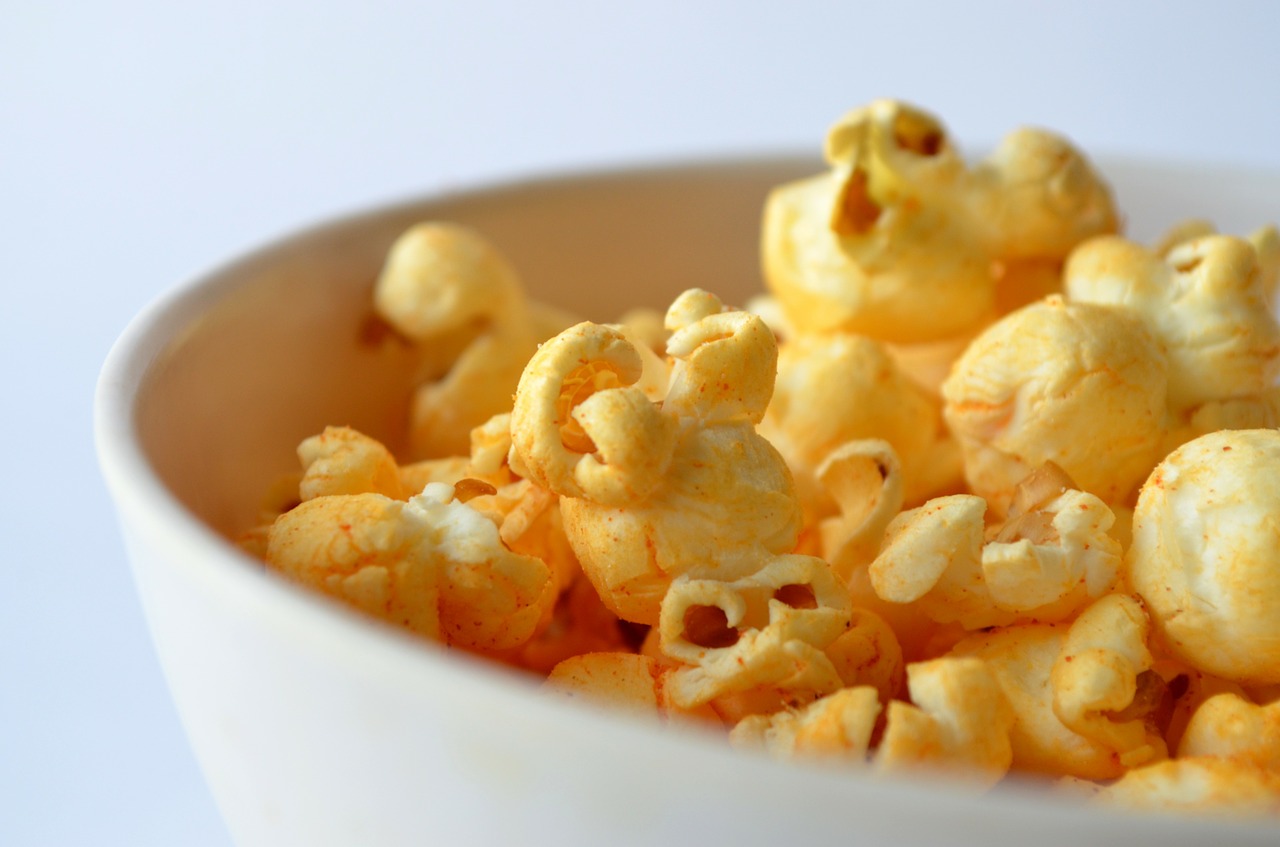 Rather than sitting down on the couch with a big bag of popcorn, measure out a serving and put it in a bowl. This way, you can still enjoy your favorite snack, but you won't lose track and eat the whole bag while watching your favorite reality television show.