If you think that bananas are too high in sugar or calories to be a part of a weight loss or weight management program, think again! This fruit is loaded with healthy goodness that everyone deserves.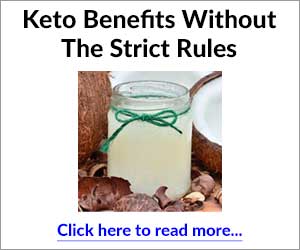 By eating just one banana a day you'll:
• Provide an excellent source of lasting and quick energy for workouts or just daily exercise
• Help to improve muscular contractions in your workouts thanks to the high potassium content
• Promote lower blood pressure levels because bananas are sodium-free and so high in potassium
• Help improve your cholesterol profile (you won't find a single gram of cholesterol in the banana!)
• Get a calorie-controlled snack that's ready when you are. Most bananas contain just 80-120 calories per fruit depending on the size
• Help reduce hunger thanks to the fiber the banana contains
• Promote regularity and healthy bowel movements
• Satisfy your sweet tooth in a healthy way
If that isn't enough to get you eating a banana, I don't know what is! As bananas are just about 100% pure carbohydrates, do try and pair them with some protein or healthy fats when eating though to help keep blood glucose levels stable.
A banana with some Greek yogurt or a little peanut butter is a great example to enjoy.